We love connecting with our community and other people who are eager to learn more about diversity, equity and inclusion. Come along and see us at one of the following events we're speaking at.
From Here to Diversity – Thursday 28th September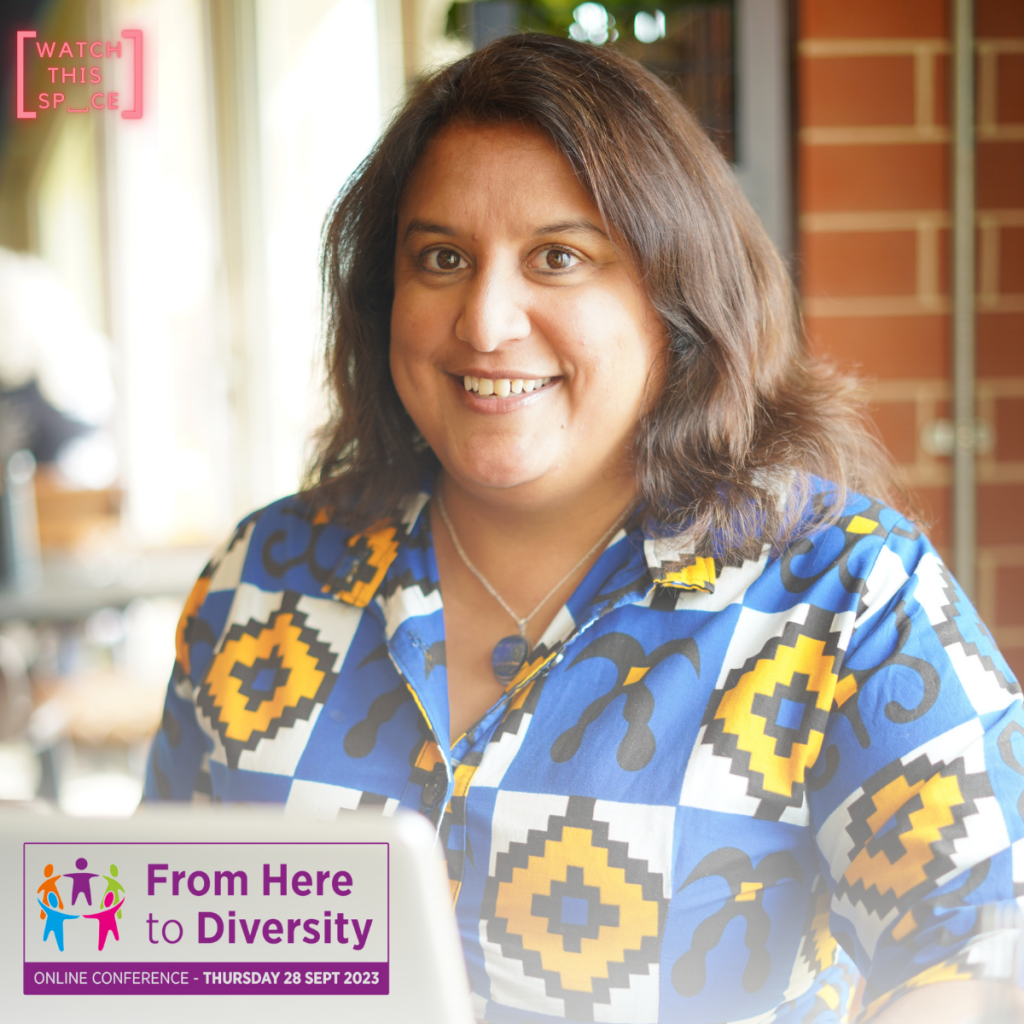 Our Co-Creator, Mo Kanjilal, is hosting a session on Inclusive Recruitment and creating inclusive teams for success on Thursday 28th September at 11am.
Reframe Women in Tech – Friday 29th September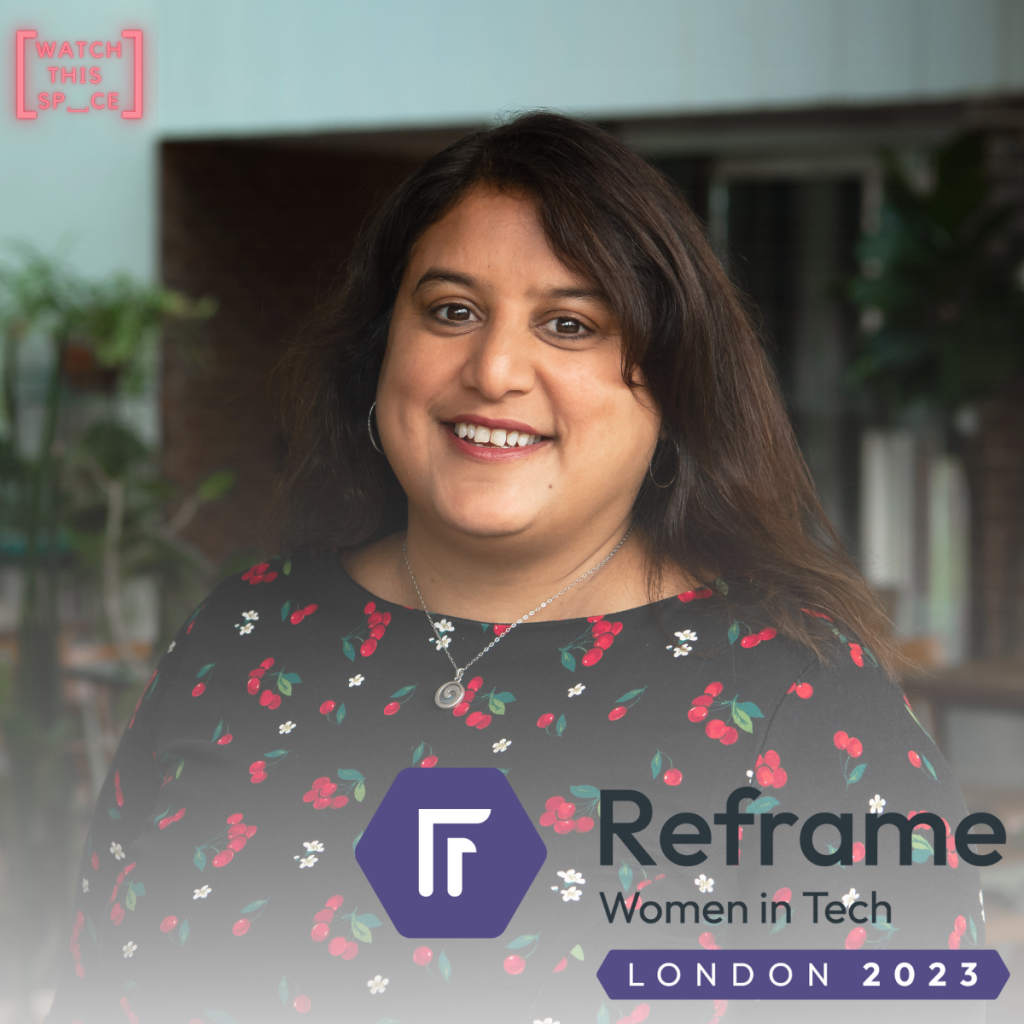 On Friday 29th September, our incredible co-founder Mo Kanjilal will be speaking at Reframe Women in Tech in London.
Tech & Innovation Summit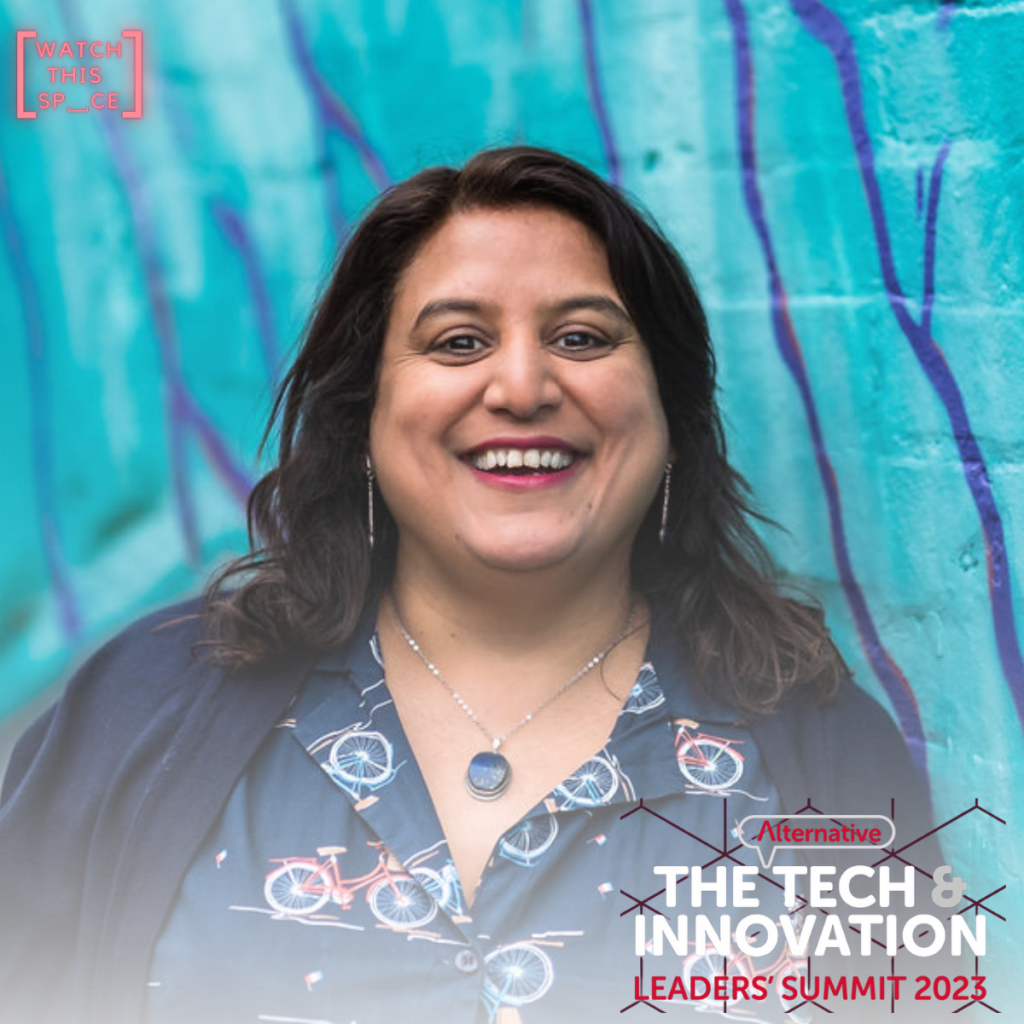 Mo will be running an 'Ask the expert' session where she dives into Diversity, Equity and Inclusion.
Good Agencies Summit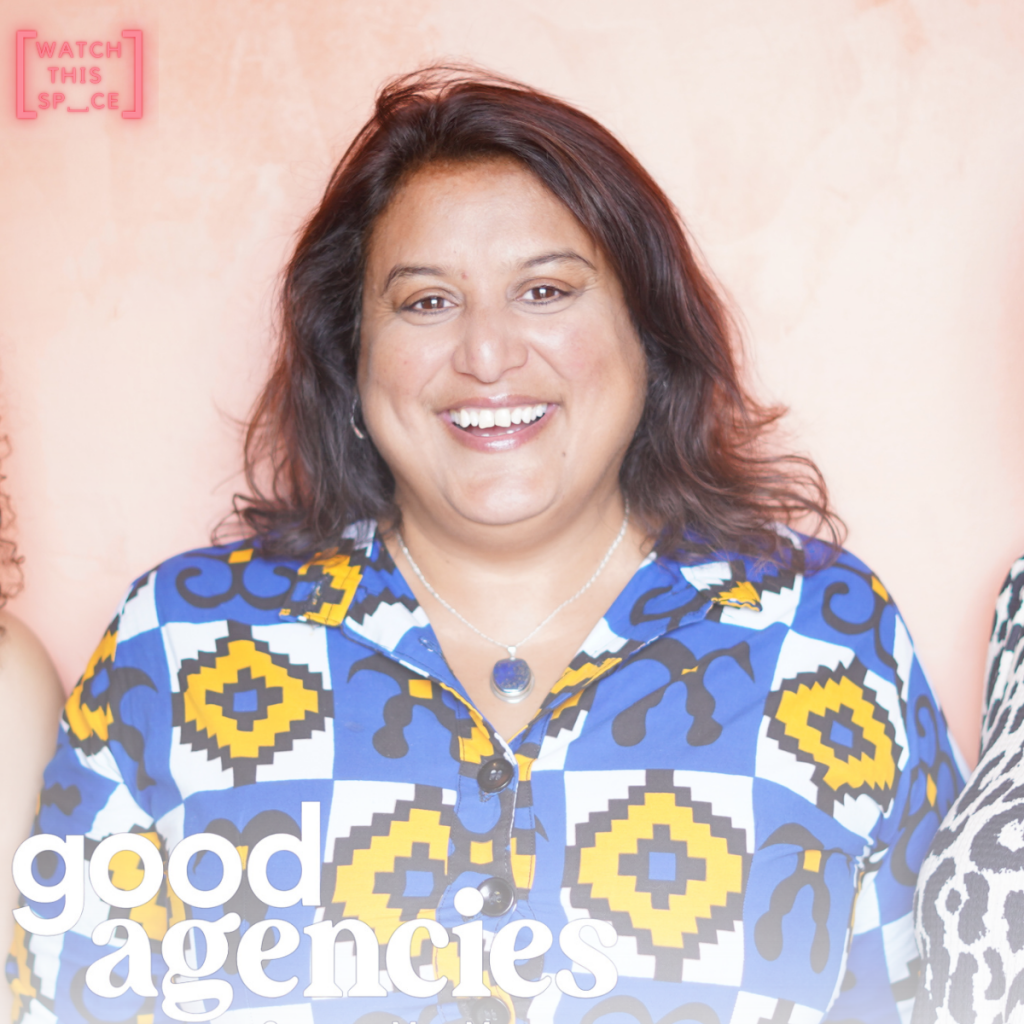 On 2nd November in London, our co-creator Mo, will be speaking at the Good Agencies summit.
Accountex London 2024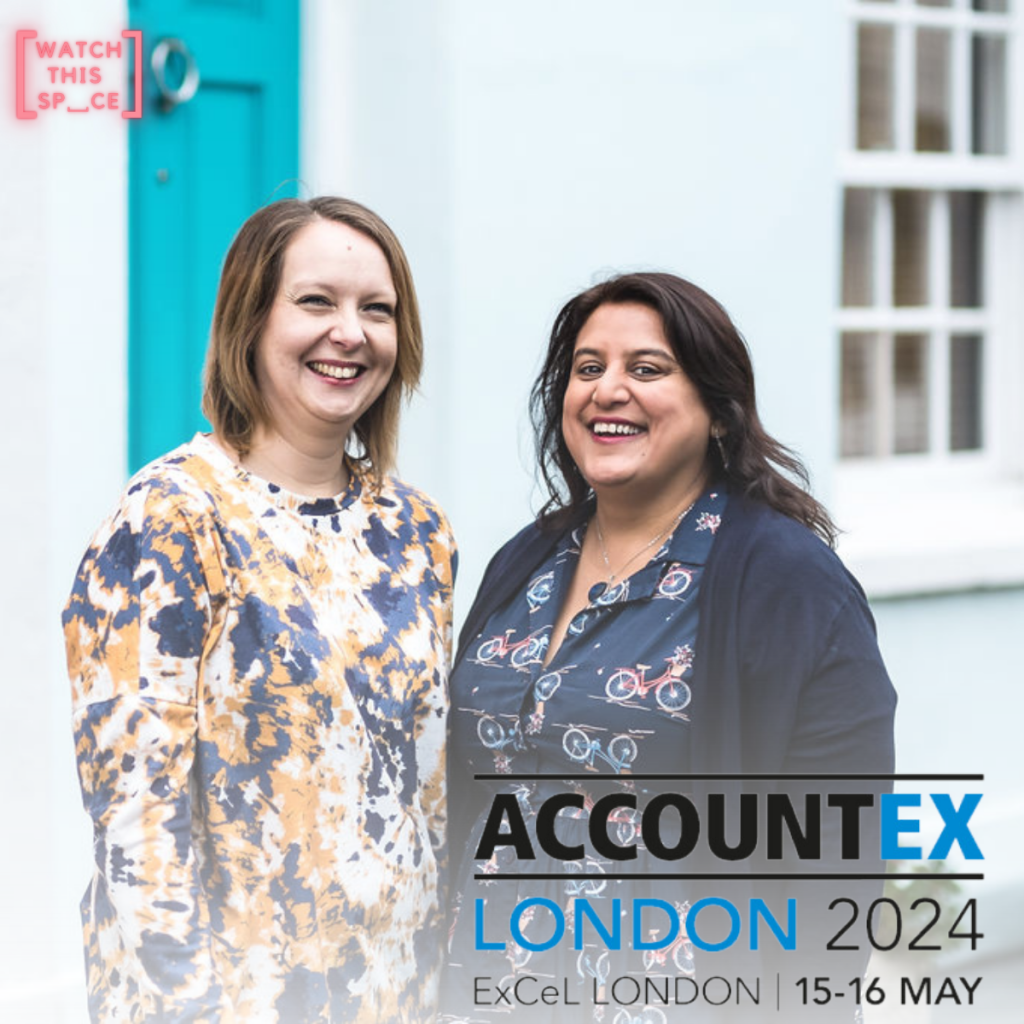 On 15th & 16th May, the team will have a stand and Mo and Allegra will be speaking at Accountex.