We are diversity and inclusion experts, and experienced event speakers and media spokespeople, who don't hold back.
The topic of diversity and inclusion can feel dry and uncomfortable for many people, so if you're looking for a speaker, panel guest or interviewee then you want someone who will bring the topic to life and engage your audience.
At Watch This Sp_ce, we deliver straight-talking and challenging, but energetic and enjoyable, presentations and commentary, that will inspire and entertain.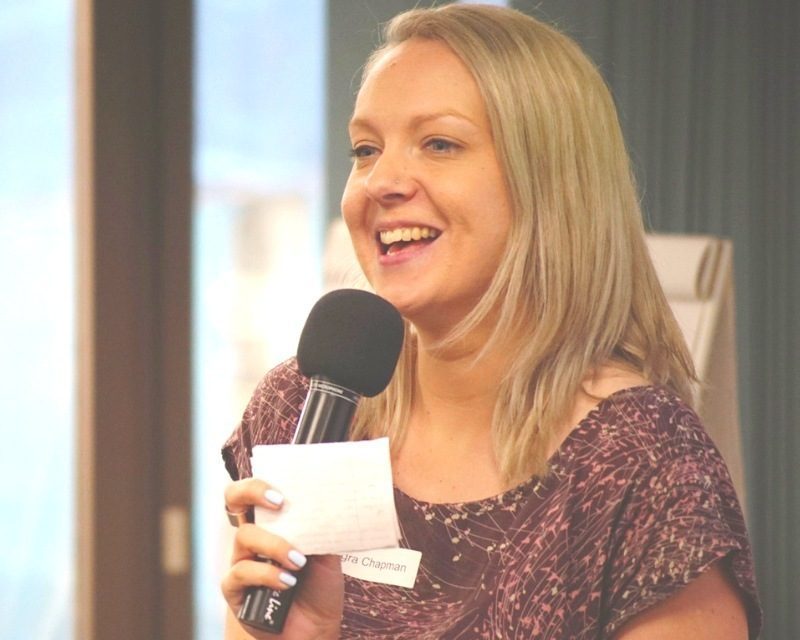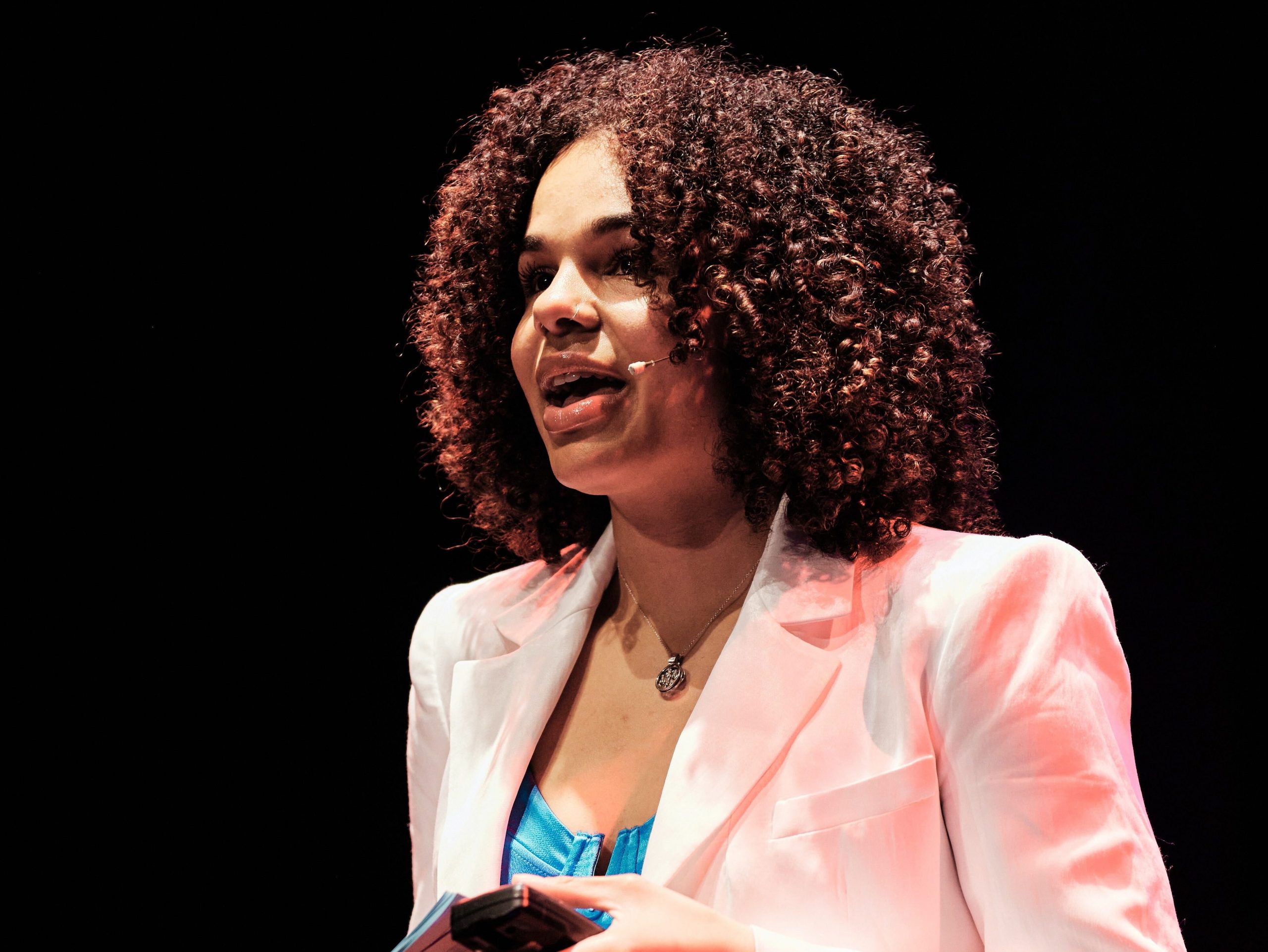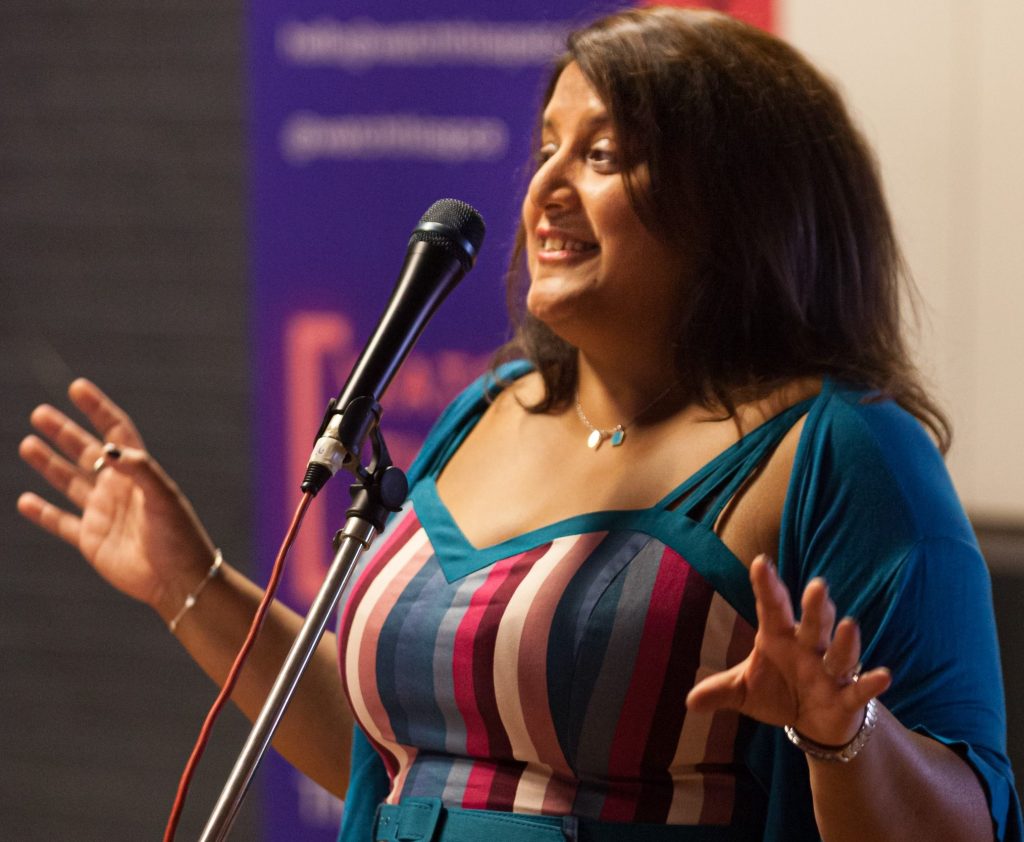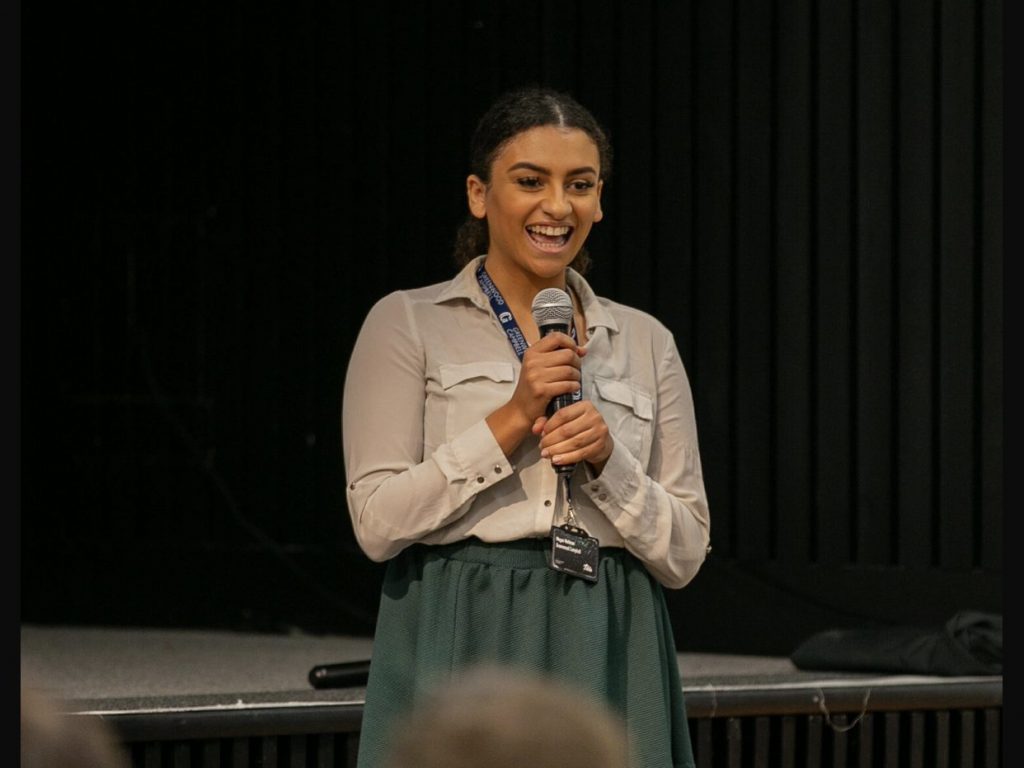 Mo and Allegra are naturals at this and lead a very engaging session that introduced the team to the starting points of unconscious bias and inclusivity in an accessible way. They had a wealth of resources to share and are very well informed. Would totally recommend.

Leanne Doutre, Graphite Digital
I recently attended a Watch This Sp_ace workshop, which was quite simply fantastic! It was really well paced and contained loads of practical advice. I came away with a head full of ideas and pages of notes about the next steps to take.

Kieron Cropper, Silicon Brighton
Allegra and Mo have a fantastic chemistry and offer two different experiences that makes their training accessible and honest. Their session will get you and your team thinking about how we interact with different people in a new way!

Catalyst Team, Sussex Innovation
Both Mo and Allegra are fantastic and engaging speakers who paid attention to questions throughout the session. They approach the topic with positivity and hope for change. I recommend Watch This Sp_ace to any business or organization.

Daisy Wood, Sussex Innovation Centre
Book diversity and inclusion experts for your event today – email hello@watchthisspace.uk or contact us.