We are passionate about building a more equal society. One that benefits from the individual voices and unique perspectives that make humanity so richly diverse.
We came together through volunteer projects, all looking to help amplify marginalised voices and support underrepresented groups to follow their ambitions. We started to talk about all the ways we knew the world needed to change. How businesses could be better. Where the gaps were in our society.
Then came lockdown. We found ourselves trapped in our homes with more time on our hands, watching the world having to rethink absolutely everything. And we knew we had to do something.
So we set out on our mission to help organisations reimagine the way they do things – from their structures to their processes to their culture. We want to make sure they are equipped with everything they need to create a tangibly, measurably fairer world where everyone feels included. We want to empower people who have previously felt silenced or excluded to take on leadership roles and take their seat at the table. We have all experienced discrimination at work and in life, and we want to help build a world where no one has to experience that ever again.
---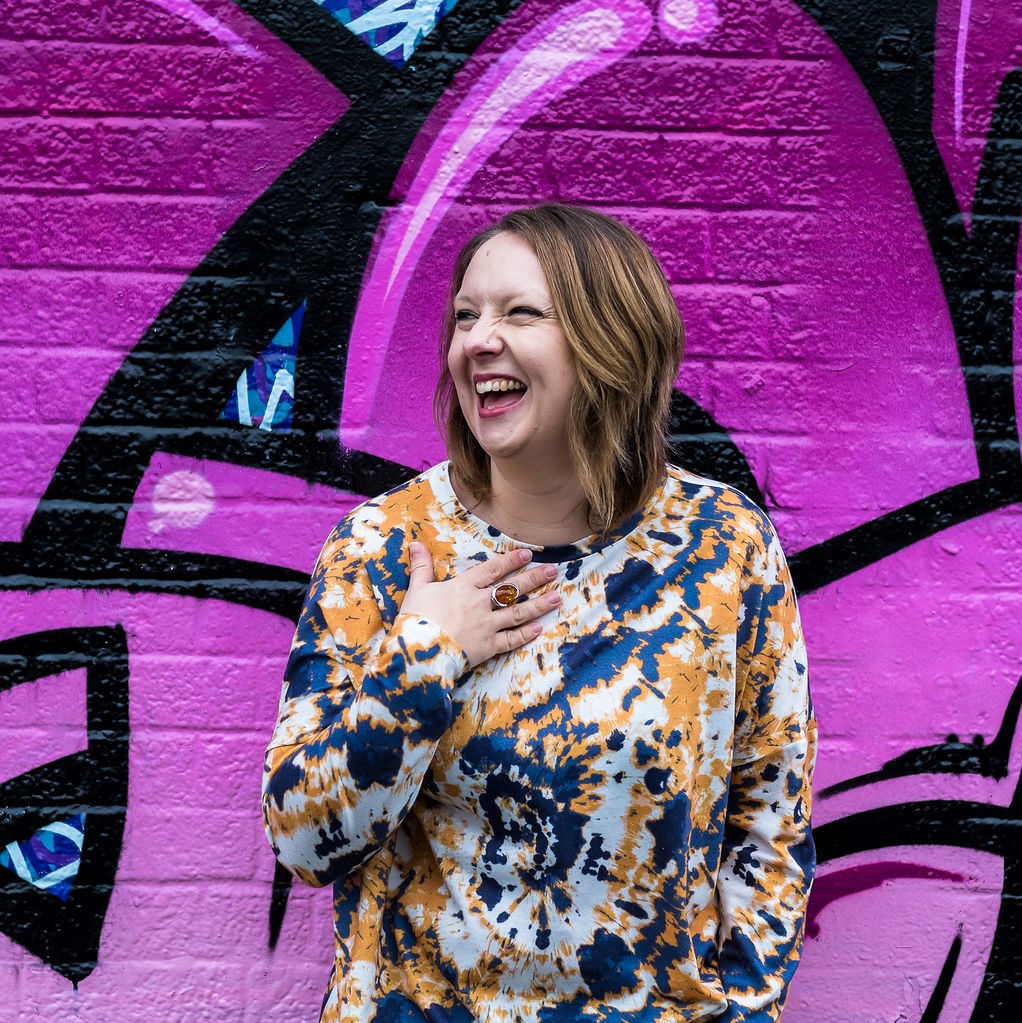 Allegra Chapman
Co-Creator
A business strategist, communications specialist and expert in behaviour change, Allegra is a certified coach, conference speaker and freelance writer. She is also a Trustee at Enterprise Junction, a charity supporting underrepresented people to start their own business.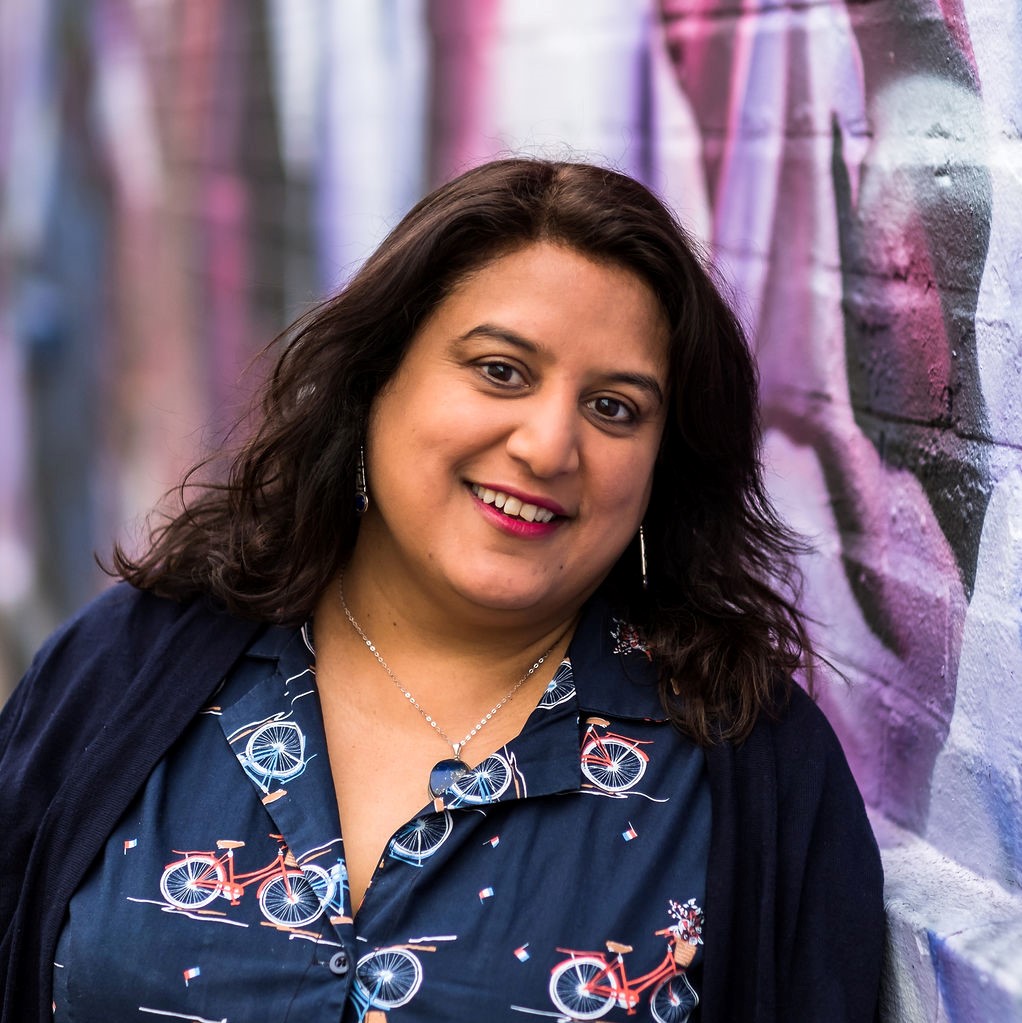 Mo Kanjilal
Co-Creator
Mo is an award-winning experienced senior leader and employee engagement expert. She is an NLP Master Practitioner, Vice-Chair of the Board of Trustees at the Clock Tower Sanctuary, and Non-Exec Director for Here (Care Unbound), as well as a speaker, writer and mentor.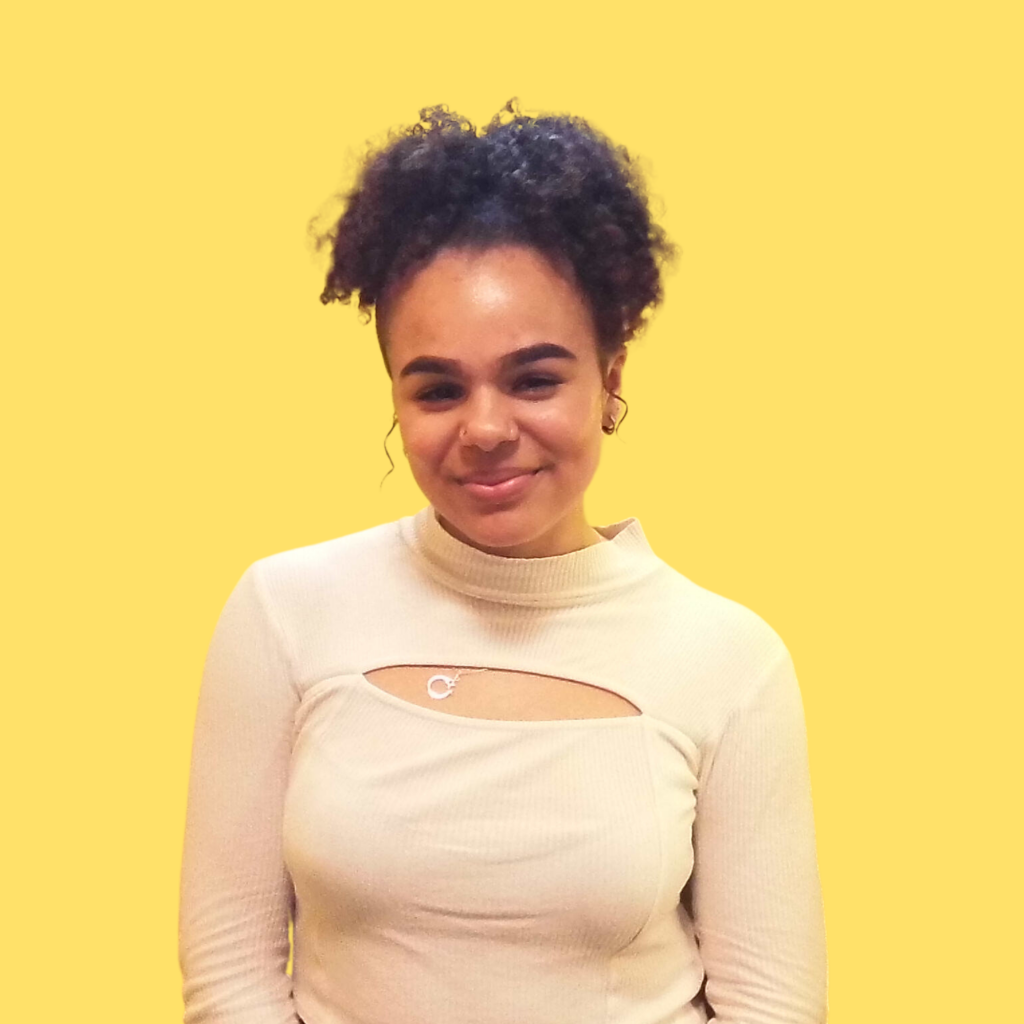 Kaia Allen-Bevan
Engagement Lead & Anti-Racism and Allyship Lead
TedX speaker, racial justice and Anti-Racism advocate and podcast co-host. Kaia creates brave spaces to integrate anti-racist practices, embrace humility, question and strive for equity. She leads on engagement, anti-racism and allyship.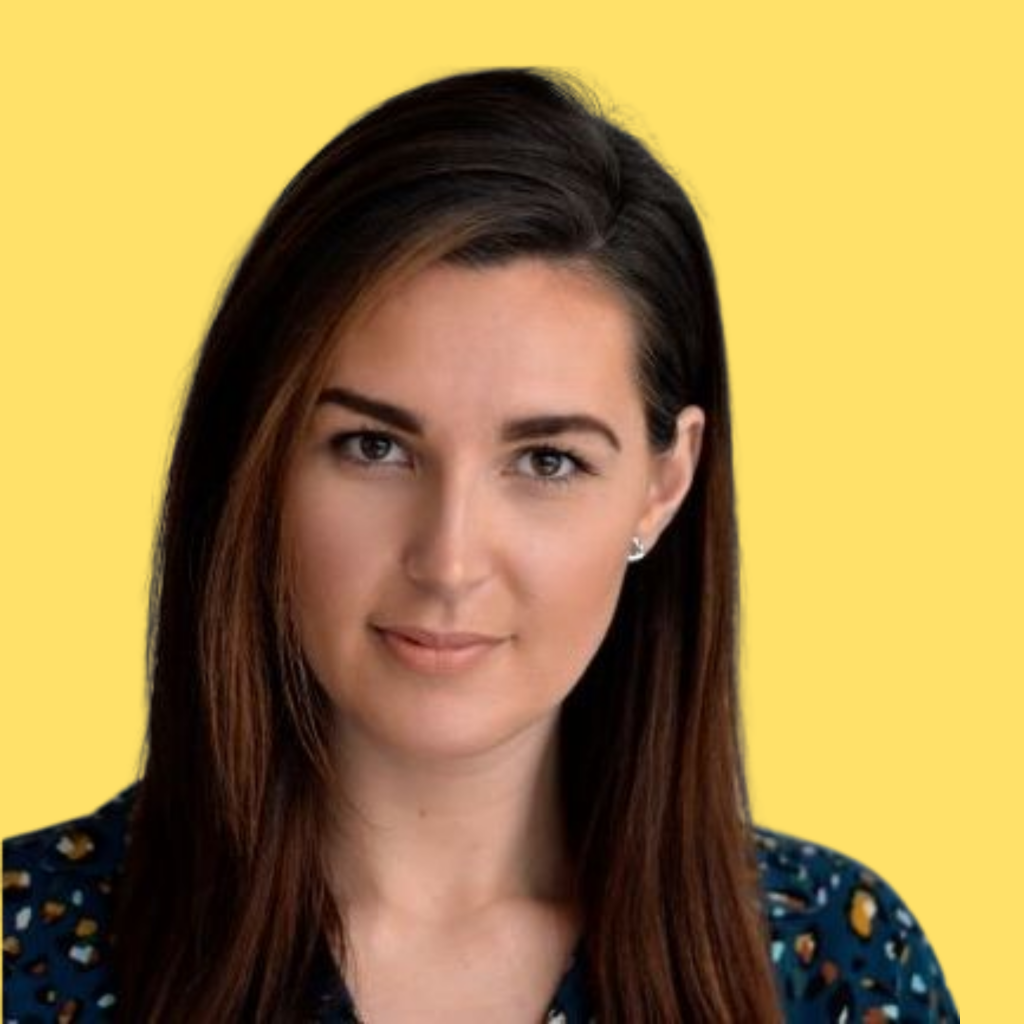 Holly Mapstone
Trainer and Workshop Facilitator
Holly is an HR specialist who is passionate about empowering business and people to achieve success, through financial performance, engagement and growth. Holly is the Founder of Mapstone HR and an expert in organisational culture, empowerment and transformation.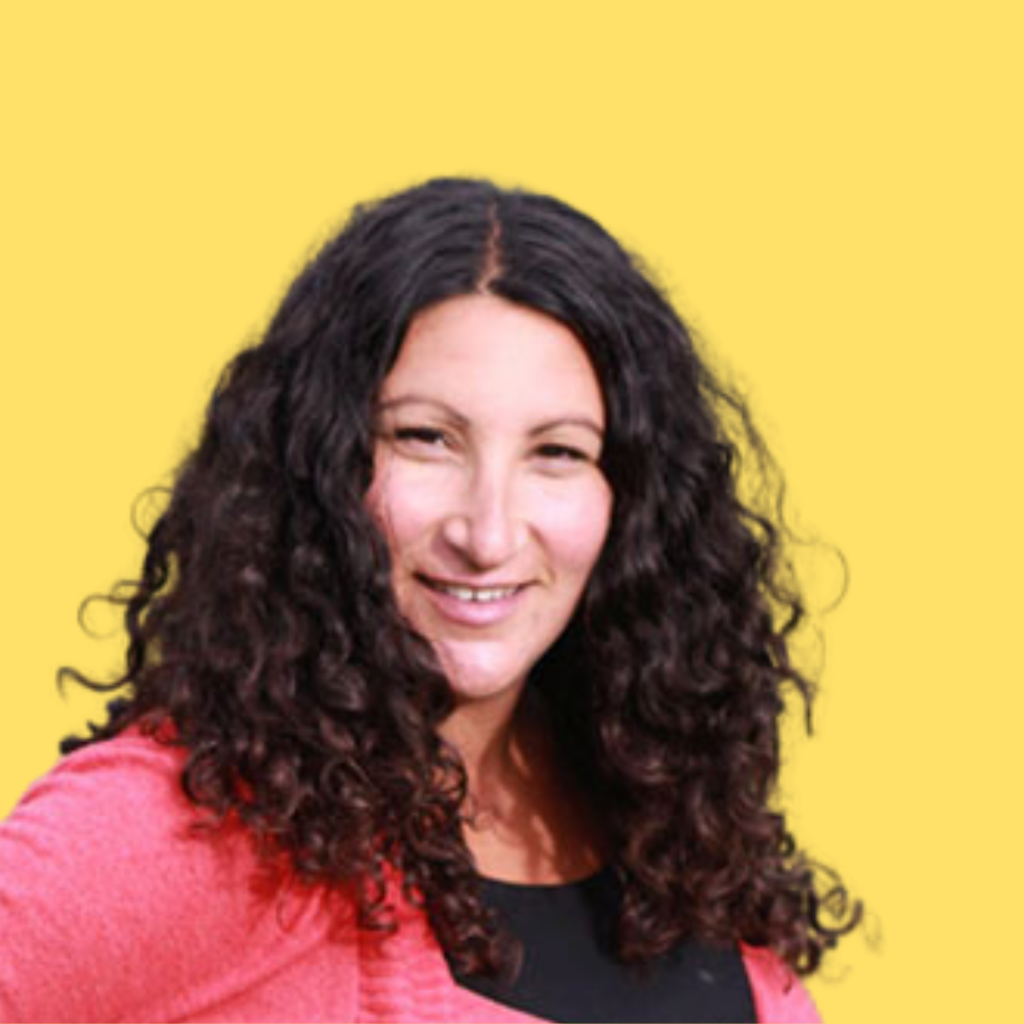 Lyndsey Segal
Trainer and Workshop Facilitator
Lyndsey is a Time management and productivity Coach and Trainer and founder of Heads-up Coaching. Lyndsey helps businesses and teams achieve their goals by improving their time management, productivity and wellbeing, through group training and 1-1 coaching.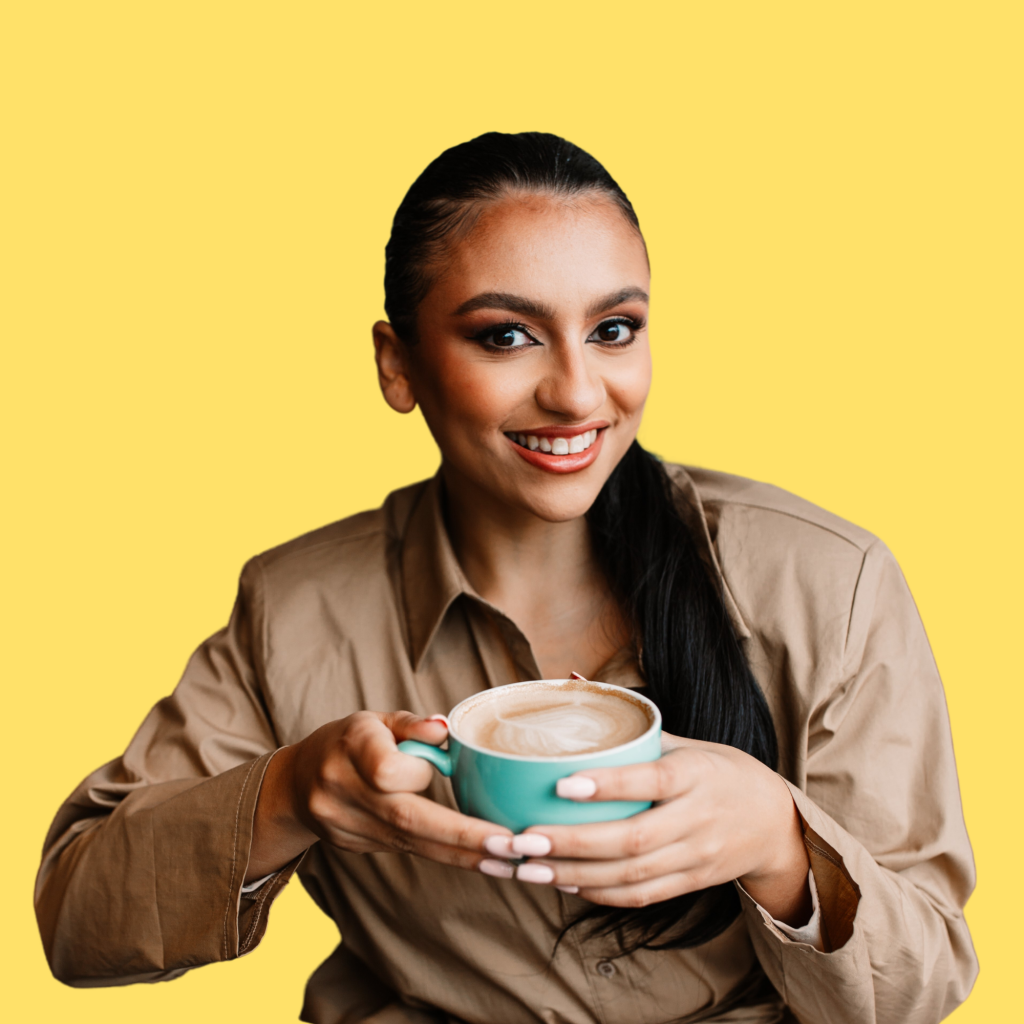 Megan Wellman
Community Lead
For nearly a decade, Megan has used her marketing skills to reach and engage a wide range of audiences with a variety of topics. Megan is also an author, creating resources and books to make complex diversity and inclusion concepts easy to understand. Megan leads on building our community.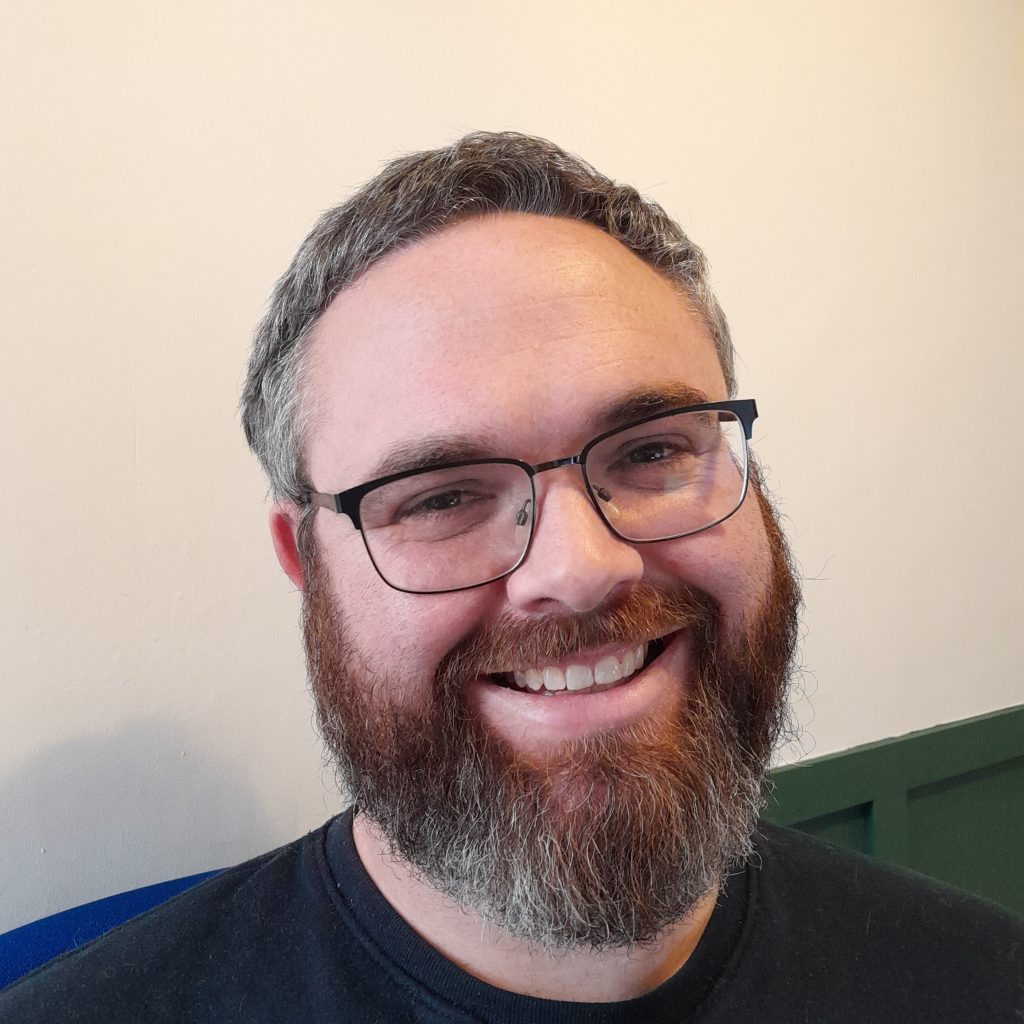 Peter Chapman
Financial Analyst
Peter is an experienced accountant who is passionate about inclusion in business, and sits on the Equality, Diversity and Inclusion team at the University of Sussex. As a father of two young children, he is an advocate for flexible working and shared parental support at work.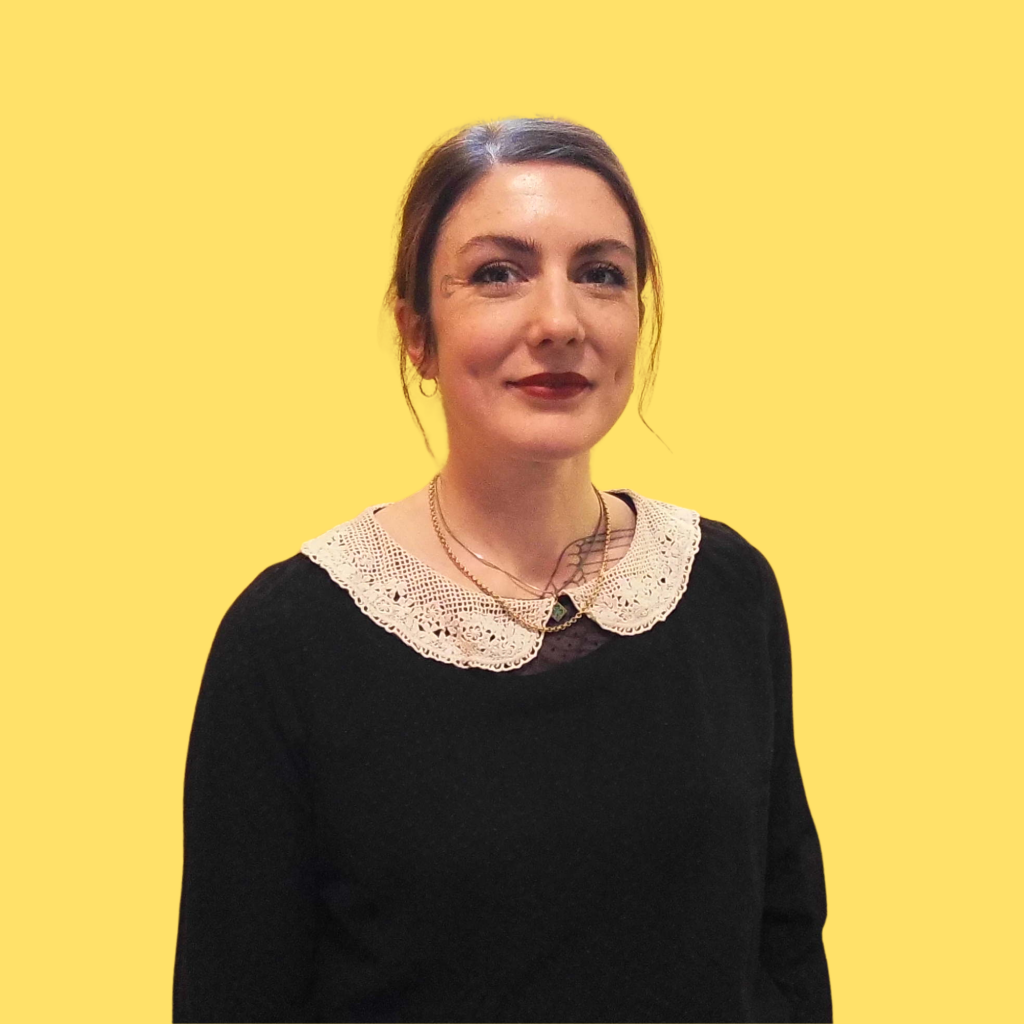 Natalie Reilly
Trainer and Workshop Facilitator
Natalie is an artist, writer, and educator who facilitates learning with inclusion at its core, and creates communities for shared learning. Natalie holds an MA in Digital Media, Culture and Society, exploring how digital landscapes shape society. She is also part of the team behind Writers' HQ.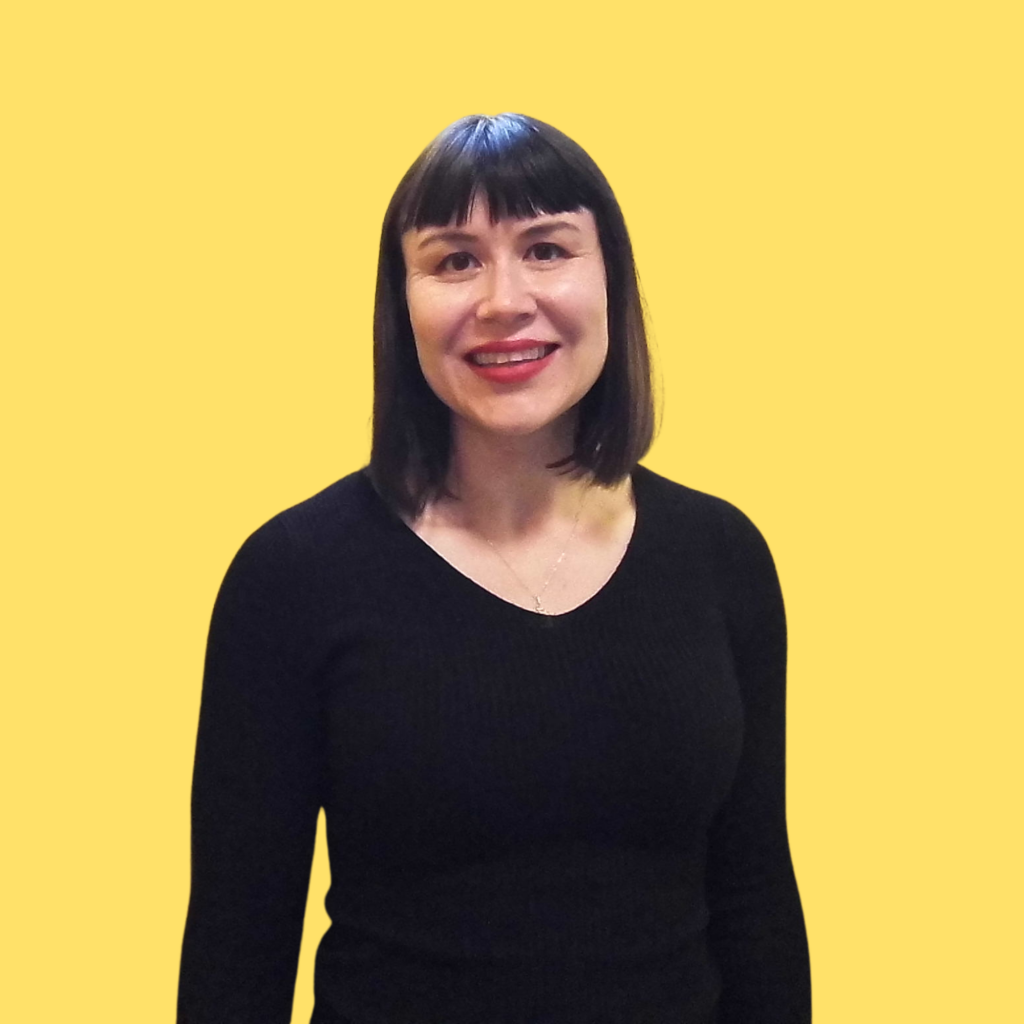 DeAnna Avis
Coach and Workshop Facilitator
DeAnna is an award-winning coach, consultant and speaker. She focuses on transformation – both organisational and individual, bringing insights on neurodiversity, mental health, and culture. She is a proud Mexican-American, a passionate inclusion advocate, a mum and an artist.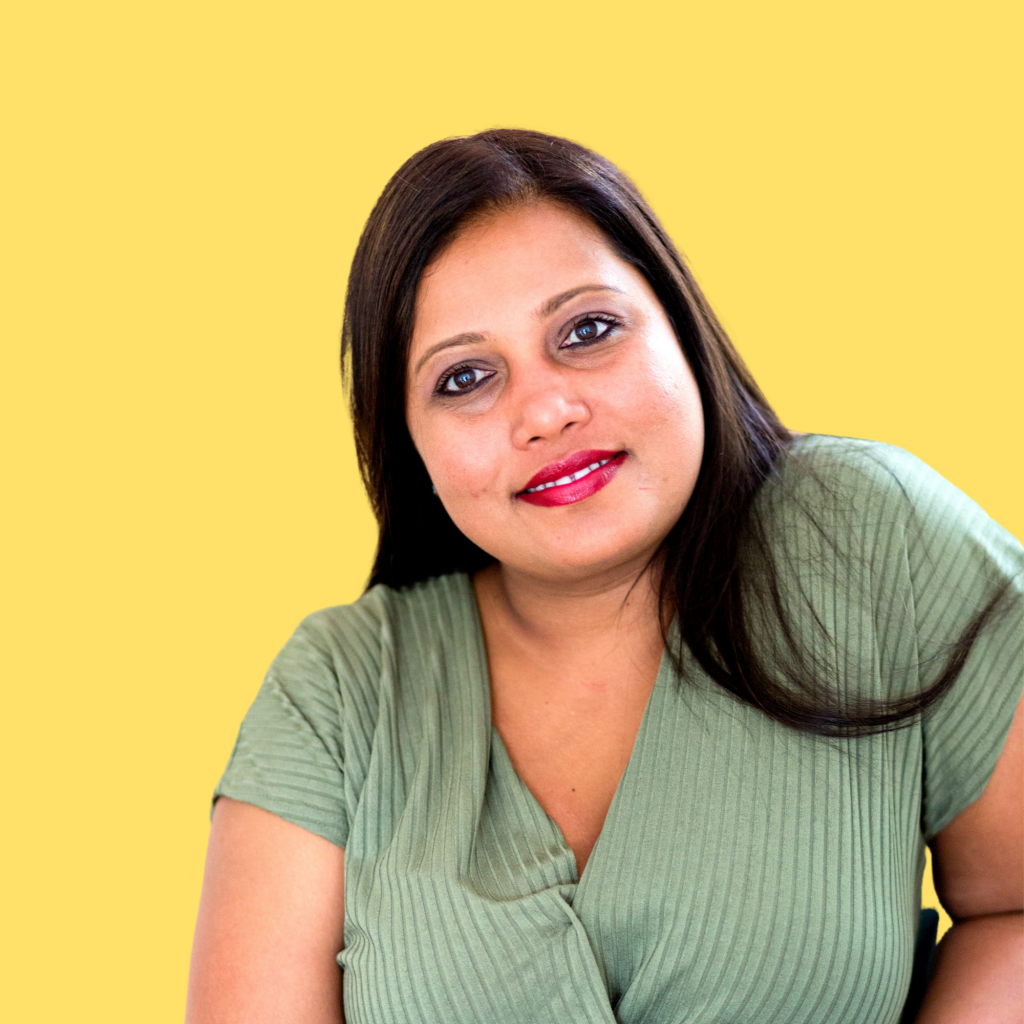 Nisanka Wickramarachchi
Coach and Workshop Facilitator
Nisanka is a Life Coach, DISC Facilitator and Holistic Practitioner. She is qualified in Neuro Linguistic Programming, working with narcissism and domestic abuse. With 20 years teaching experience, she cherishes the memory of running a Charity Programme for disadvantaged children in Sri Lanka.
---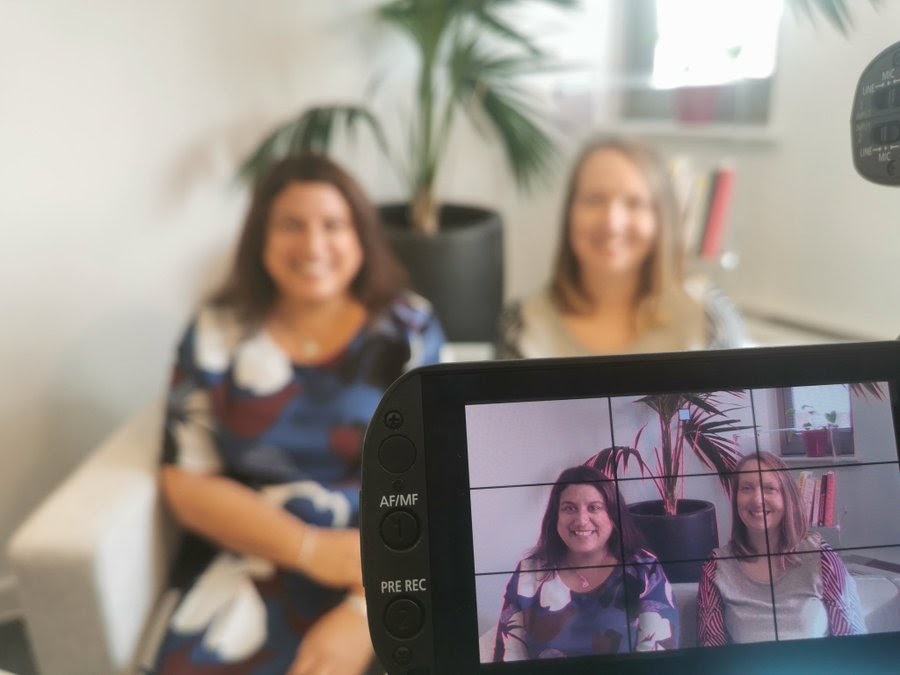 ---