We offer a wide range of workshops and special training sessions to help you reimagine the world of work.
Our training will help you start wider conversations and participate more effectively in the discussion. From tackling unconscious biases that affect your relationship-building skills, to communicating more effectively as a team, to developing a more inclusive recruitment process, we can give you the knowledge and insight you need to get the right voices heard to realise your vision.
We offer a range of recorded sessions and live workshops, and we can also create bespoke training tailored to your organisation's needs. All sessions can take place online, or in person where possible. You will be part of an interactive experience designed to engage and motivate you, and you will receive materials and resources to support your learning.
Get in touch with any questions, or see below to find out more.
---
Make a long-term commitment to meaningful change with a subscription to an ever-growing suite of training courses. Take your diversity and inclusion journey beyond one-off workshops and initial discussion. Find out more here.
---
"Their training was informative, unique and perfectly challenging; they facilitated enlightening conversation which challenged our attendees, and made for an invigorating discussion leaving many beginning to think in a new light and test their preconceptions. Allegra and Mo have a fantastic chemistry while presenting, and offer two different experiences that makes their unconscious bias training accessible and honest. Their session will get you and your team thinking about how we interact with different people in a new way."
Sussex Innovation Centre
---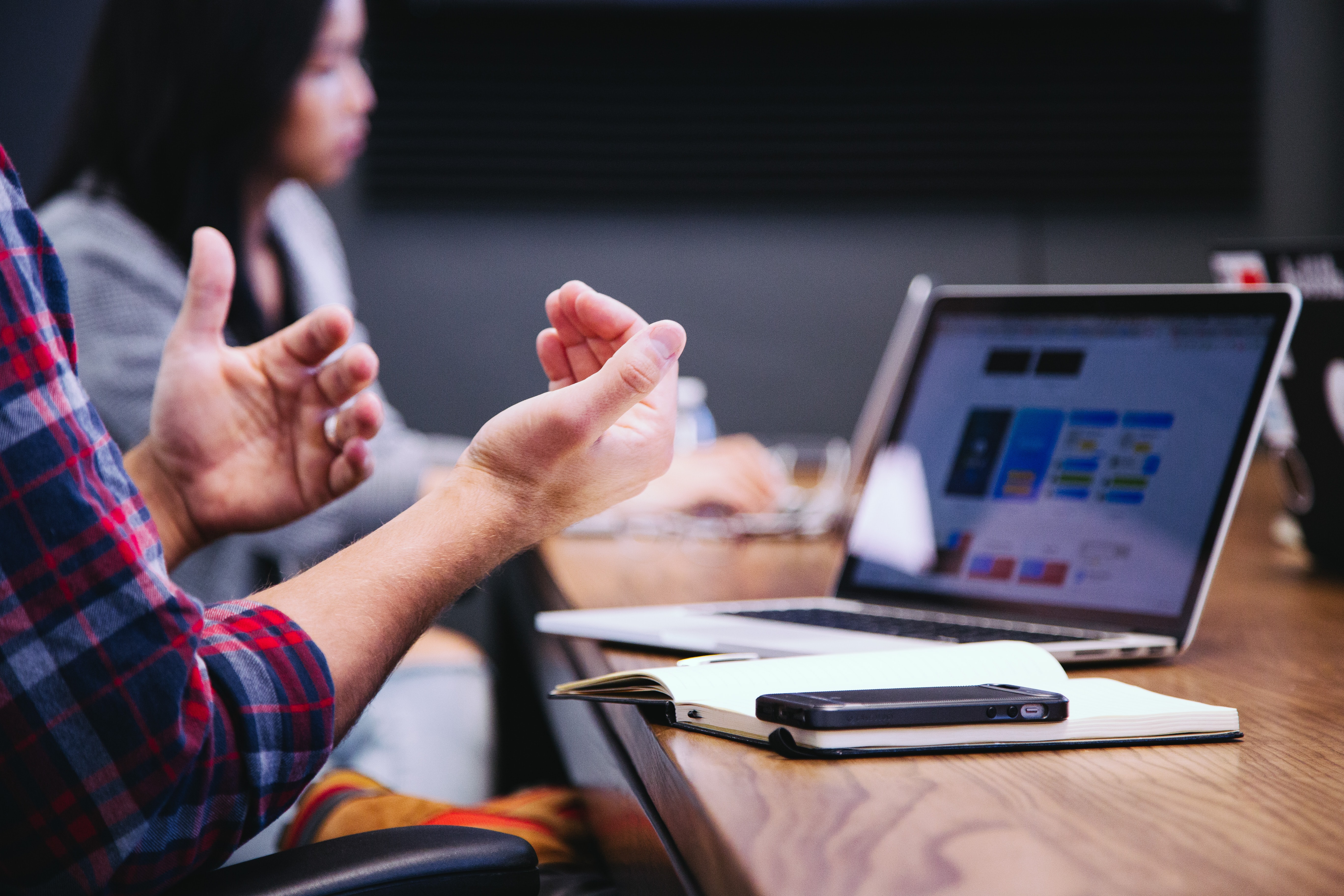 Our lives are filled with challenging conversations, and success in the workplace rests on being able to navigate them effectively. This training course will help you manage negotiations, confrontations, giving and receiving negative feedback, tense workplace relationships, and confronting exclusionary behaviour.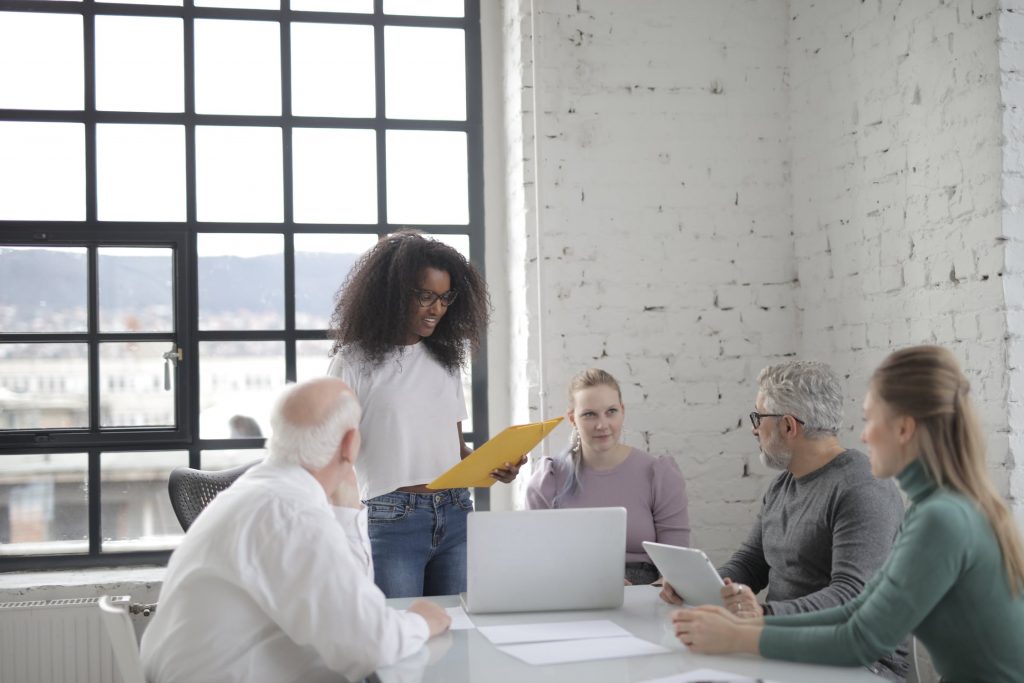 So much of success at work depends on being able to connect to others and build trust. Yet often we unknowingly put barriers in the way. This is often down to the biases we all have about people.
This interactive session is full of practical guidance to develop more inclusive and effective interpersonal skills. The course will challenge the way you see the world around you and allow you to have greater influence.
Course prices are per person, for unlimited access. Contact us to ask about discounts for large groups.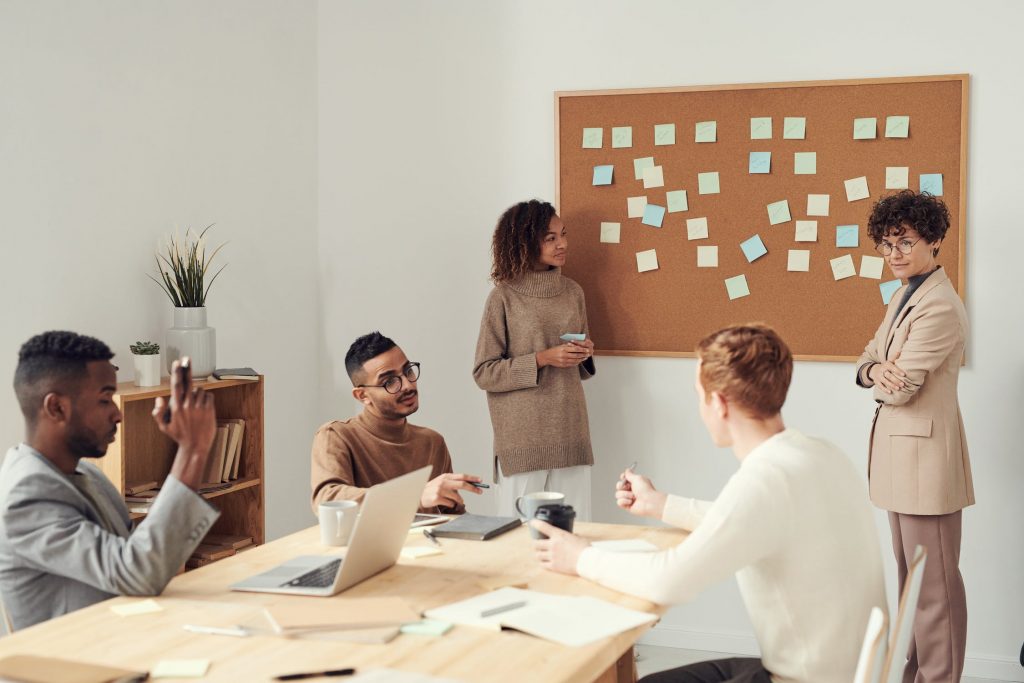 Gain insight into the different ways that people process information and the potential barriers to effective communication.
This interactive session will enable you to make sure your message is understood in the right way. You will learn actionable ways to make a variety of communication methods accessible and appealing to all.
Course prices are per person, for unlimited access. Contact us to ask about discounts for large groups.
---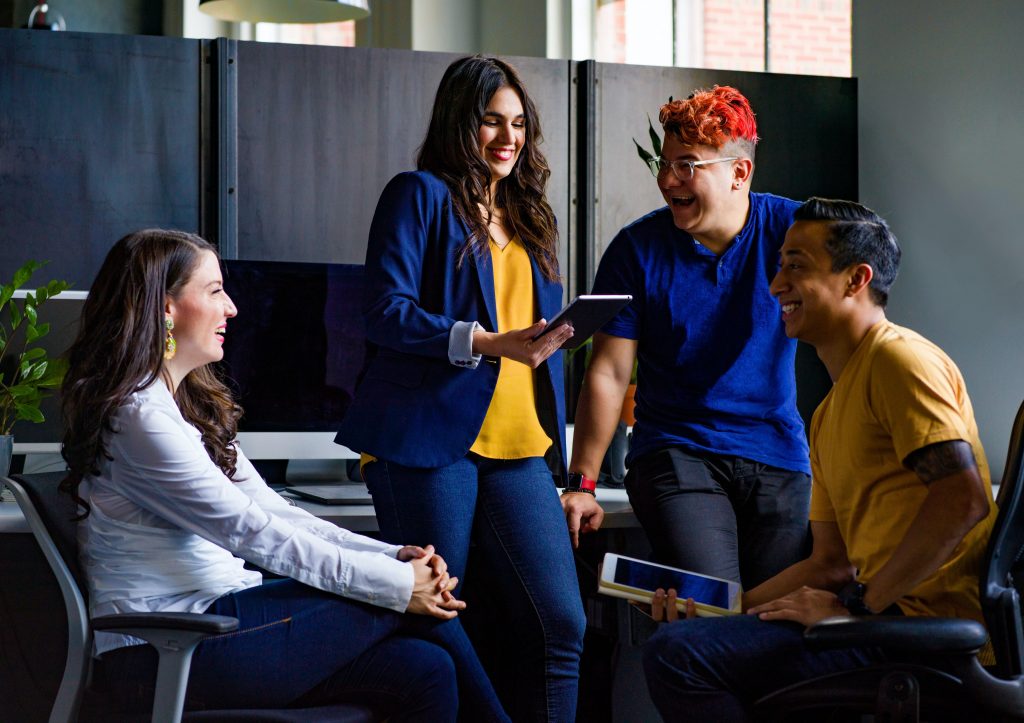 Inclusive Leadership
Develop leadership skills that will inspire, motivate and get the best out of your team, whilst making everyone feel included and part of the bigger picture. Understand how to manage and support diverse people, communicate effectively and enable everyone to reach their full potential.
Course prices are per person, for unlimited access. Contact us to ask about discounts for large groups.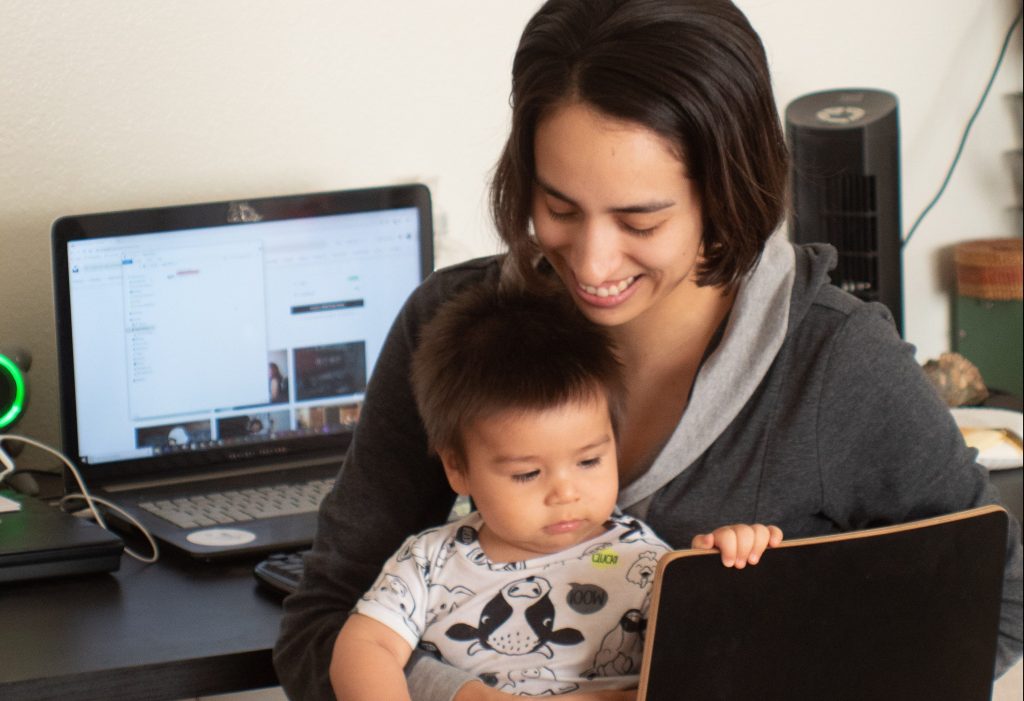 Making Work Flexible
This recorded session looks at the things you need to consider when your team are working flexibly, tools to help you manage a flexible workplace, how to make everyone feel connected and included when they're not all in the office together, and how to get the best out of a flexible team.
---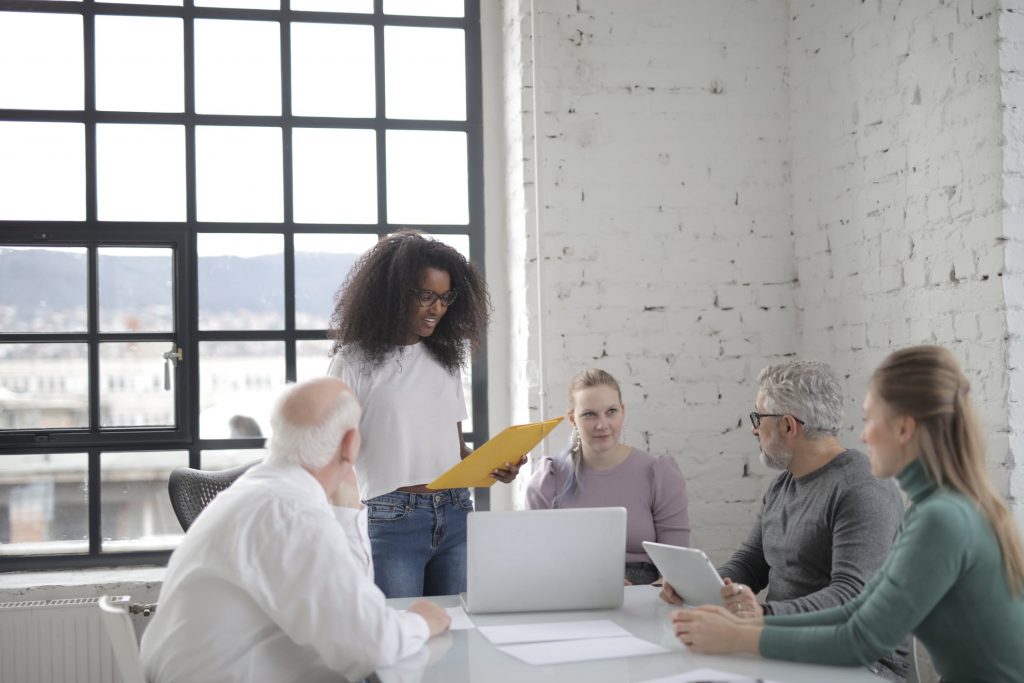 How can businesses respond to Black Lives Matter?
With the Black Lives Matter movement driving demand for greater equality and inclusion around the world, many businesses are struggling to know how to respond. If you're wondering where to start, and what you should be prioritising, this is the event for you. Join this free 45-minute webinar to identify actions you can take to #Pledge5Changes.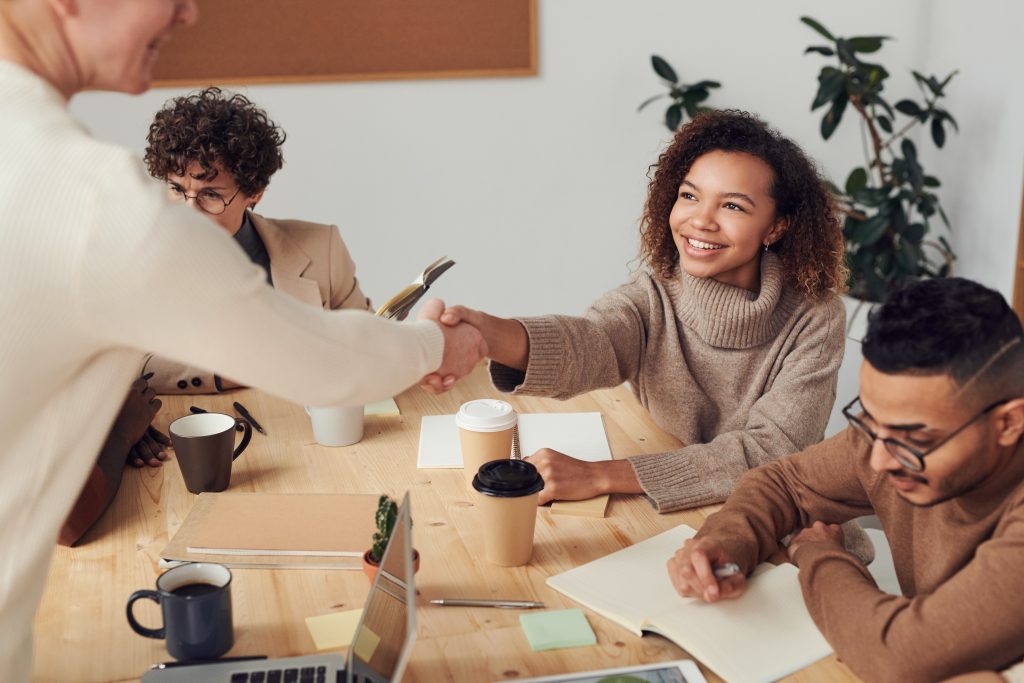 Making Meaningful Change
Email us for dates for next session
If you're looking to improve diversity and inclusion in your organisation, this training session will teach you how to audit your processes and culture, put an action plan in place to address the issues, and manage your reputation. Book your place on an open workshop, or book a bespoke private session by emailing hello@watchthisspace.uk
---