We're here to close the gaps in our society. To build more inclusive spaces for everyone. To help you, your team and your community benefit from the power of diversity.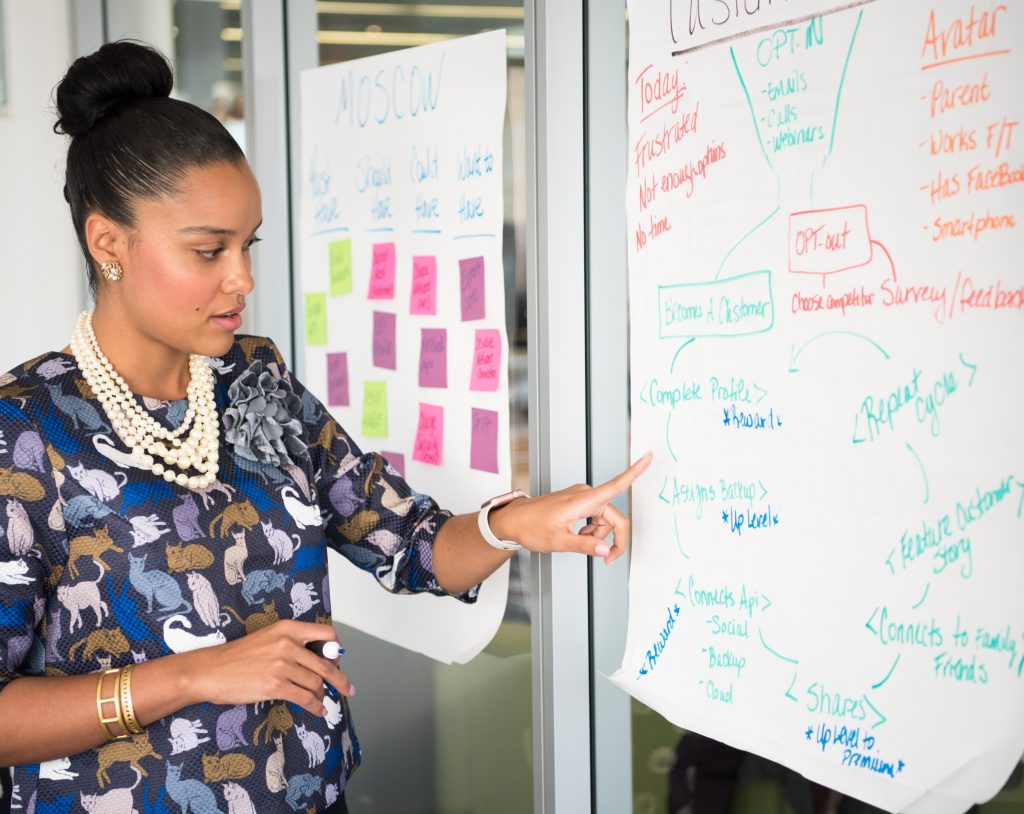 We offer a wide range of workshops to help you and/or your team to challenge assumptions, work more cohesively and build more effective teams.
Find out about our upcoming workshops here.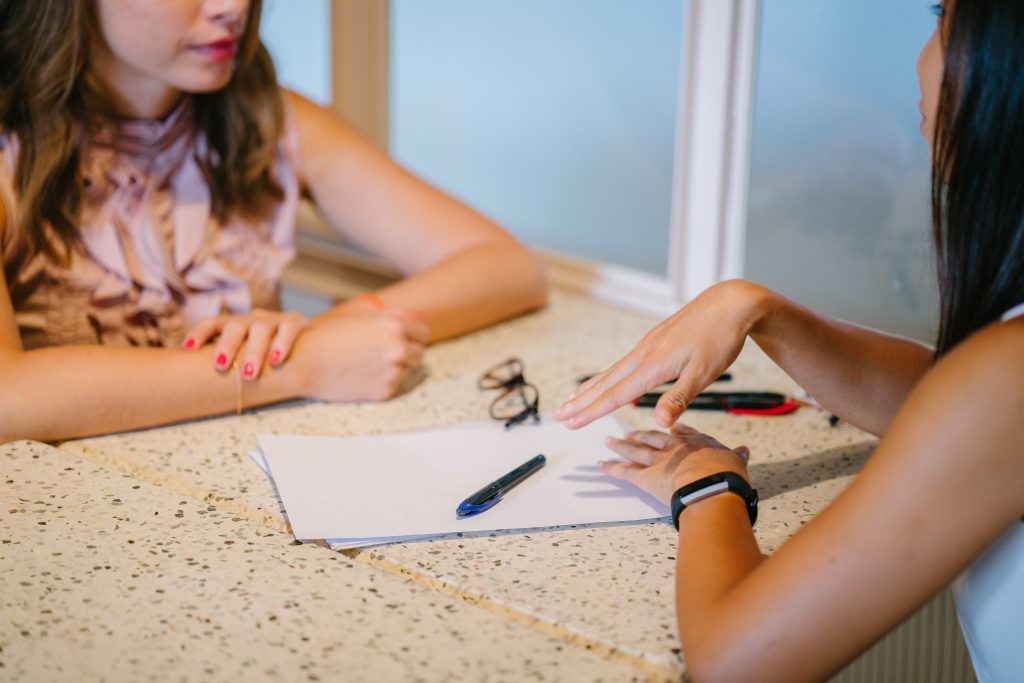 We are here to help everyone develop their communication and leadership skills, and to help underrepresented people further their careers and pursue their goals.
Learn about our business, individual and group programmes.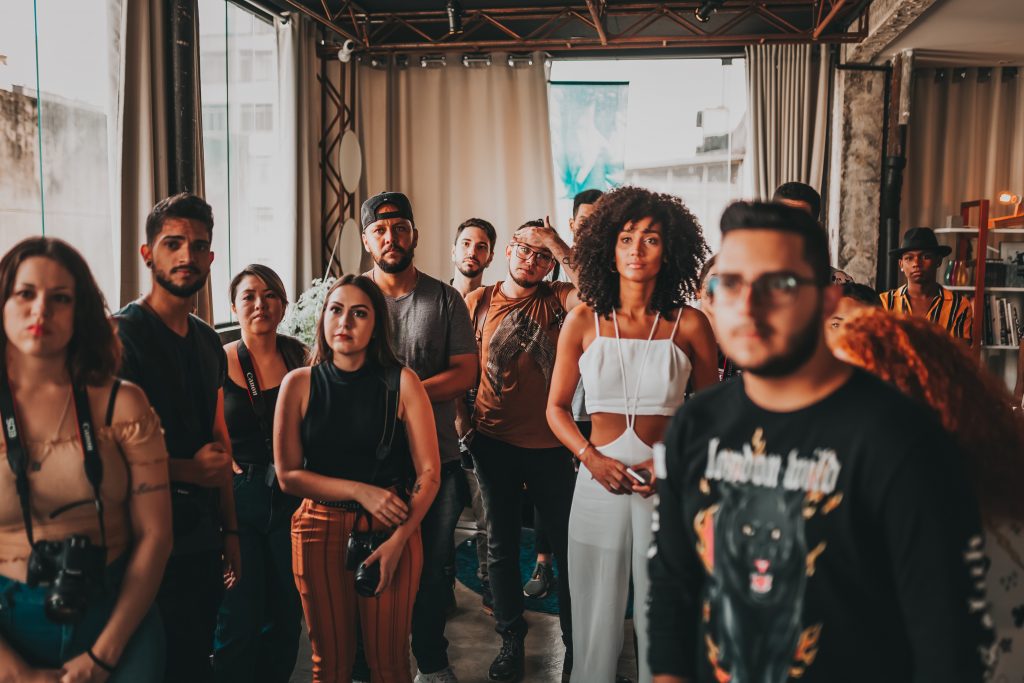 Make your marketing inclusive, build a powerful employer brand and reach a wider audience with your recruitment campaigns.
Find out more about our marketing and communications services.
Consultancy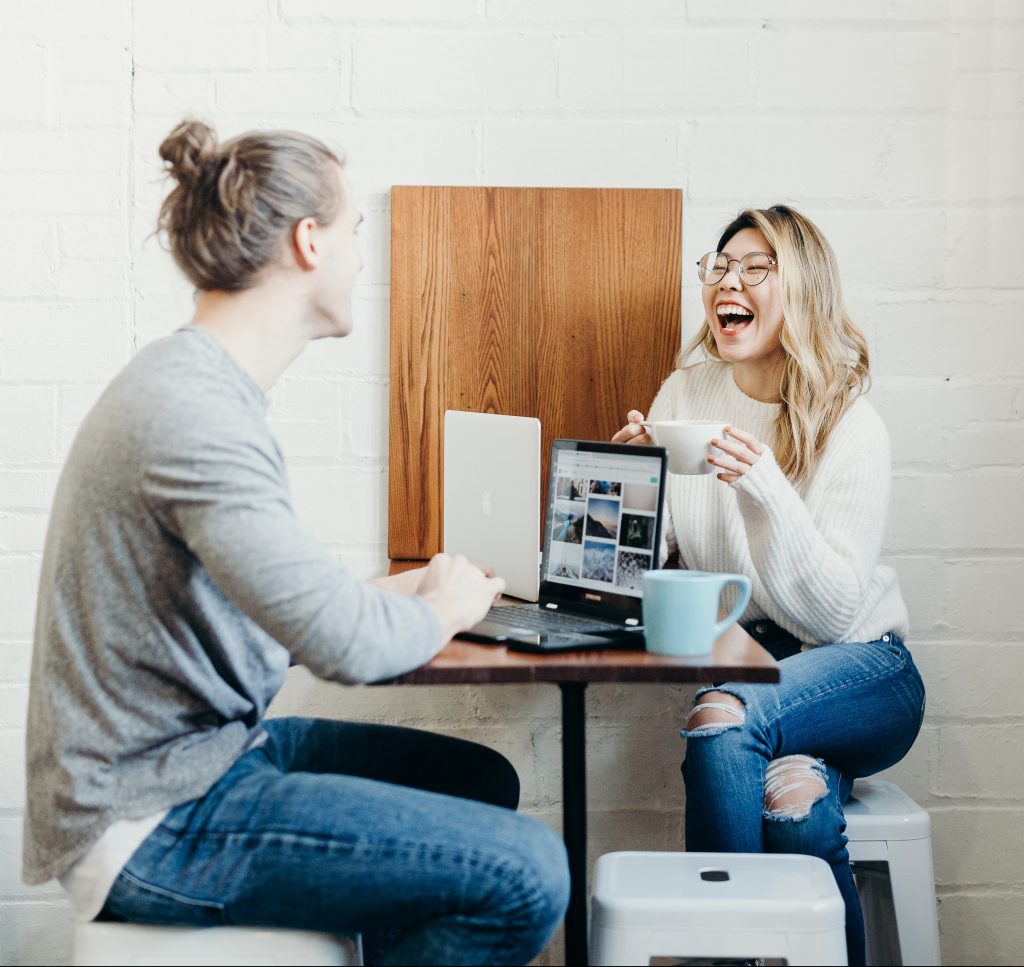 We can help you understand the gaps in your current processes and culture, and develop action plans to improve inclusion and impact. We will help you implement flexible working practises and develop diverse talent.
Book an introductory call to find out more.
---