We are on a mission to help organisations reimagine the world of work. We've created some free resources to help you build a more inclusive, innovative, productive and successful workplace.
How Your Organisation Can Survive and Thrive in 2021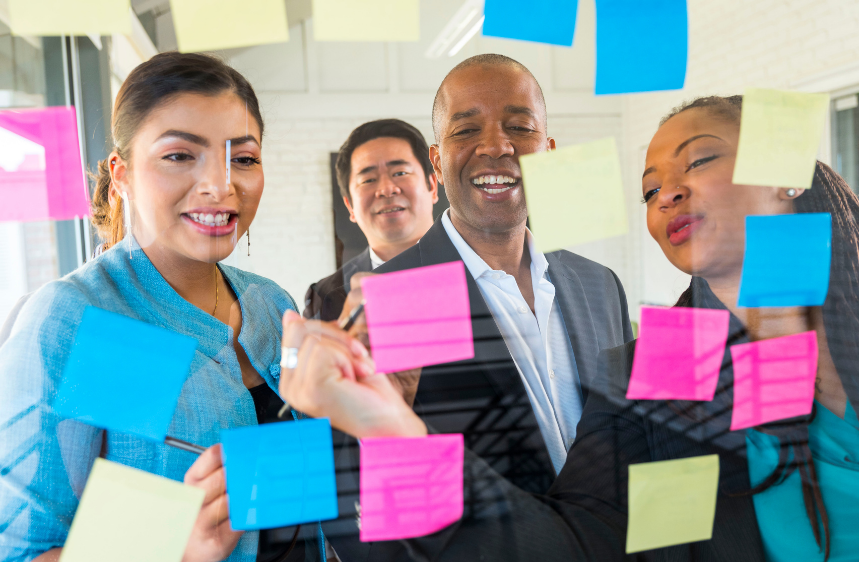 After a year that shook the world and changed how we work forever, how can your organisation adapt and evolve to weather the storm and stand strong in the future?
The Beginner's Guide to Flexible Working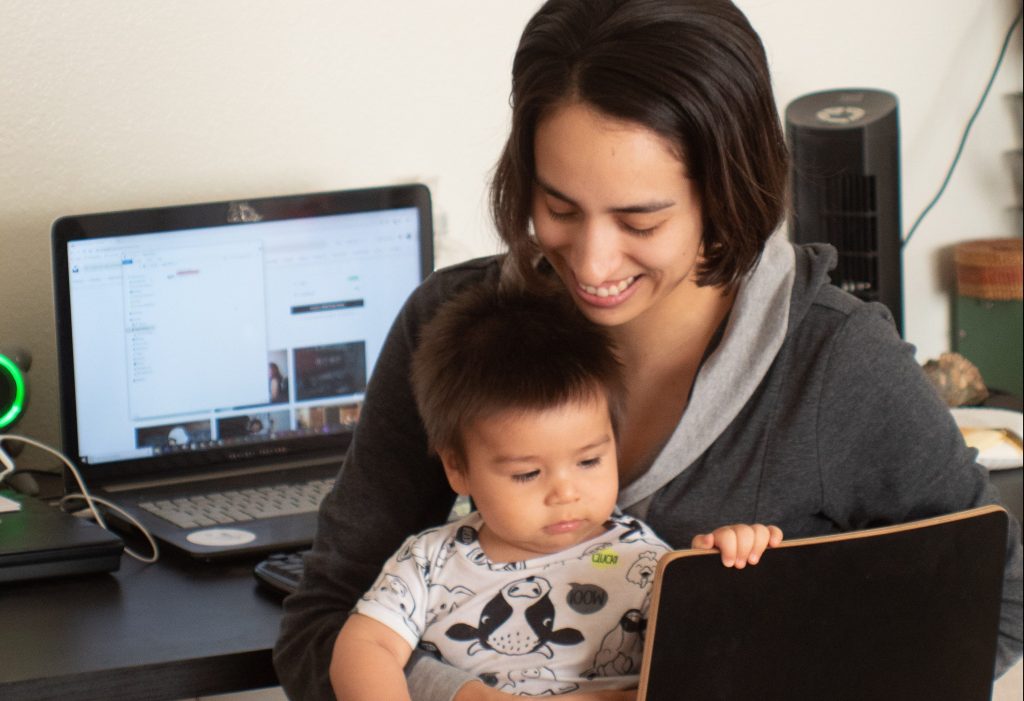 How can you implement flexible working in a sustainable, effective way to improve your organisation's results?
How Can Businesses Respond to Black Lives Matter?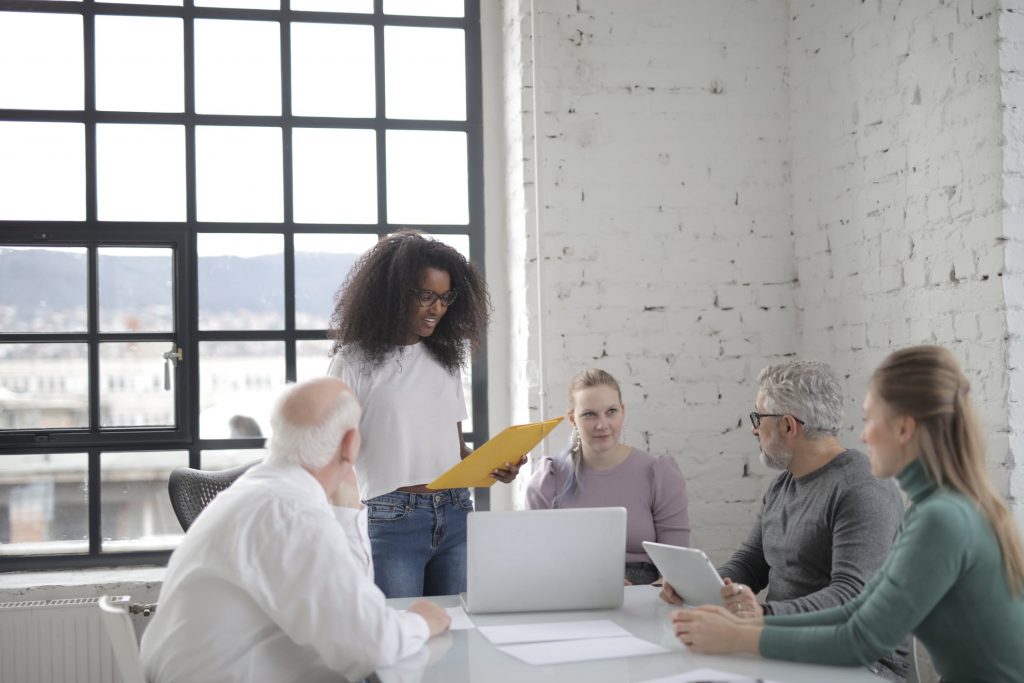 What can your organisation do to respond to the global demand for equality of opportunity?
Making Work Flexible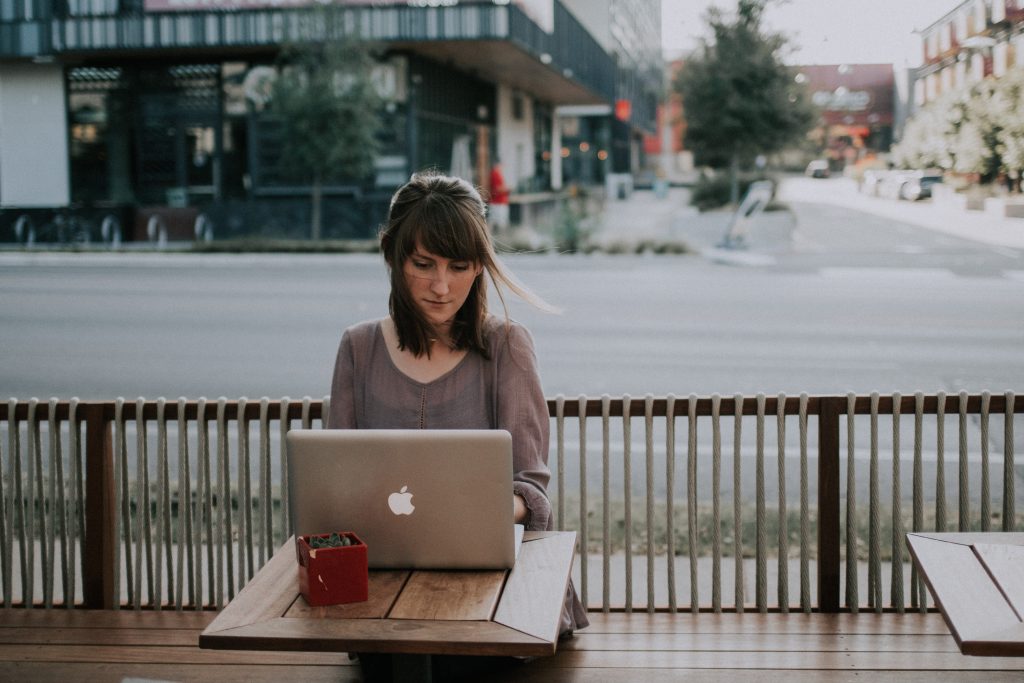 Learn how your organisation can fully embrace flexible working and be ready for the new world of work.
Writing Inclusive Job Ads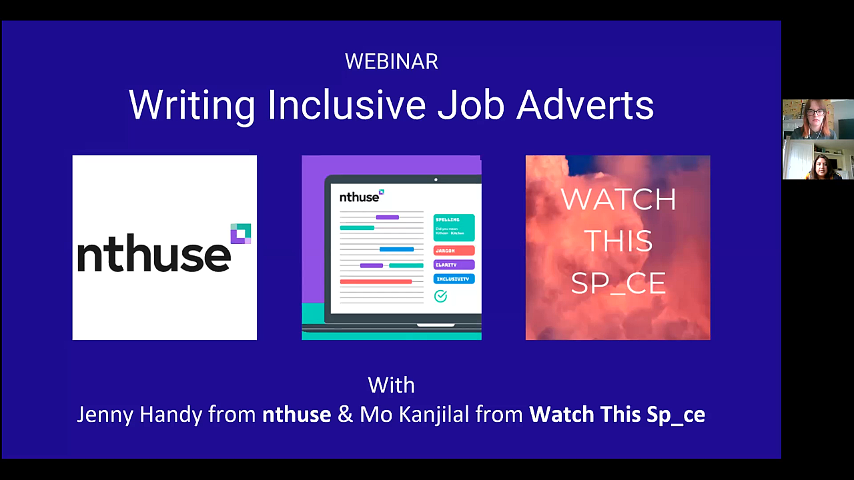 nthuse and Watch This Sp_ce give you the tools and knowledge to write inclusive, engaging job ads every time.
What is Inclusive Marketing?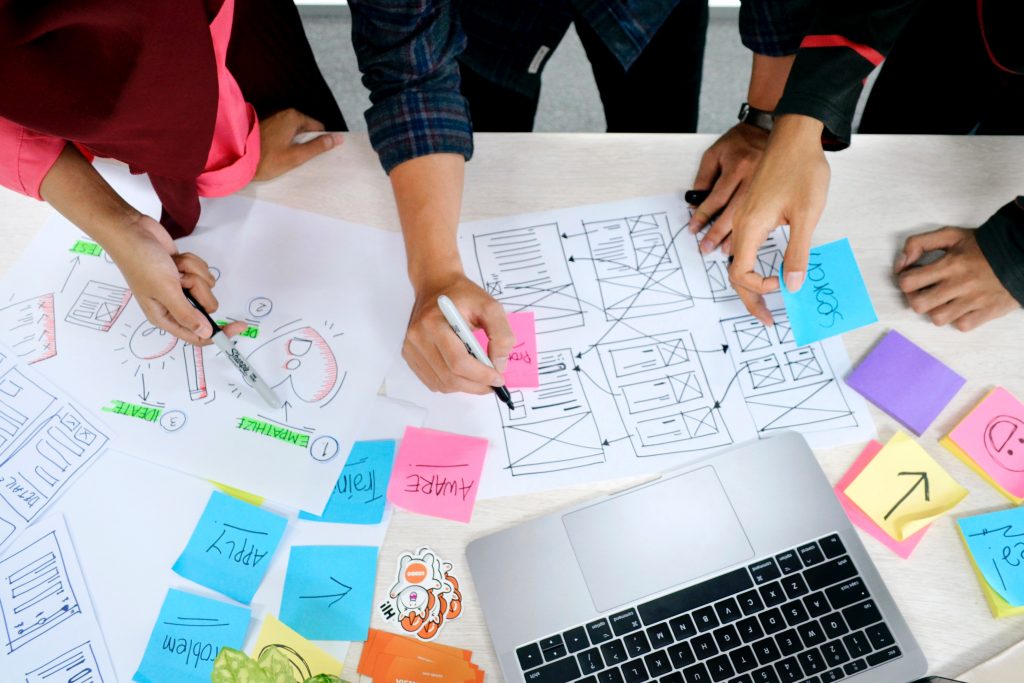 Is your marketing inadvertently telling some people that your brand is not for them?