The Beginner's Guide to Flexible Working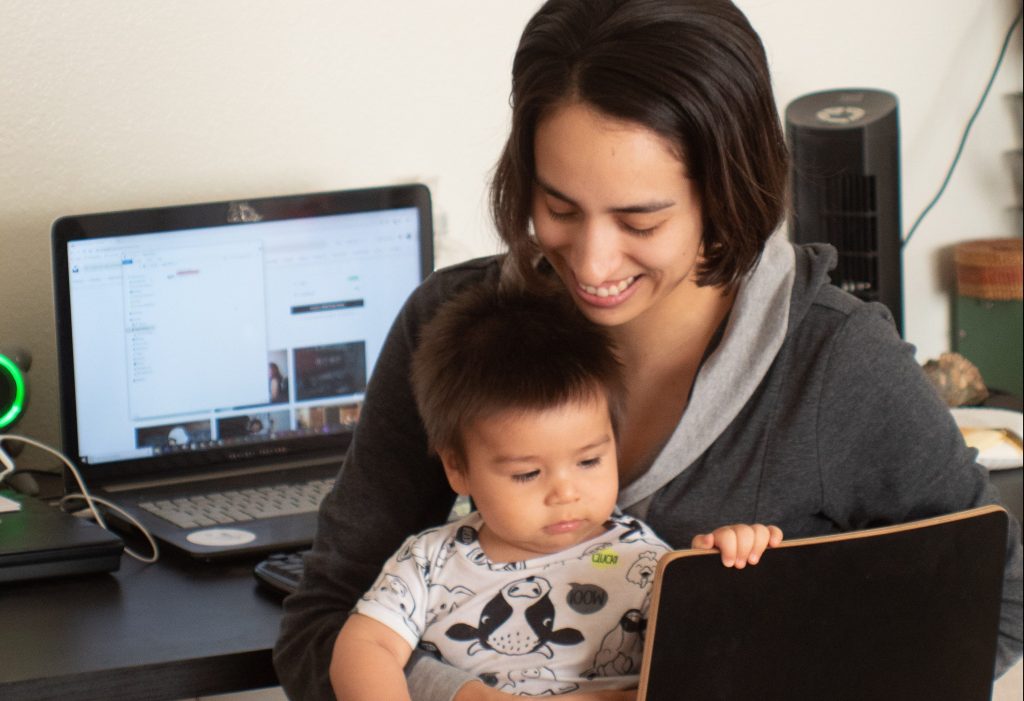 Flexible working increases staff retention and productivity, supports recruitment and has been proven to improve an organisation's results. But where do you start? How can you make sure flexible working is an effective and sustainable part of your company culture? This guide gives you an overview of the main issues to consider, and the tools you'll need, to ensure flexible working works for you.
Download the free guide using the form below.