You are amazing.
Driving organisational change is no easy feat. We want to support all of you changemakers out there to have the guidance, resources and support you need to take inclusion forward in your workplace.
There are two ways you can join our community:
Email newsletter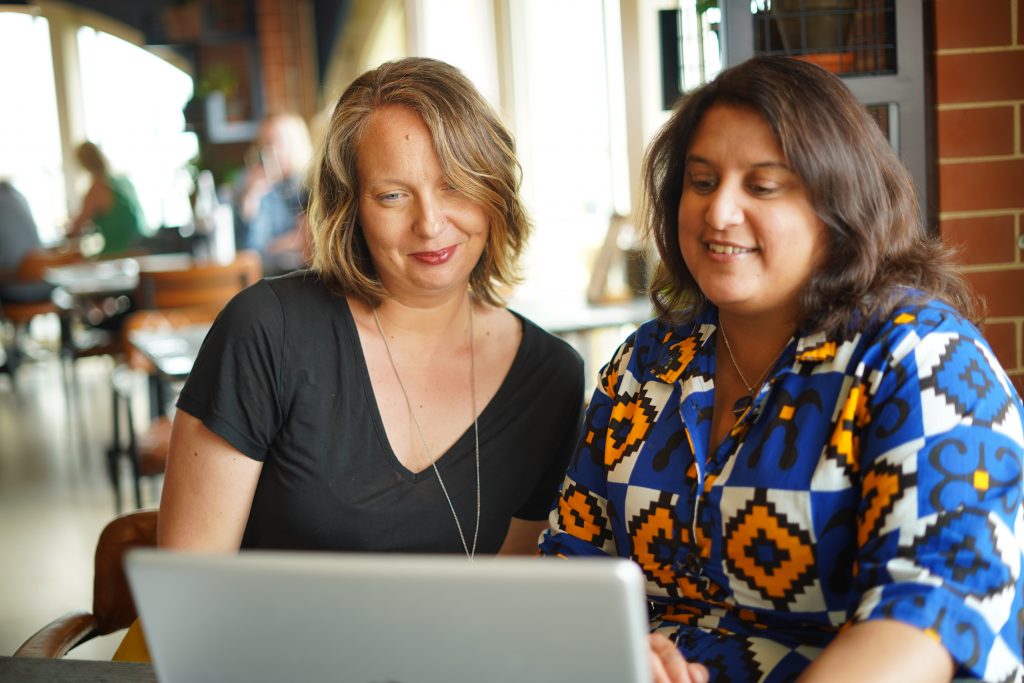 Sign up to receive free resources, guides, news and updates straight to your inbox.
Simply fill in the form below to subscribe.
Membership community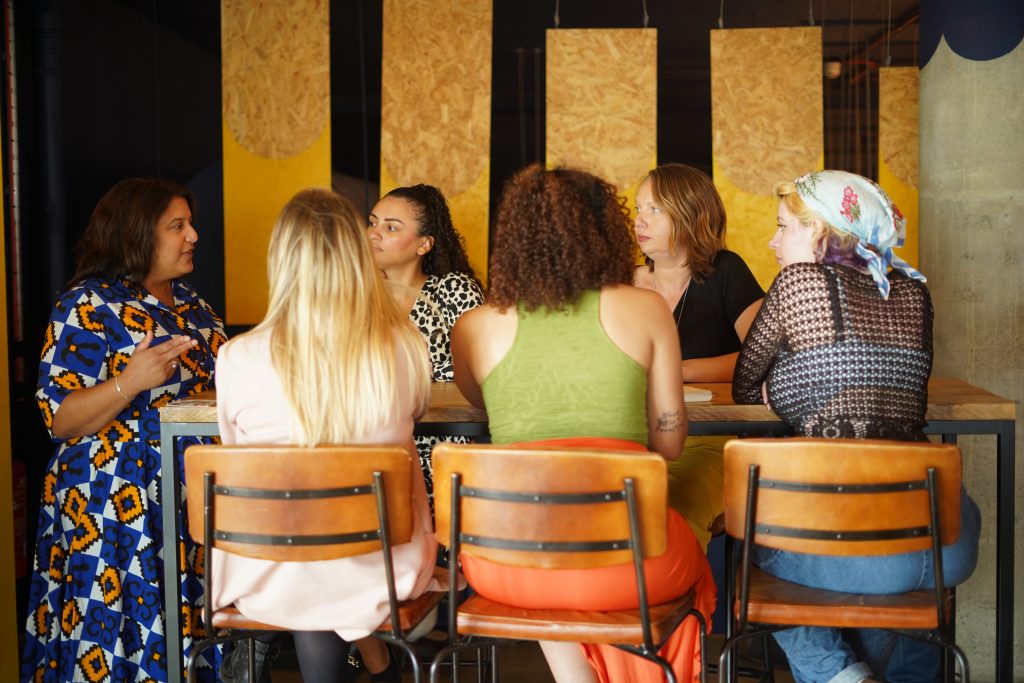 The Sp_ce is a community of people committed to driving diversity and inclusion in their workplaces.
Access exclusive resources and webinars, and share challenges with like-minded peers.