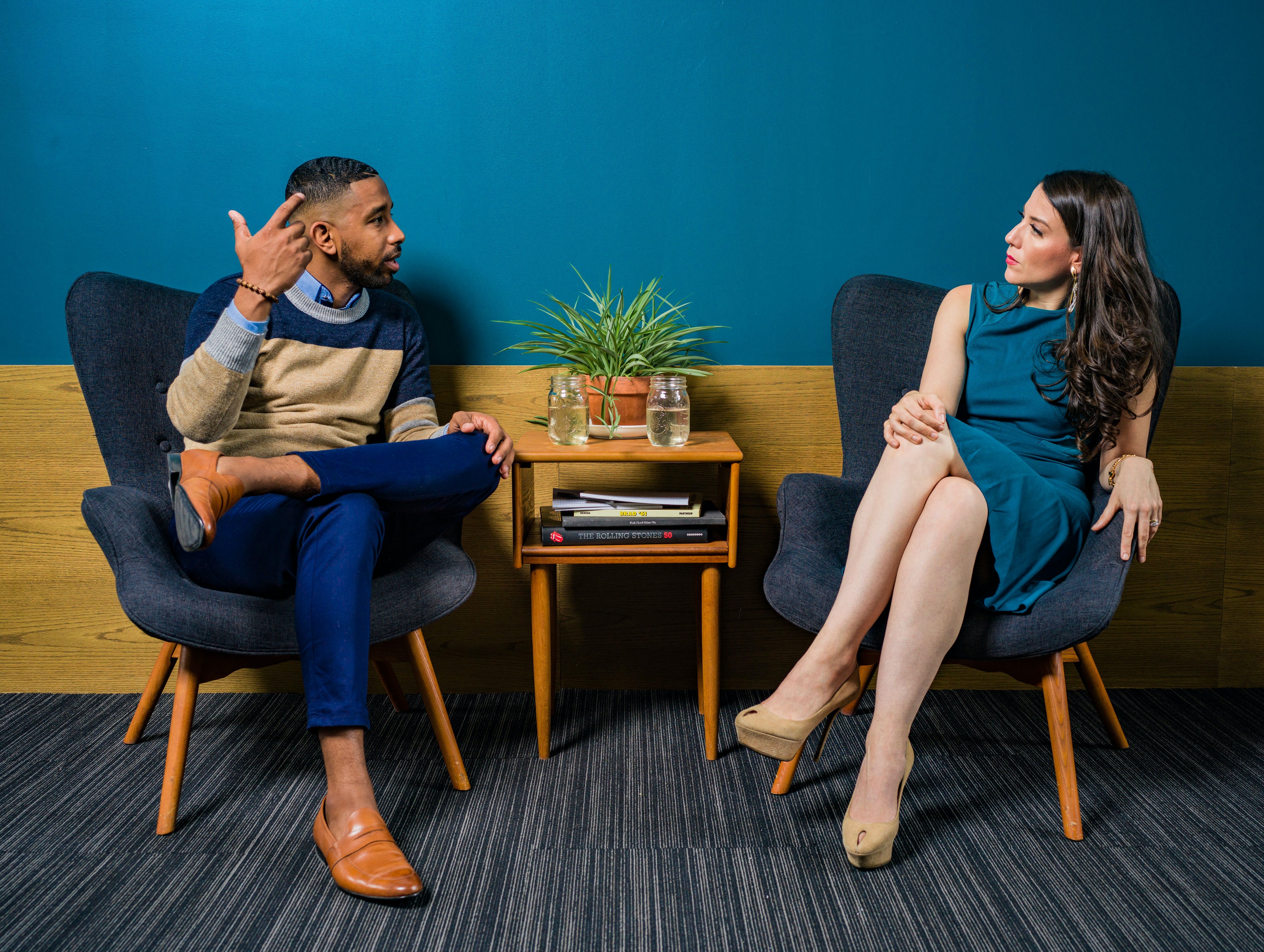 We host the Reimagination at Work Podcast which you can find on Spotify, Google Podcasts, iTunes, and YouTube.
We discuss ideas to inspire you to reimagine the world to include everyone. Allegra, Mo and Rachel, the Watch This Sp_ce team interview each other and guests about diversity, inclusion and happiness. We welcome a variety of guests to share their thoughts and discuss ideas with us.
If you have an idea for a podcast subject and want to join us – email hello@watchthisspace.uk.