Bringing your whole self to work: death, vulnerability, and connection for employers and employees
Louise Harman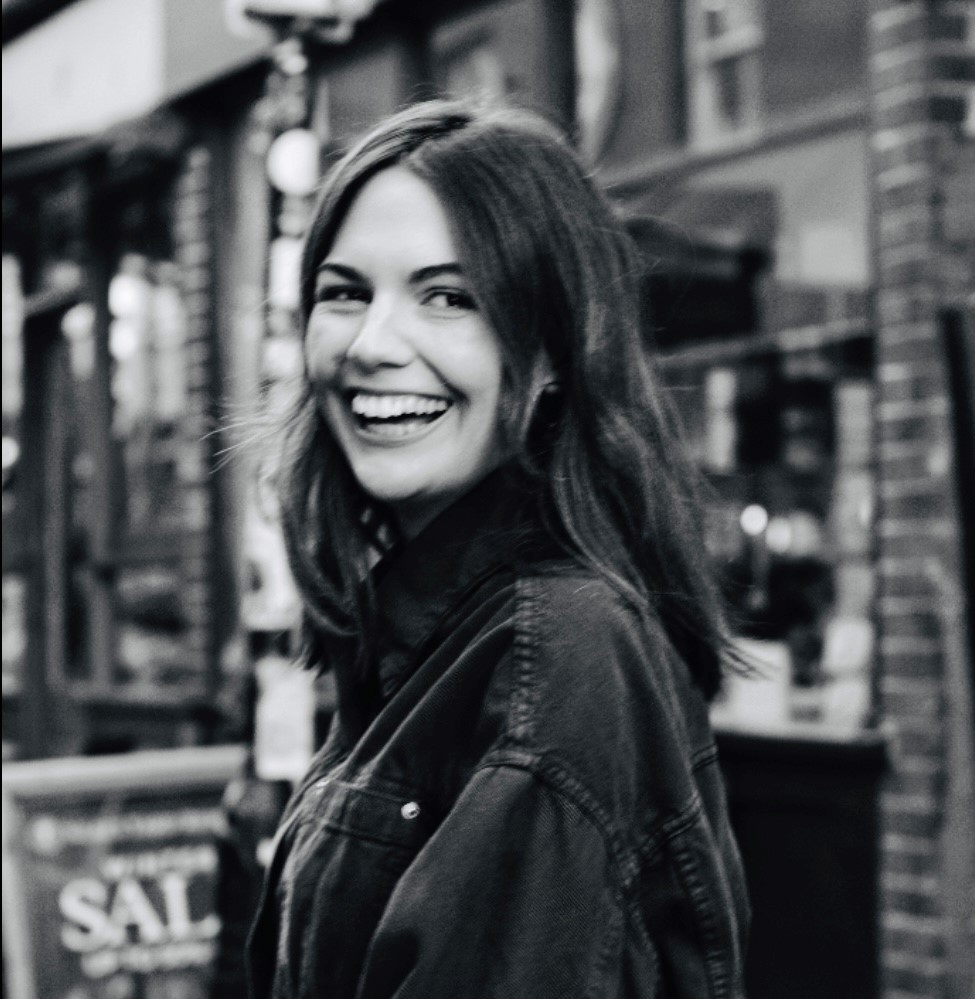 We need to talk about death. It's an inevitable part of life, yet it's often one we try to cover up and ignore. Louise will challenge you to be more open to talking about uncomfortable but vital subjects, make more space for vulnerability – your own and others – and think about how you can create workplaces that support people dealing with difficult experiences like grief.
Louise is an artist and researcher working on content written, created, and produced around death. She is collaborating with individuals across various disciplines to institutions, including the University of Sussex and the Attenborough Centre for the Creative Arts.
In 2021 Louise on Death was awarded the 1st Place Social Impact Award via the Sussex Innovation Centre's annual entrepreneurship competition and has since received significant media attention.
Louise is a Higher Education Fellow and arts education advocate who is driven by curiosity and authentic and emotional experiences that can inform social understanding.
Find out more at louisekharman.com