Has diversity and inclusion been on your To Do list all year and kept getting pushed to the bottom?
Have you been unsure of where to get started with diversity and inclusion?
Are your team and your customers keen to see diversity and inclusion being prioritised going forward?
Get your diversity and inclusion strategy ready for 2023!
Our winter offers give you the tools you need to hit the ground running in the new year with an action-focused approach to driving inclusion in your organisation.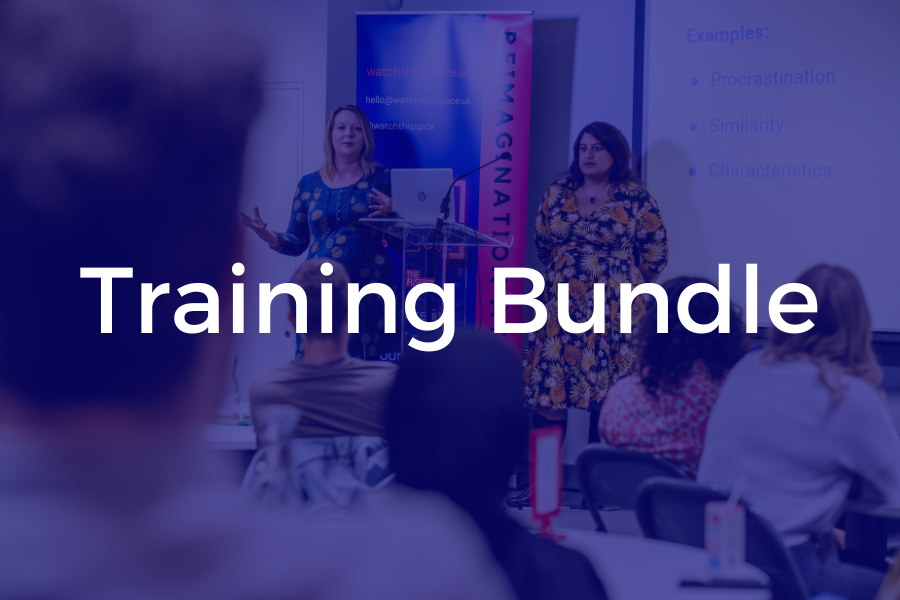 Training Bundle
Kick-start your team's learning journey with three sessions for the price of two! That's three one-hour sessions for up to 30 people per session, all for just £1,000, saving you £500.
Choose from any of our foundation courses to gain practical knowledge with actionable takeaways.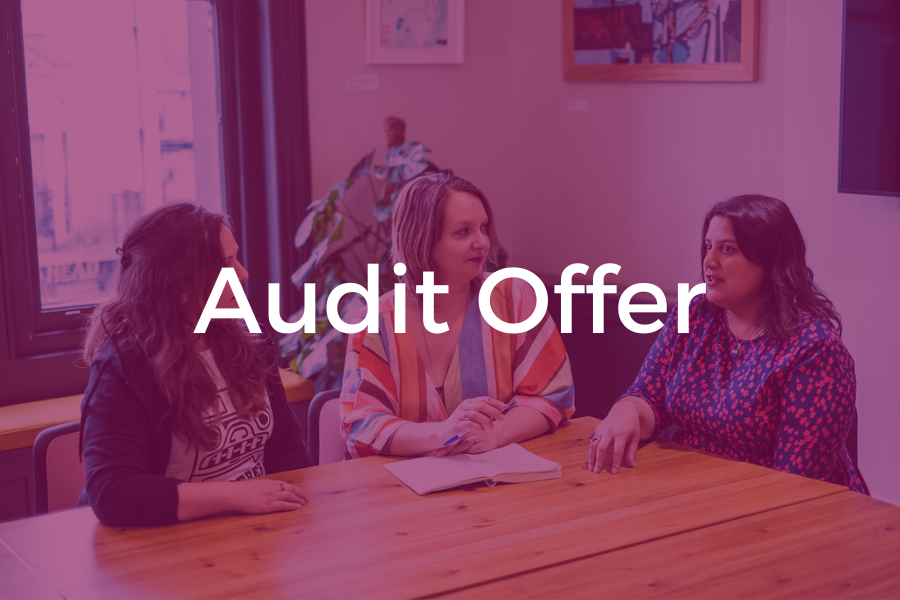 Audit Offer
Get 20% off an Overview Audit to identify your opportunities for growth in 2023. You'll have clear direction on the changes you want to make, all for just £800 – a saving of £200.
We'll review your current situation and provide you with a checklist to work in the new year.
Let's talk
Fill in the form below and we'll make sure you can finally cross "do something about diversity and inclusion" off your list!