How do you know where to start with diversity and inclusion?
If you know your organisation needs to do something about diversity and inclusion, but you don't know what, our inclusion audit is for you.
To move forward, you need to know where you're starting from. We review every aspect of the way your organisation currently works to find the opportunities for growth and development, to give you a clear roadmap for progress.
What is an Inclusion Audit?
"Mo and Allegra have provided us with some excellent ideas of how we can make ourselves more inclusive than we currently are […] the level of service we've received has been great and it's reassuring to know that they are there to discuss ideas if we want. The audit was money well spent so thanks Mo and Allegra."

Jaci Baker, Brighton Students' Union
The inclusion framework
Our unique inclusion framework enables us to look at diversity, inclusion and belonging holistically, taking into account all aspects of an organisation and how it works with and for leaders, staff, clients, customers, contributors, other stakeholders, and the wider community.
We use data analysis, surveys, interviews, performance evaluation and reviews of processes, policies and working methods to determine:
your gaps and opportunities for growth
your internal and external reputation
goals and objectives for inclusion and belonging
short, medium, long-term and transformational actions required
Your inclusion roadmap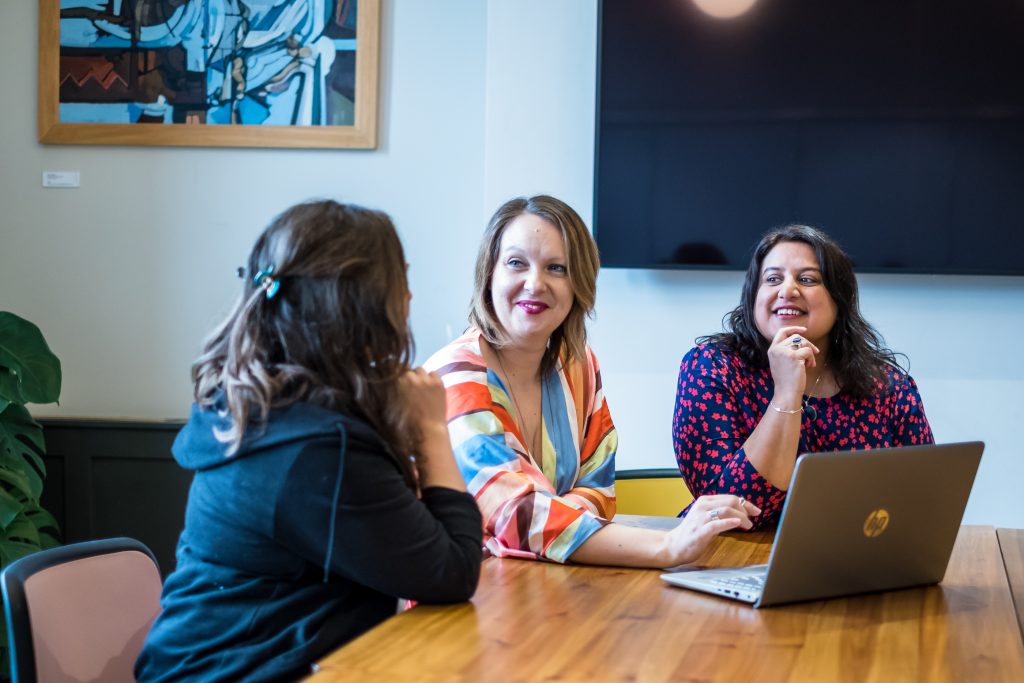 The analysis from your audit will enable us to create a roadmap with step-by-step actions and timeframes to take you from where you are to where you want to be, and beyond.
We include key milestones and a measurement framework to allow you to track your progress and celebrate your success.
This will be a live project plan, shared with you as a working document for you to use along your inclusion journey.
We also provide guidance on communicating and implementing change, so that everyone feels involved and motivated to drive change.
Choose your starting point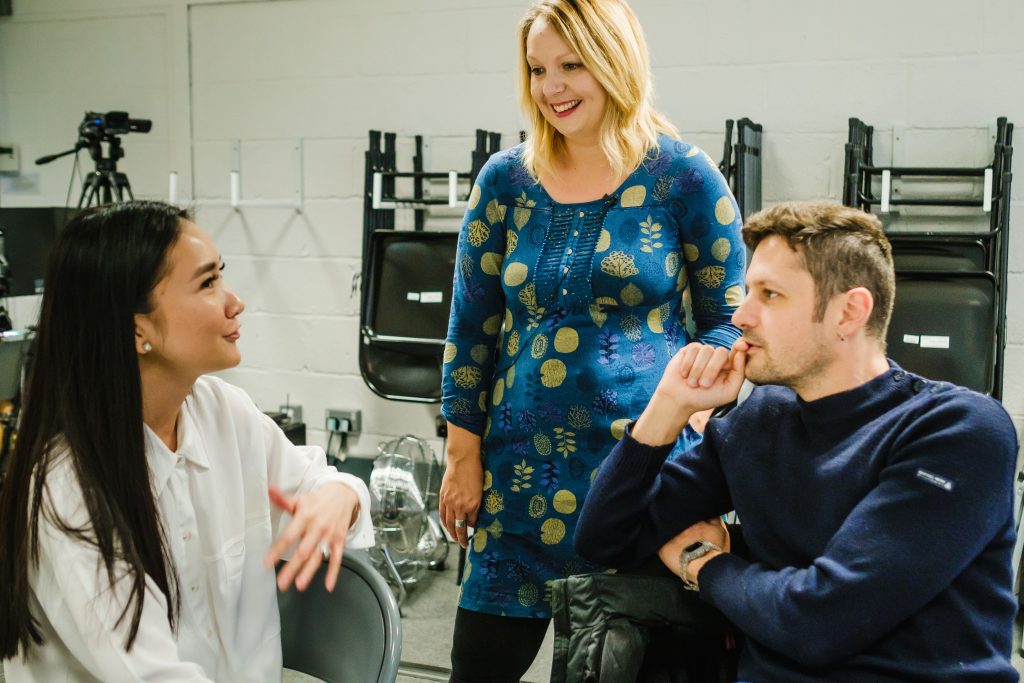 Overview Audit
This is an introductory version of the inclusion audit, designed to give you a quick initial sense of your current situation and what areas you need to focus on.
You will receive:
Summary of key findings
Key recommendations
Action list for your first steps
Explorer Audit
This is the full audit that we outlined above. This is where we head into the heart of your organisation to chart the territory and draw your map.
You will receive:
Breakdown of findings and recommendations
Inclusion Score to benchmark your situation
Suggested goals for the next five years
A measurement framework to track your progress
An action list with priority levels and timescales
Best practice guidance to take this work forward
Our clients include: