Whether you're looking to develop and support your entire team, or eager to pursue your own goals, we have the training, expertise and insights you need.
Coaching and mentoring can be key to growing a diverse and inclusive environment, supporting each individual member of your team to pursue their goals and feel valued within the organisation. We also provide coaching and mentoring to under-represented individuals to enable a wider variety of people to start businesses and take on leadership roles.
Coaching for Organisations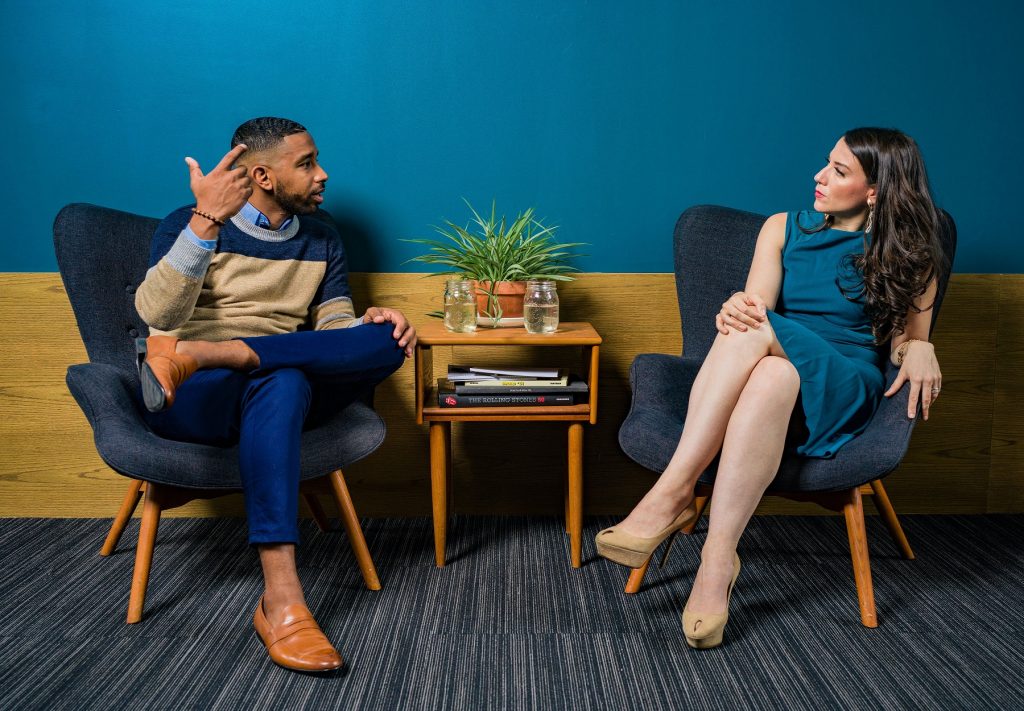 Coaching can support your team's communication skills, to work with one another in a positive and collaborative way, and develop the leaders in your team to enable them to include and empower everyone.
We can deliver the following six-week coaching programmes for your team:
Communication and Collaboration
Inclusive Leadership
Coaching for Individuals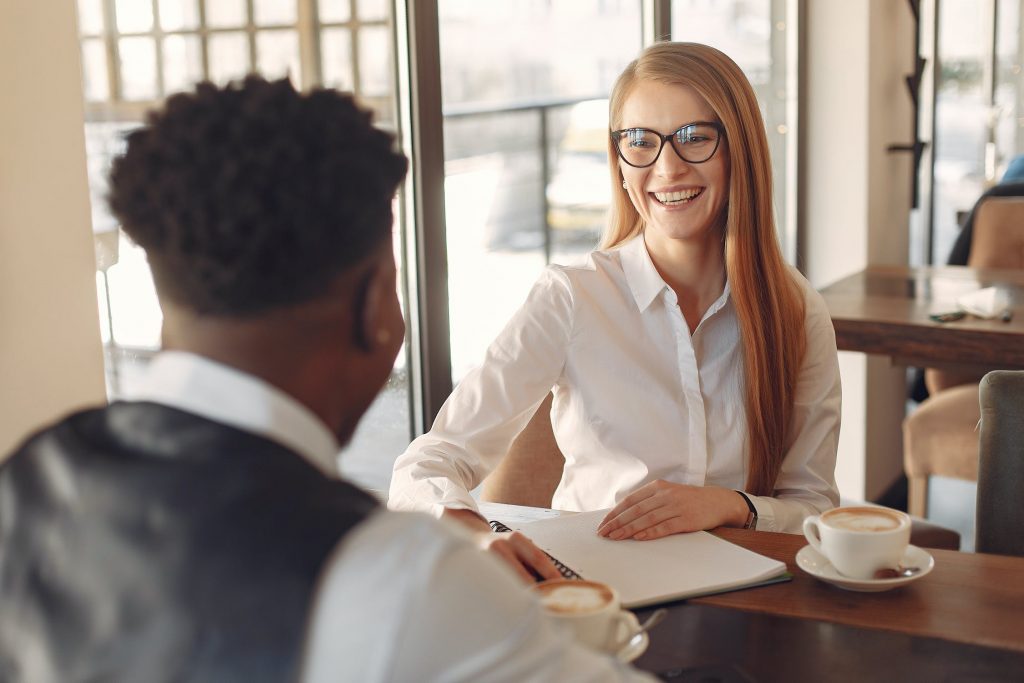 We help under-represented people develop their careers so that leadership in the future will look far more diverse. We will work with you to identify your goals and create an action plan to enable you to achieve them.
We currently have availability on the following group programmes:
Or contact us for private 121 coaching.
Mentoring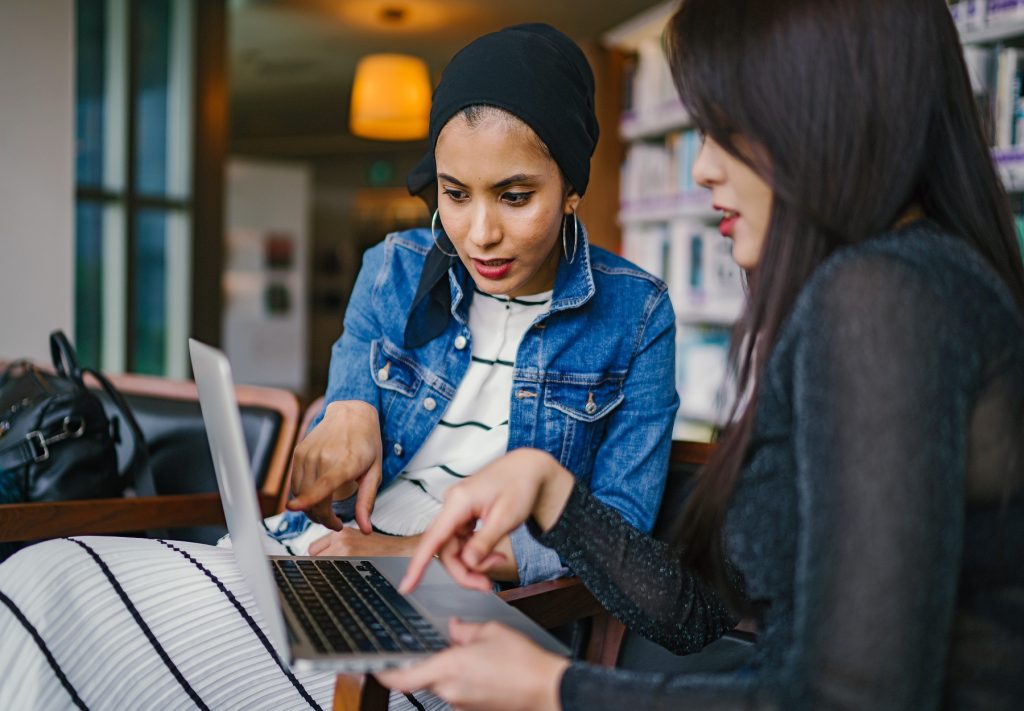 Are you looking for a mentor to help you develop your career? Or would you like to use your experience to support someone else's development? Join our Mentoring Network to find a mentor or mentee.
Would you like support to set up a mentoring network within your organisation so that you can ensure each member of your team is receiving the support and personal development they need to progress in their career?