Congratulations on your Inclusion Journey progresss!
Take a moment to acknowledge the steps you've taken so far, and celebrate with your staff, stakeholders and wider audience that you are taking tangible actions and making measurable impact.
Have you reached all your goals yet? It's highly unlikely – that's a long journey for any business to take. But recognising that you have work to do and demonstrating commitment to doing it is an important step, and will greatly enhance your reputation.
Where to next?
Level Four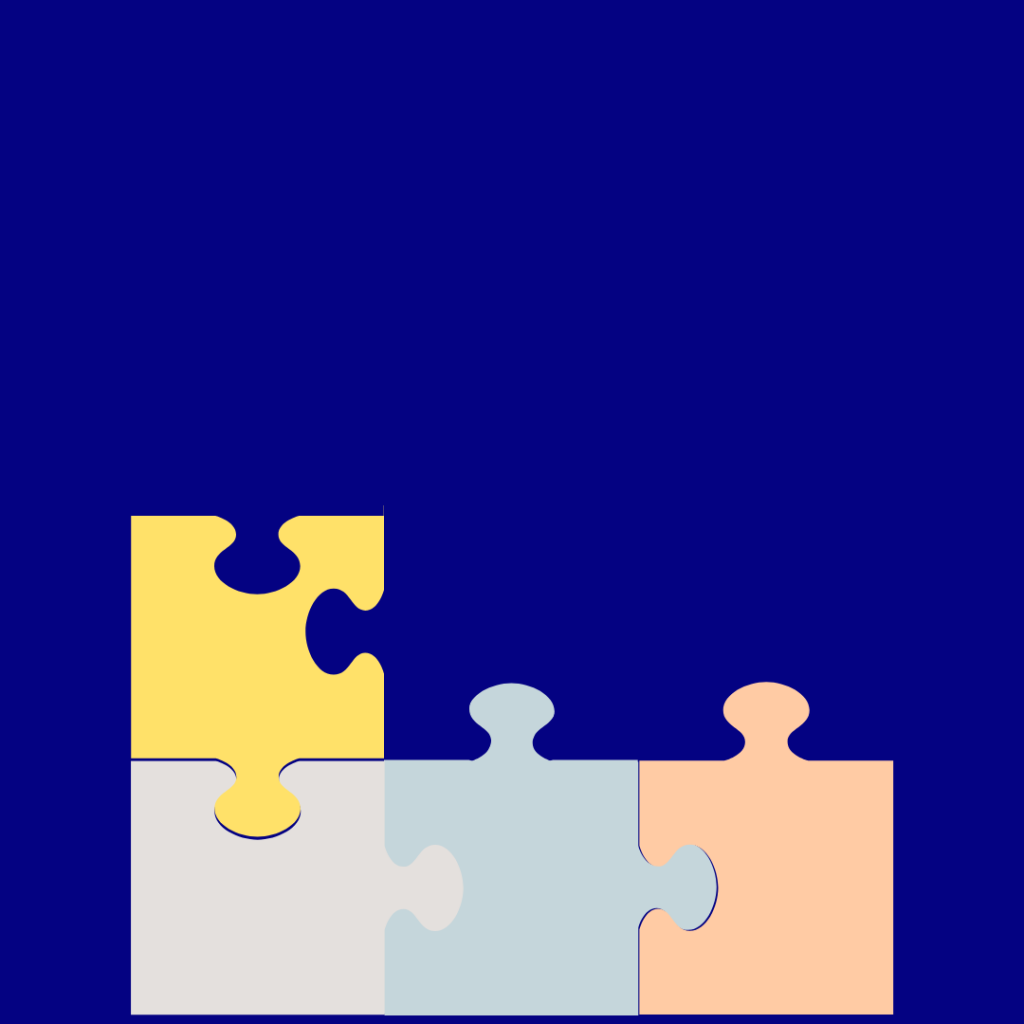 Level Five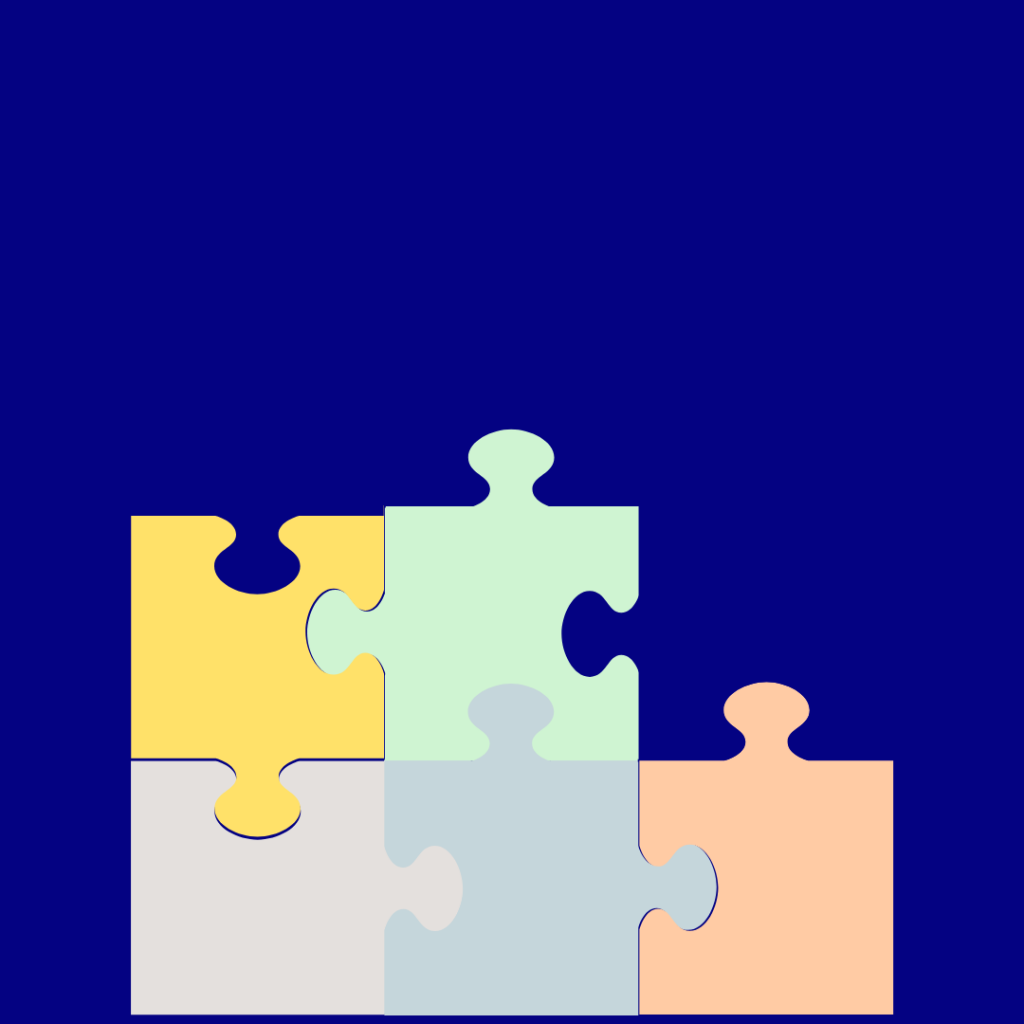 Level Six