The coaching programme to give diverse businesses a boost.
Are you a start-up founder or aspiring entrepreneur from an under-represented background? Do you see a lack of people like you in organisational leadership positions? Then join our six-week Business Launchpad programme to get your idea up and running, and move the scales in the world of business.
Concept & Planning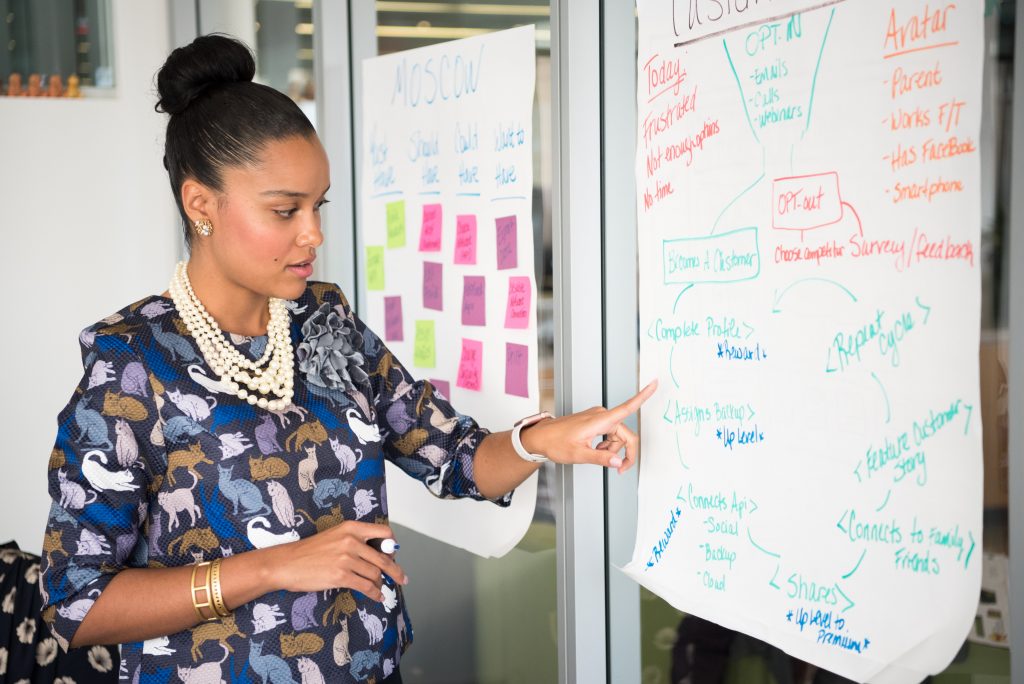 Define your concept, nail your business plan and understand your target audience.
Processes & Strategy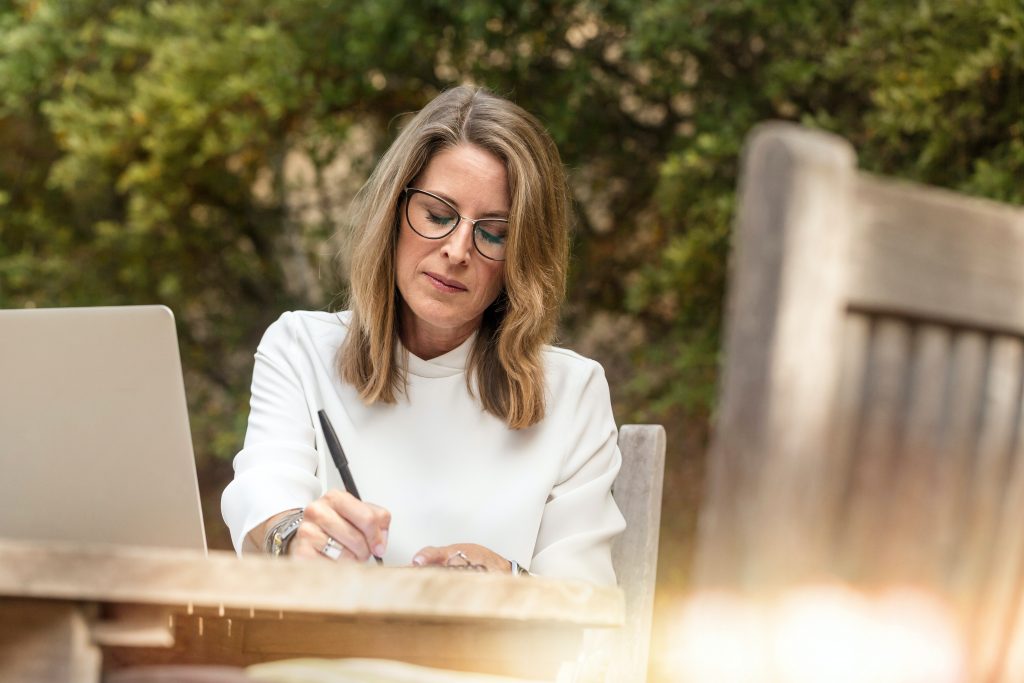 Get clarity on the tools and resources you need, and create your strategic approach.
Profile & Networks
Learn how to promote your business, build key relationships, and perfect your pitch.
At Watch This Sp_ce, we are on a mission to make the world of work more diverse and inclusive. We want to see more women, more people of colour, more LGBT+ people, more people with disabilities, more neurodiverse people, more people from disadvantaged backgrounds, and simply a wider variety of individuals running successful businesses.
We know that the system holds a lot of people back. We know that it's harder to access funding, mentoring, press attention and other important elements if you are not from a dominant group. We want to redress the balance. So our Business Launchpad programme is only for founders who identify as being from minority, disadvantaged or under-represented groups.
Week 1:
Nail Your Concept
From defining exactly what your business does, to understanding what your purpose and values are, to getting that all-important elevator pitch right, the first stage to building a successful business is knowing exactly what you have to offer.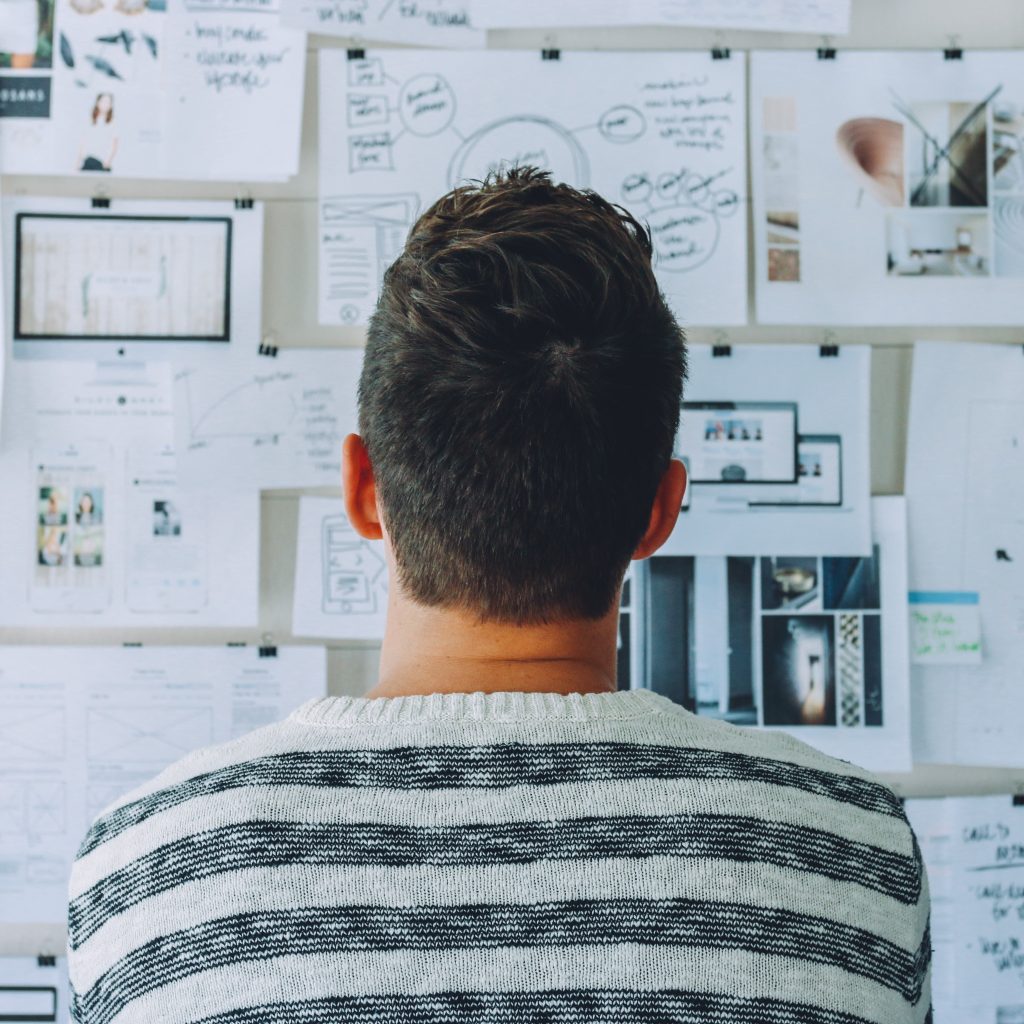 Week 2:
Write Your Business Plan
Your business plan guides all your key decisions, and helps you secure funding. We'll look at the key components you need and how to craft a plan that will drive you forward and inspire investors and collaborators.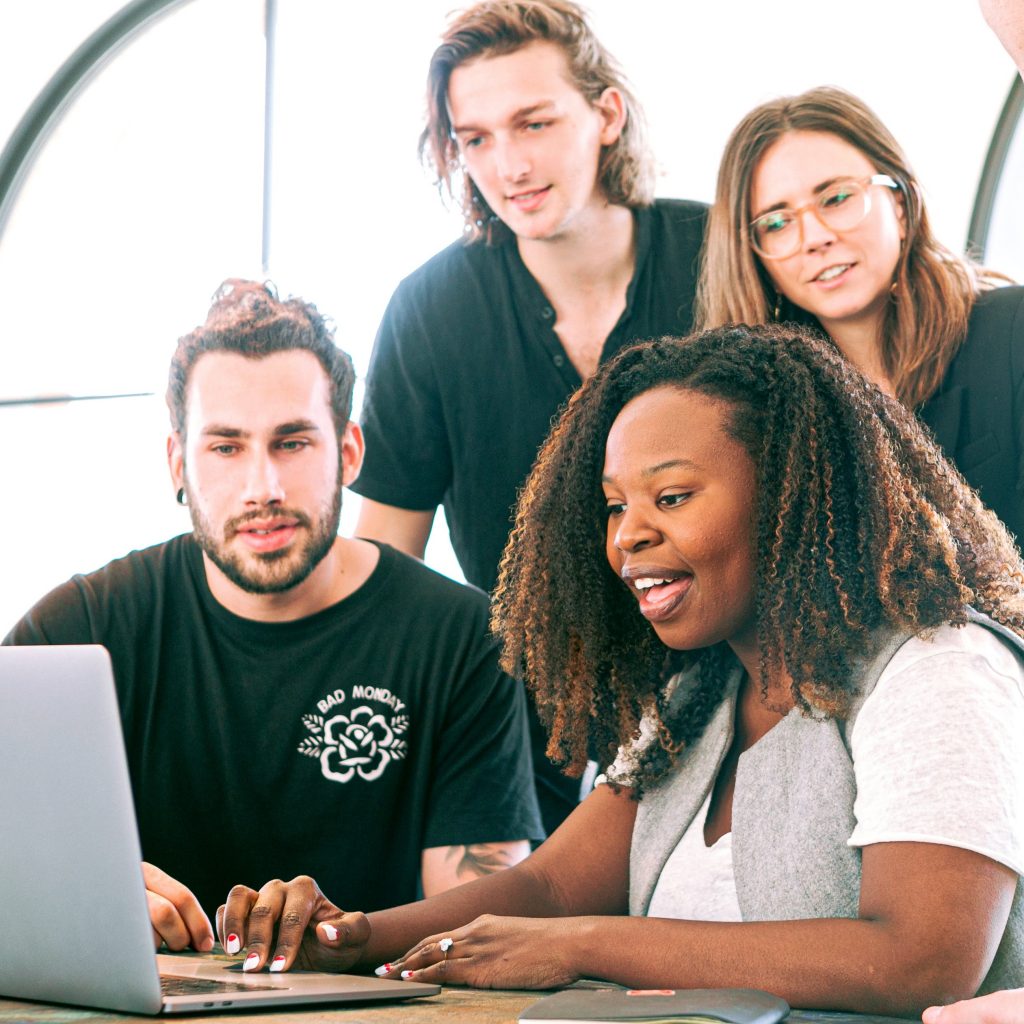 Week 3:
Understand Your Audience
A vital component of success is understanding who you are targeting, what they care about and what value you offer to them. We'll explore how your values relate to those of your audience's and how you can build impactful relationships.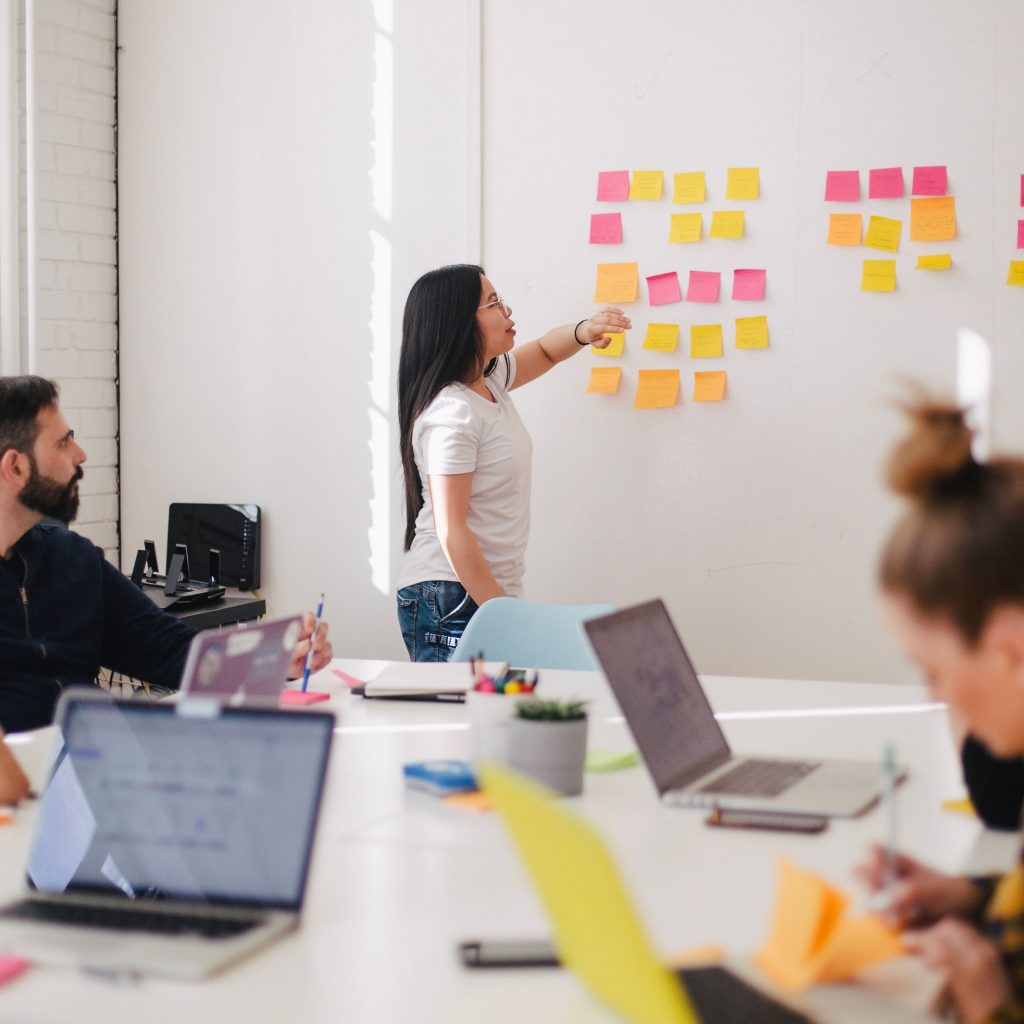 Week 4:
Create Your Marketing Strategy
Marketing isn't a dark art or a mystical process, although a lot of agencies and so-called "gurus" might make it seem that way sometimes! We'll talk you through how to create a powerful strategy and what you need to turn your plan into actions.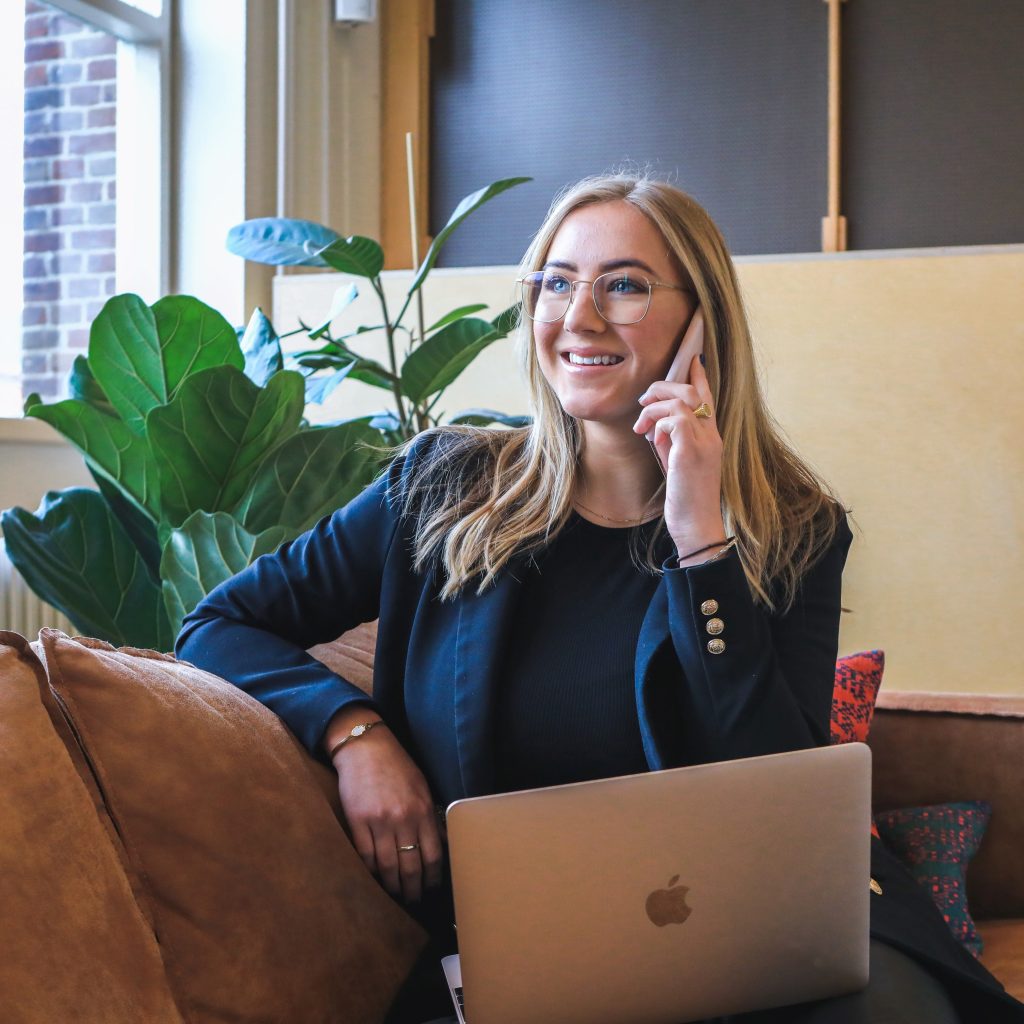 Week 5:
Create Your Sales Strategy
If finding customers, clients, investors or collaborators feels intimidating and bewildering, this session is for you. We'll break down what makes an effective strategy and the techniques you need to close the deal.
Week 6:
Perfect Your Pitch
From pitching to potential clients to public speaking for profile building, knowing how to present clearly and confidently, and sell the benefits of your business concisely, will enable you to build your reputation, draw the right audience to you and persuade them to take the actions that will take your business forward.
Who we are
Allegra Chapman, coach and marketing expert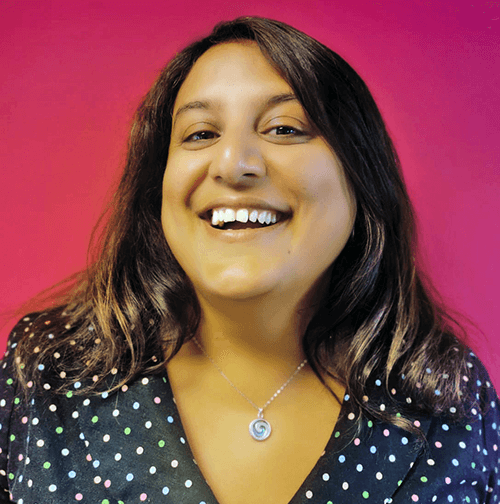 Mo Kanjilal, mentor and sales strategist
With more than three decades of expertise between us in business development and branding strategy, as well as coaching certification, mentoring training and NLP expertise, you can be confident that we have the skills, experience and knowledge to help you get your business off to the best possible start.
Register Your Interest