We are excited to announce the speakers joining us this year! Find out below who they are, and what you can learn from them.
All talks will be available for the whole week for you to watch on demand at a time that suits you.
Get your tickets here to join the virtual conference between 26th September and 2nd October.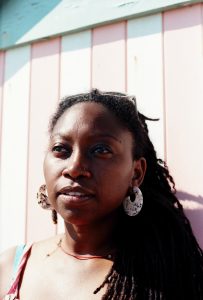 Silvie Koanda
Silvie, from Soundwaves Foundation, will be speaking on:
What the Inclusion Revolution Means for Deafness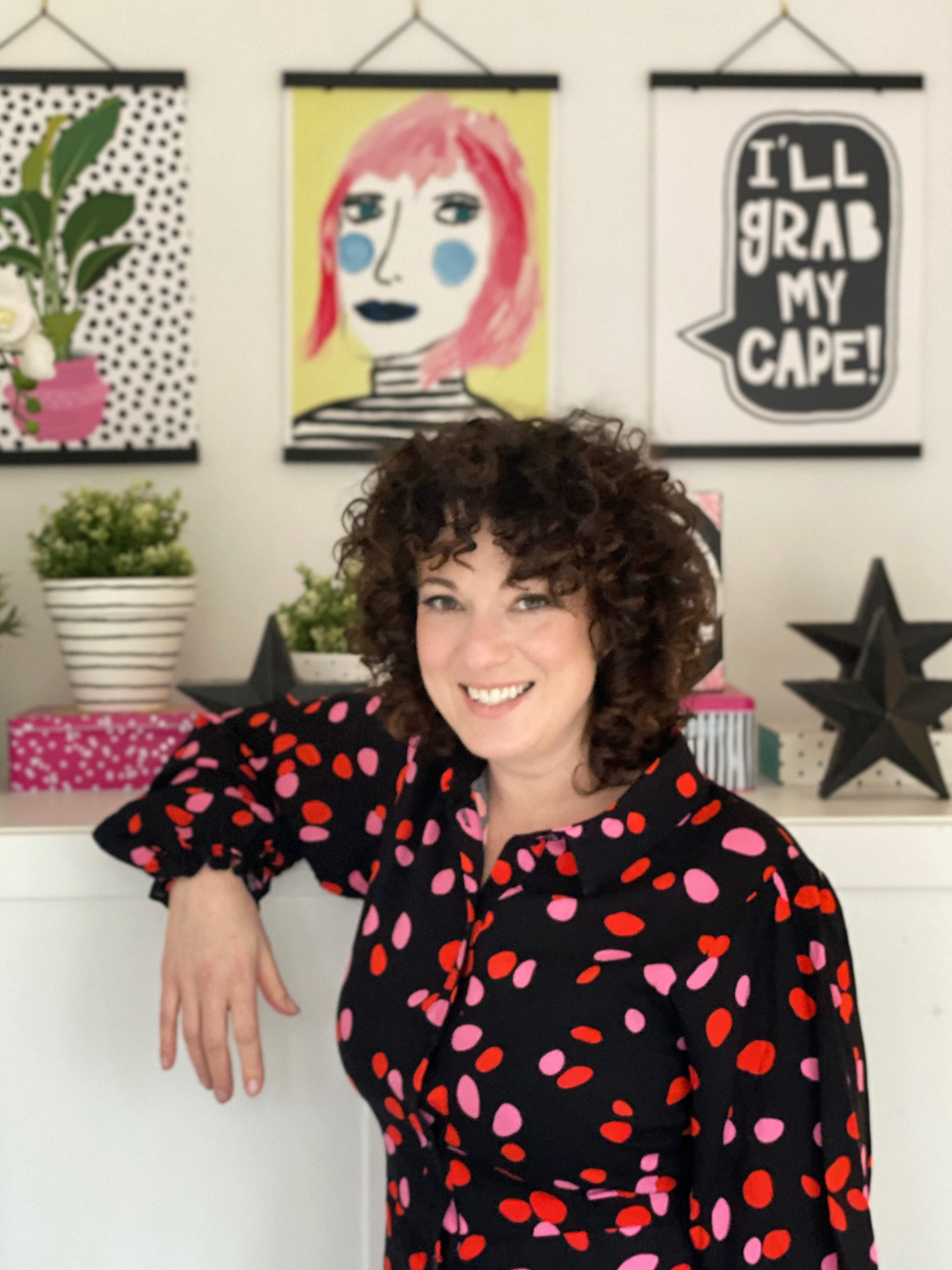 Nadia Finer
Nadia, from Shy & Mighty, will be speaking on:
SHYNESS – Unleash the Silent Potential in Your Organisation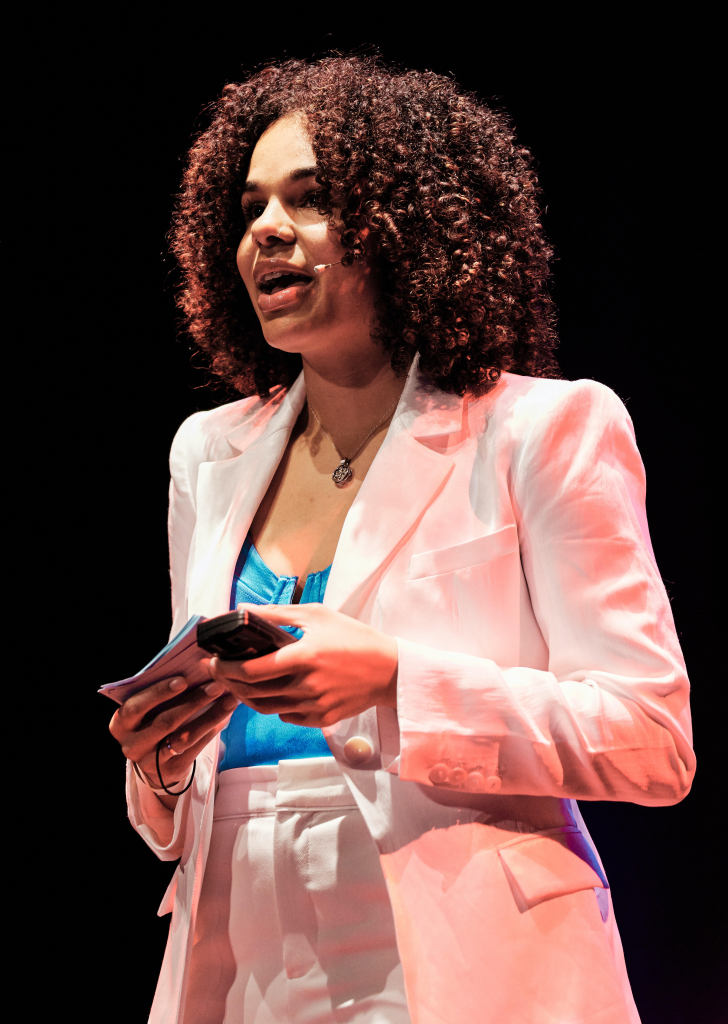 Kaia Allen-Bevan
Kaia will be speaking on:
Becoming A Proactive Ally In The Strive Towards Anti-Racism and Racial Justice
Gwen Taylor
Gwen, from Glitch, will be speaking on:
Digital Self-Care in the Era of Remote Working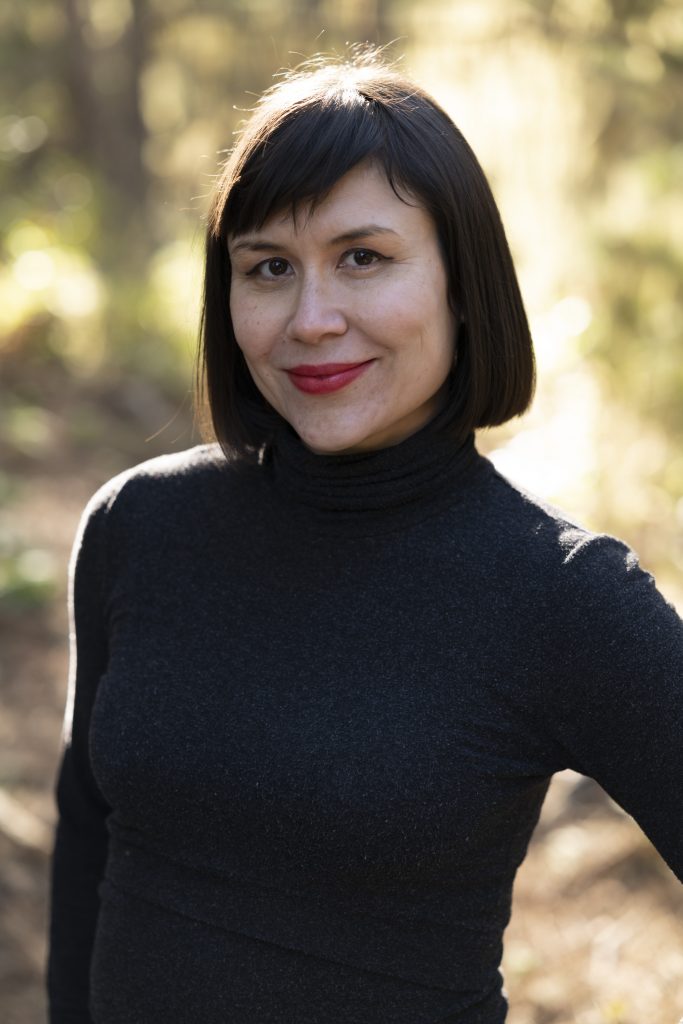 DeAnna Avis
DeAnna will be speaking on:
Celebrating Neurodiversity and Mental Health Inclusivity
Paul Mortimer
Paul from Paul Mortimer Consulting will be speaking on:
So What Happens When Things Go Wrong? – Overcoming Adversity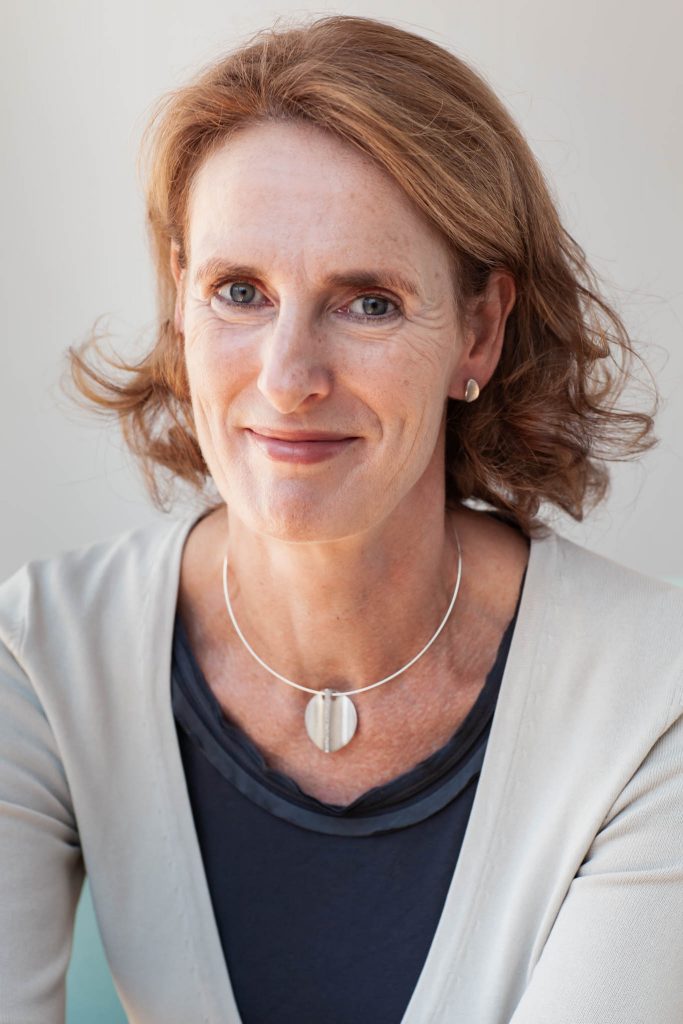 Nicolette Wykeman
Nicolette, from Silverforce Coaching, will be speaking on:
Multi-Generations: The Future Of Workplace Inclusion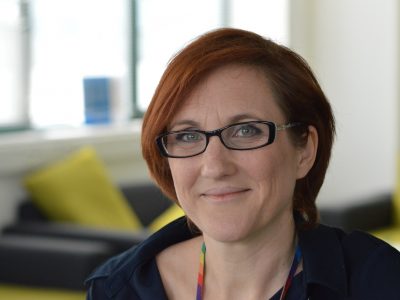 Dr Helen Curr
Helen, from Here, will be speaking on:
Collaborative Leadership: Leading with Teal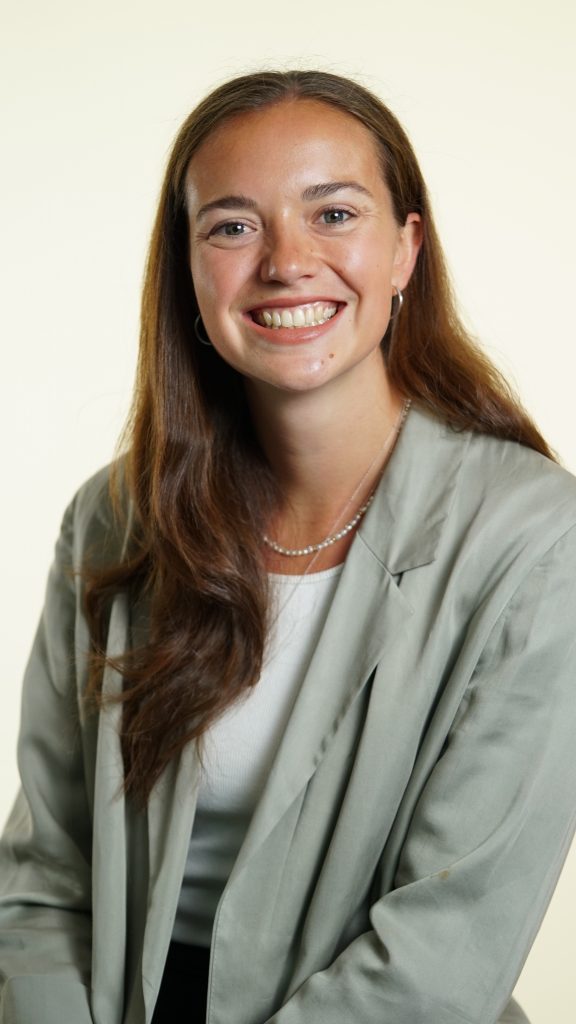 Holly Simmons
Holly, from Niya, will be speaking on:
Workplace Inclusion: How to Engage, Hire and Retain Diverse Talent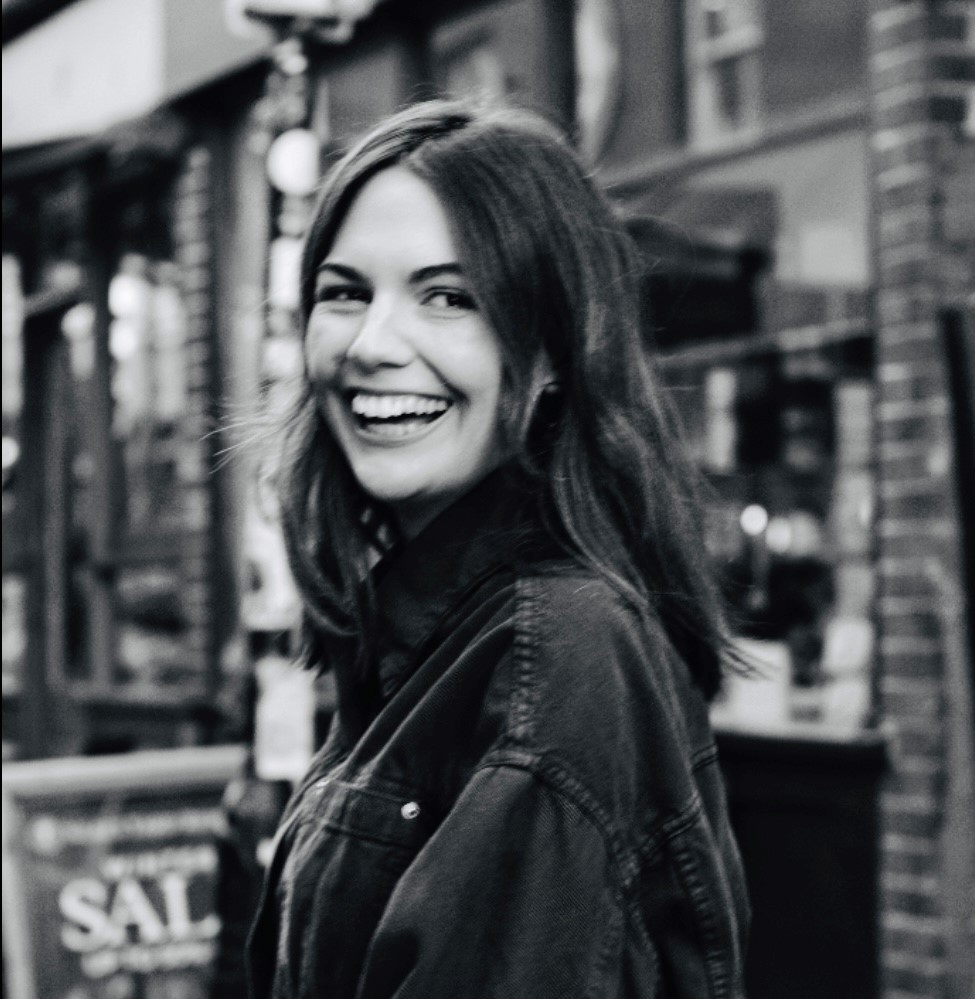 Louise Harman
Louise will be speaking on:
Bringing Your Whole Self to Work: Death, Vulnerability, and Connection for Employers and Employees.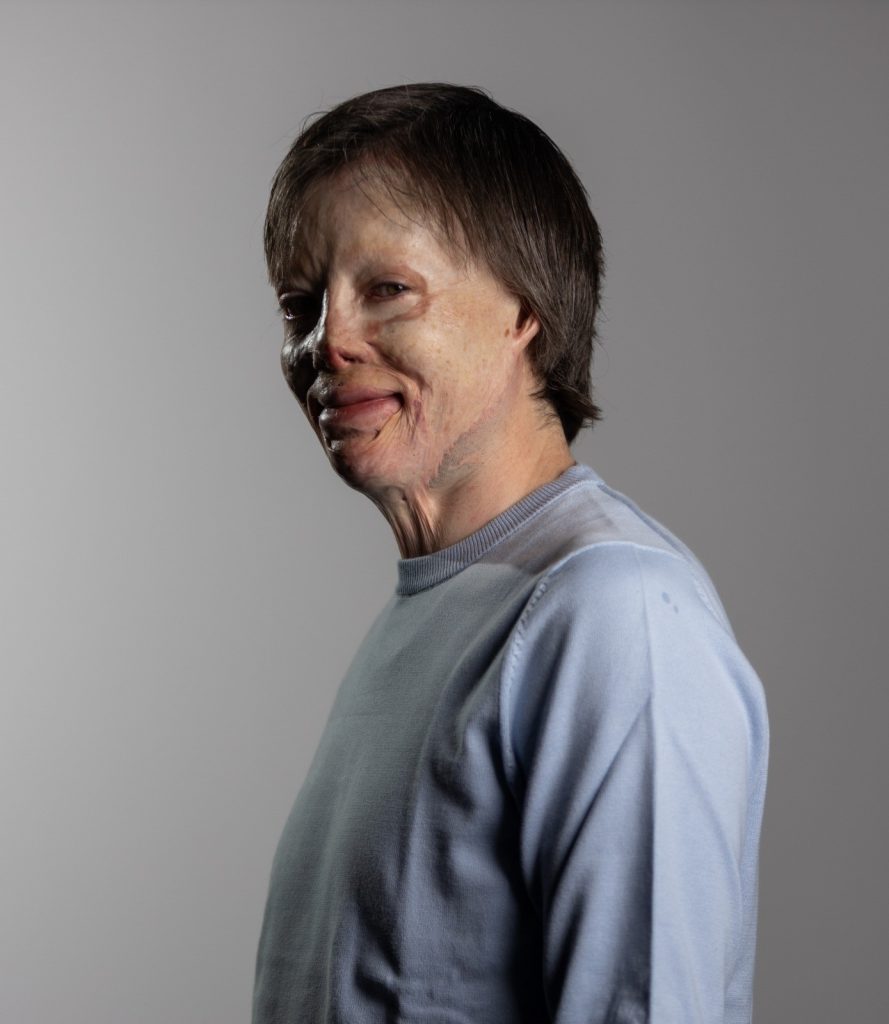 Marc Convey
Marc, from Thrive Now, will be speaking on:
How To Create The Change The World Needs Today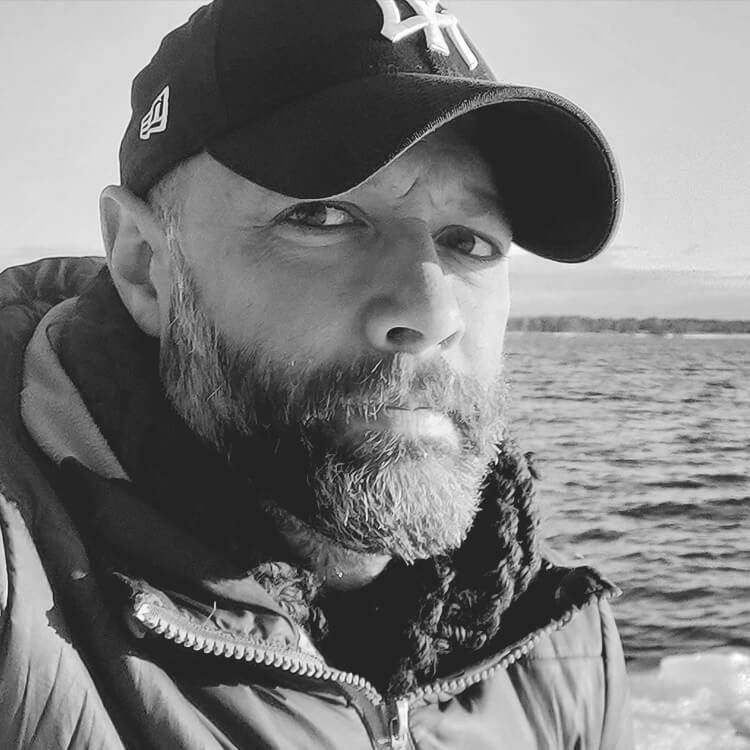 Matthew Knight
Matthew will be speaking on:
The Manual of Me: Why We Need to Invest in New Ways of Getting to Know Each at Other at Work.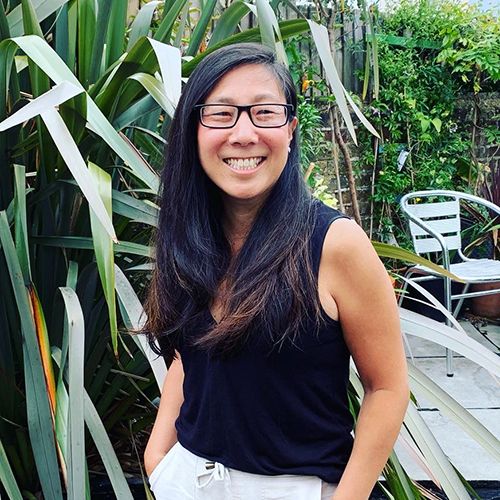 Meg Fenn
Meg will be speaking on:
Putting Creativity at the Heart of Your Business
With thanks to our sponsors