We are thrilled to announce that we have won the Simply Business competition to win £25,000. Nearly 25,000 businesses entered the Business Boost competition and we were among the 9 shortlisted businesses in the final! We are beyond excited that the judges chose us as the winners.
https://www.simplybusiness.co.uk/knowledge/articles/2021/10/inclusion-consultancy-wins-business-boost-grant
Almost 25,000 small businesses entered the competition to win £25,000, orchestrated by Simply Business and the judges, including Dragons' Den's Piers Linney, The Apprentice's Carina Lepore, and author Tony Robinson OBE, who were unanimous in their decision to award the prize to entrepreneurs Mo Kanjilal and Allegra Chapman.
Simply Business provides insurance to more than 800,000 businesses across the UK, and they know that the self-employed have been hit hardest by Covid-19. With the pandemic costing small business owners an average of £22,461, many are facing desperate circumstances. But small businesses are vital to the UK landscape, accounting for 99% of all British businesses and contributing £2 trillion to the economy. That's why Simply Business wanted to provide £25,000 to help a worthy business succeed in these challenging times.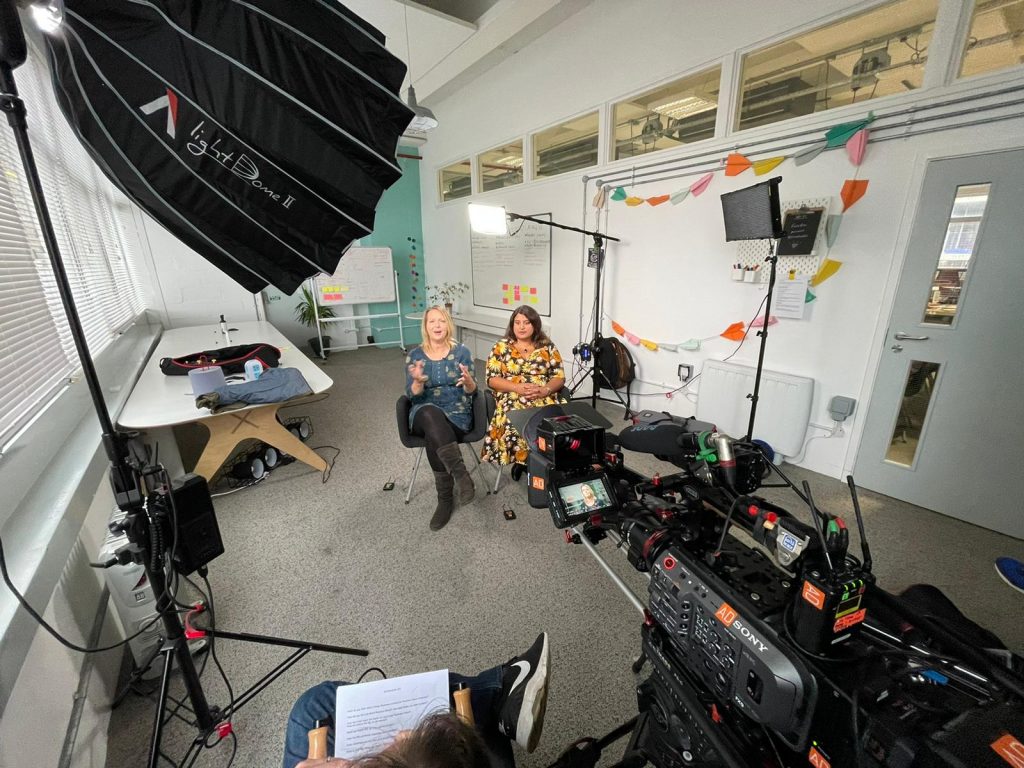 Watch This Sp_ce was born from the pandemic. As the world was forced to rethink the way it does business, we knew that a fundamental reimagination of the world of work was needed – and had been needed for some time. Having been running the networking group Brighton Digital Women since 2015, we had heard many stories of workplace discrimination, harassment and burnout from members. We had also experienced toxic and demeaning work environments ourselves.
So, despite the challenges of multiple lockdowns, we set out to educate business owners about the value of inclusion, and launched our Inclusion Audit to allow organisations to create roadmaps for change.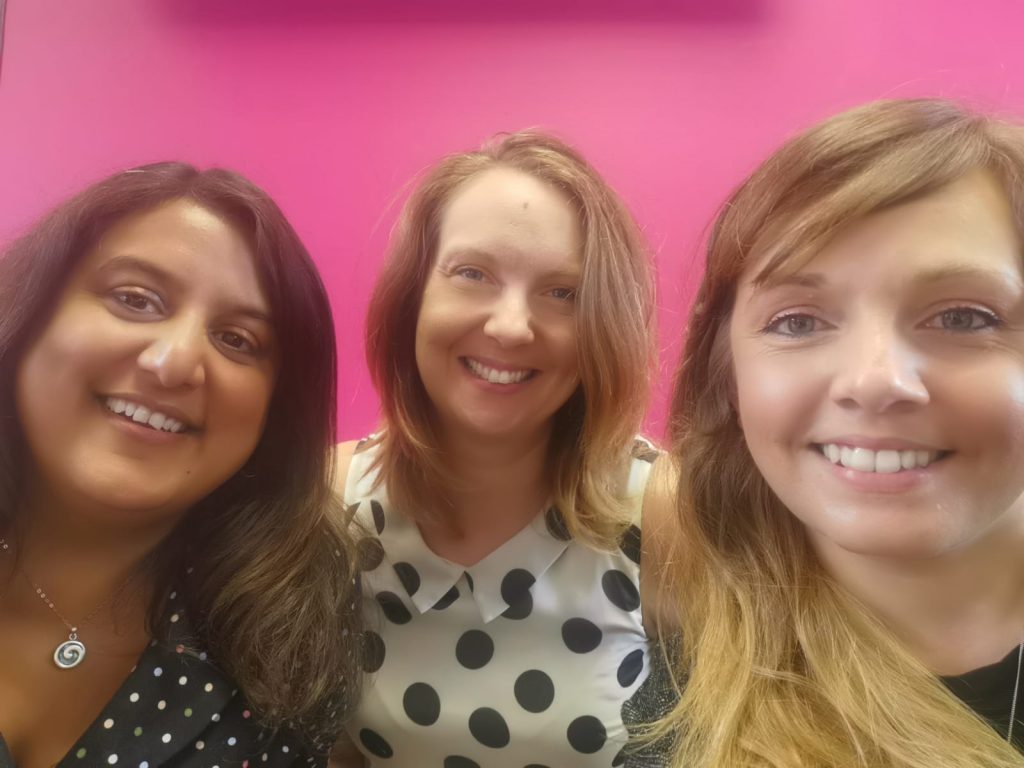 Now that the Watch This Sp_ce team are in receipt of the Business Boost award, we will be building a subscription platform that will enable organisations to access a whole suite of training courses to support their diversity and inclusion journey. These courses will support everything from inclusive recruitment practices to inclusive communication and marketing methods. Organisations will learn how to increase innovation and to protect their business from potential crises in the future.
Watch This Sp_ce already has a number of fans across Sussex, with organisations we have worked with describing them us as "powerful", "engaging", "insightful", "a pleasure to work with" and "simply fantastic". Now we are set to introduce the rest of the UK to our energetic and inspiring approach to business.
Stay tuned for more to come, and get in touch with us for any information about the work we do by emailing hello@watchthisspace.uk. Click here to be the first to hear about opening entries for the Business Boost competition in 2022!