26th September 2022 – 2nd October 2022
What is National Inclusion Week?
National Inclusion Week started in 2012. It's a week dedicated to celebrating inclusion and learning about how to be more inclusive. It has become a week that unites people all over the world. The week has evolved over the 10 years and had different themes each year to progress the conversations and themes around inclusion.
Inclusive Employers show the history of the week in their infographic:
And the theme this year is 'Time To Act: The Power Of Now'.
What are we doing for National Inclusion Week?
At Watch This Sp_ce, we thought about what to do during this week to help people to think about new ideas about the world of work to include everyone. So we decided to run an online conference during next week. We have some amazing, inspiring speakers lined up. And the best thing is, the talks are all available on-demand, all week next week. So you don't need to worry about a fixed time slot, buy a ticket and watch the talks when you have time.
Here's a round up of our speakers and the subjects they are talking about: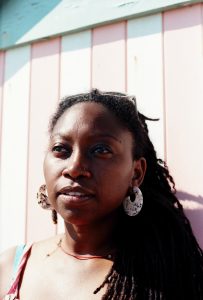 Silvie Koanda from Soundwaves Foundation will be talking about
'What the Inclusion Revolution Means for Deafness'
Soundwaves Foundation want to rebrand disability and re-align it with a positive deaf image. They want to improve awareness about deafness. Listen to Silvie talking about her work and how you ca learn more about including people who are deaf.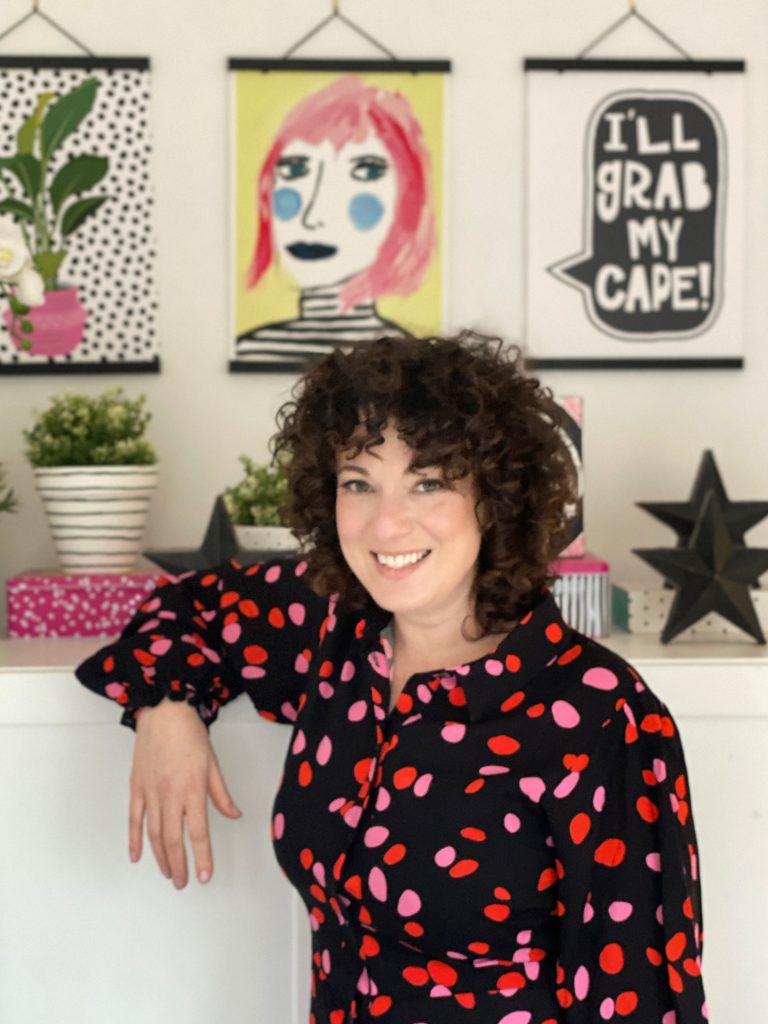 Nadia Finer from Shy And Mighty will be talking about
'SHYNESS – Unleash the Silent Potential in Your Organisation'
Nadia is on a softly-spoken mission to help her fellow shy people be more mighty. Around half of people are shy, yet our world is designed for people who are not shy. So we are missing the contributions of all of these amazing people! Listen to Nadia talking about what we can do to include people who are shy in how we work.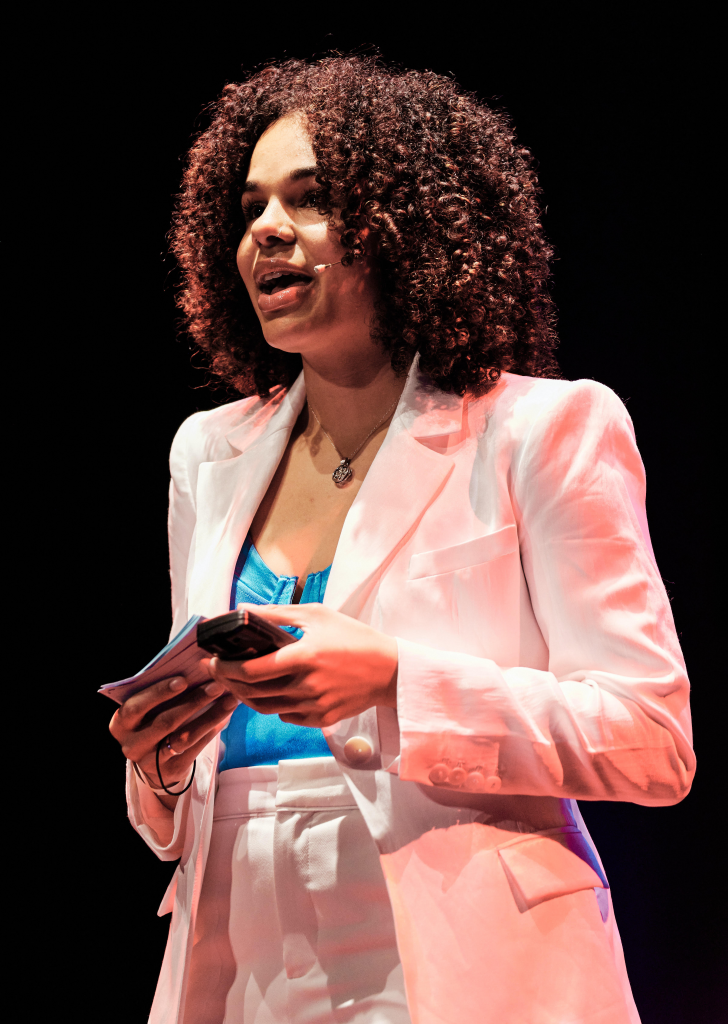 Kaia Allen-Bevan will be talking about
'Becoming A Proactive Ally In The Strive Towards Anti-Racism and Racial Justice'
How can we move beyond reactive and performative actions and become proactive allies in fighting for racial justice. Kaia is a TedX Speaker. Racial Justice and Anti-Racism Advocate. She aims to to create brave spaces to integrate anti-racist practices and embrace humility. Listen to Kaia talking about how you can become a more proactive ally.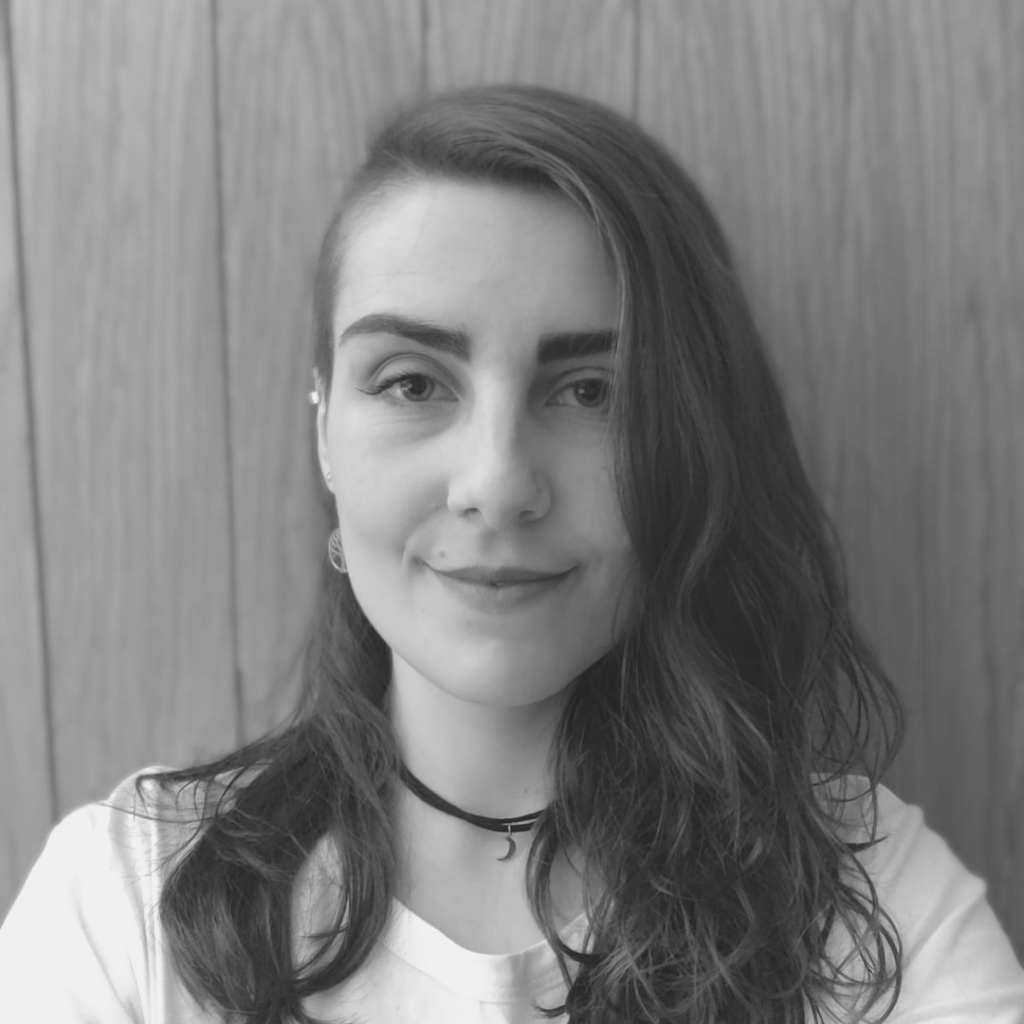 Gwen Taylor from Glitch will be talking about
'Digital Self-Care in the Era of Remote Working'
Online abuse is a huge problem. Glitch is an award-winning charity working on ending online abuse. They want everyone to feel confident and safe online. As so many more people work remotely now, online self-care is a high priority to create inclusive working practices. Listen to Gwen talking about how to look after yourself online through digital self-care.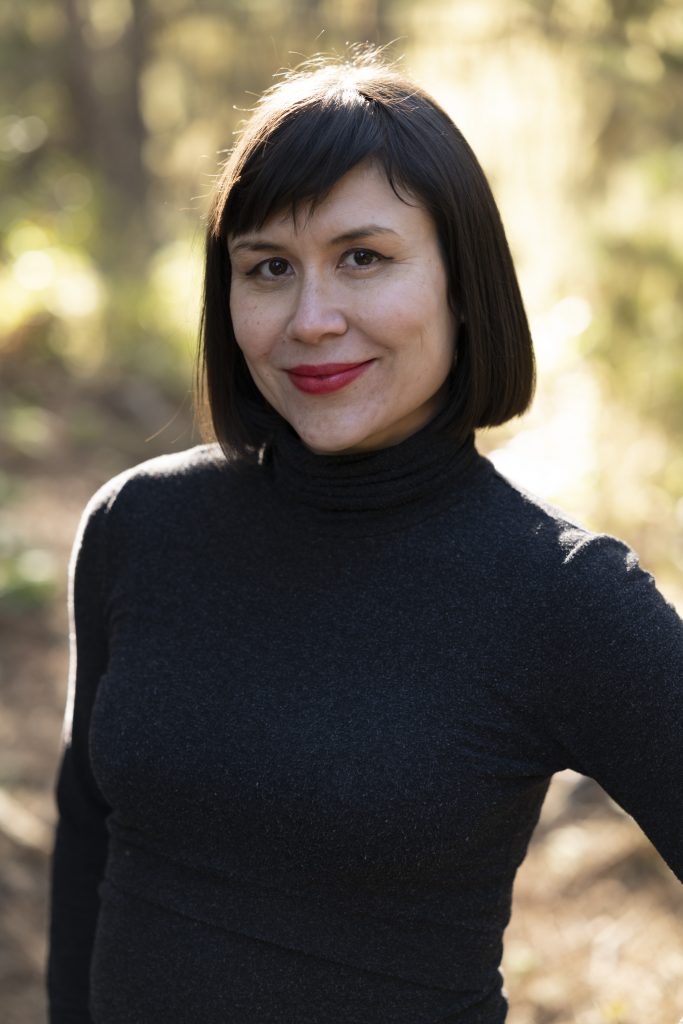 DeAnna Avis from Starfish will be talking about
'Celebrating Neurodiversity and Mental Health Inclusivity'
DeAnna is a coach and consultant who talks openly about her neurodiversity. She is an advocate for talking openly about mental health, neurodiversity and how to include different types of people. Listen to DeAnna talking about her journey and giving tips for how to include different types of people.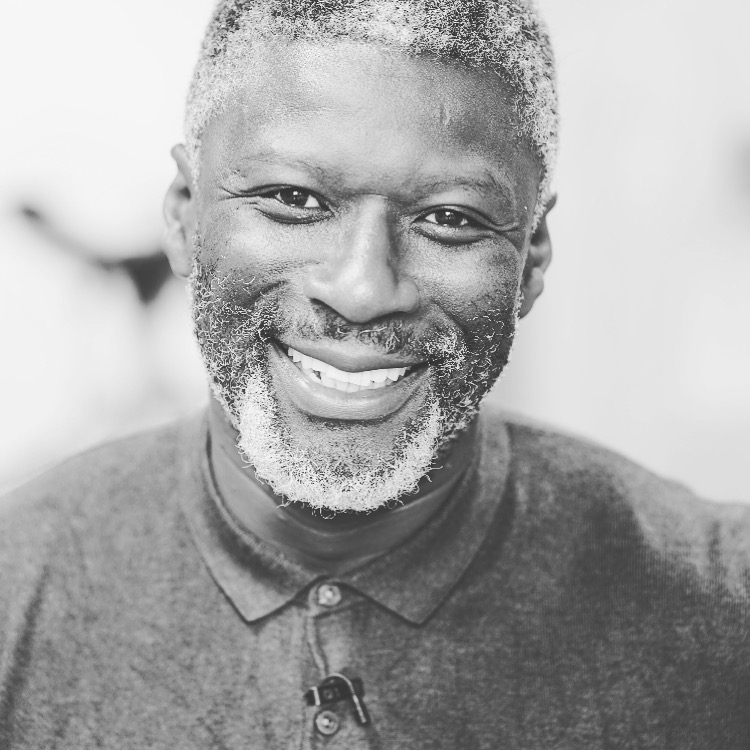 Paul Mortimer from Paul Mortimer Consulting will be talking about
'So What Happens When Things Go Wrong? – Overcoming Adversity'
Just how does an ex-professional footballer transition from a life in the game to becoming a counsellor, speaker and consultant? What does it take to achieve success in all these areas and how is it done? Listen to Paul talking about how to overcome adversity and how to handle things going wrong.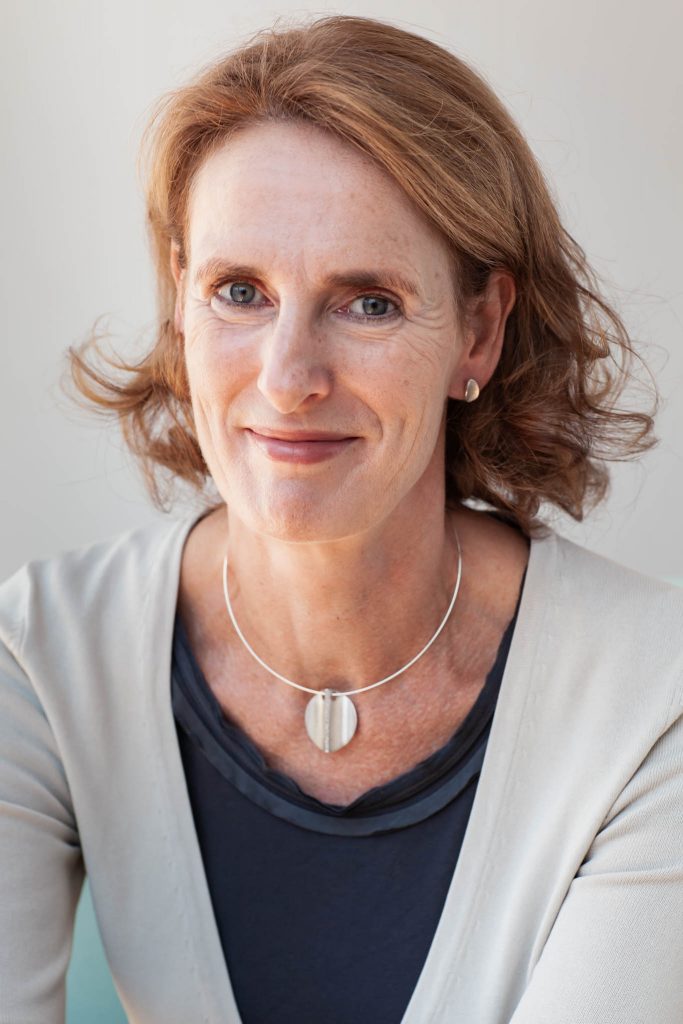 Nicolette Wykeman from Silverforce Coaching will be talking about
'Multi-Generations: The Future Of Workplace Inclusion'
Today's businesses often comprise staff from up to four generations with different experiences and working styles. How can we include people from different generations and create inclusive multi-generational workplaces? Listen to Nicolette for advice and inspiration about the future of workplace inclusion.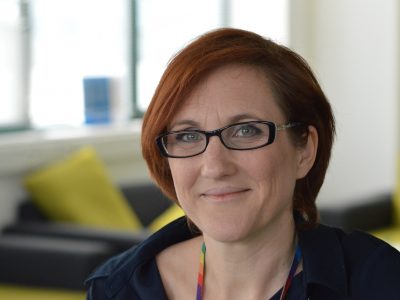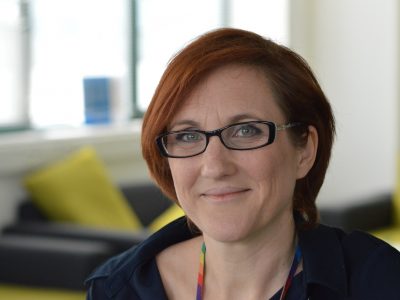 Dr Helen Curr from Here will be talking about
'Collaborative Leadership: Leading with Teal'
Here is a healthcare social enterprise in Sussex. Here's mission is to create exceptional care for everyone. And they use a model of collaborative leadership called 'teal'. This approach is about different ways of working to include people and to collaborate to create new ways of working. Listen to Helen to hear about how they are working in this way and how you can implement change in your work.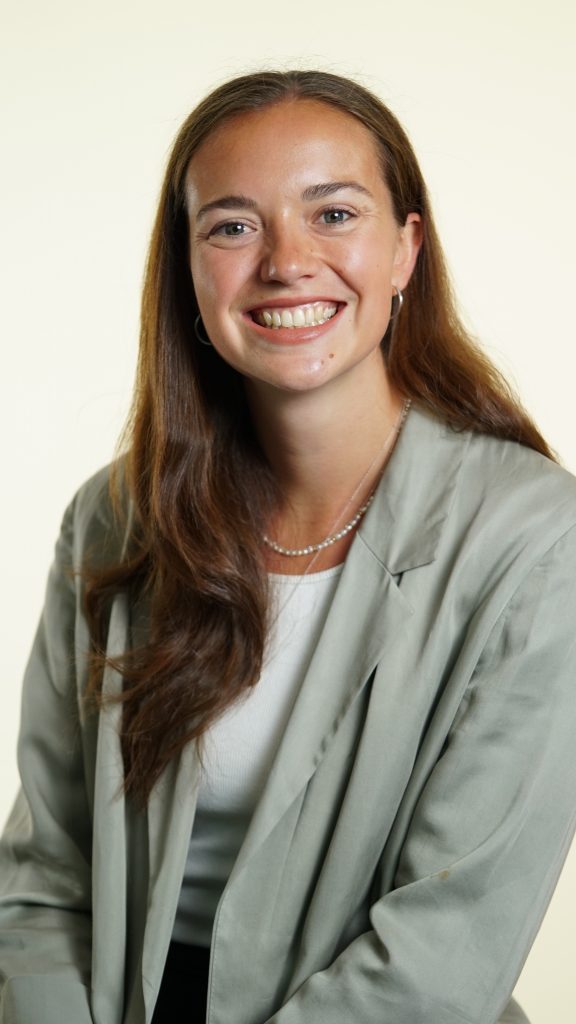 Holly Simmons from Niya will be talking about
'Workplace Inclusion: How to Engage, Hire and Retain Diverse Talent'
Niya accelerates social mobility by connecting a community of underrepresented people to global training & job opportunities. They remove barriers to opportunity by connecting organisations to people. They work with a global community of refugees spanning over 20 countries offering hiring solutions to companies, and training for their community. Listen to Holly talking about how you can engage, hire and retain a diverse range of people.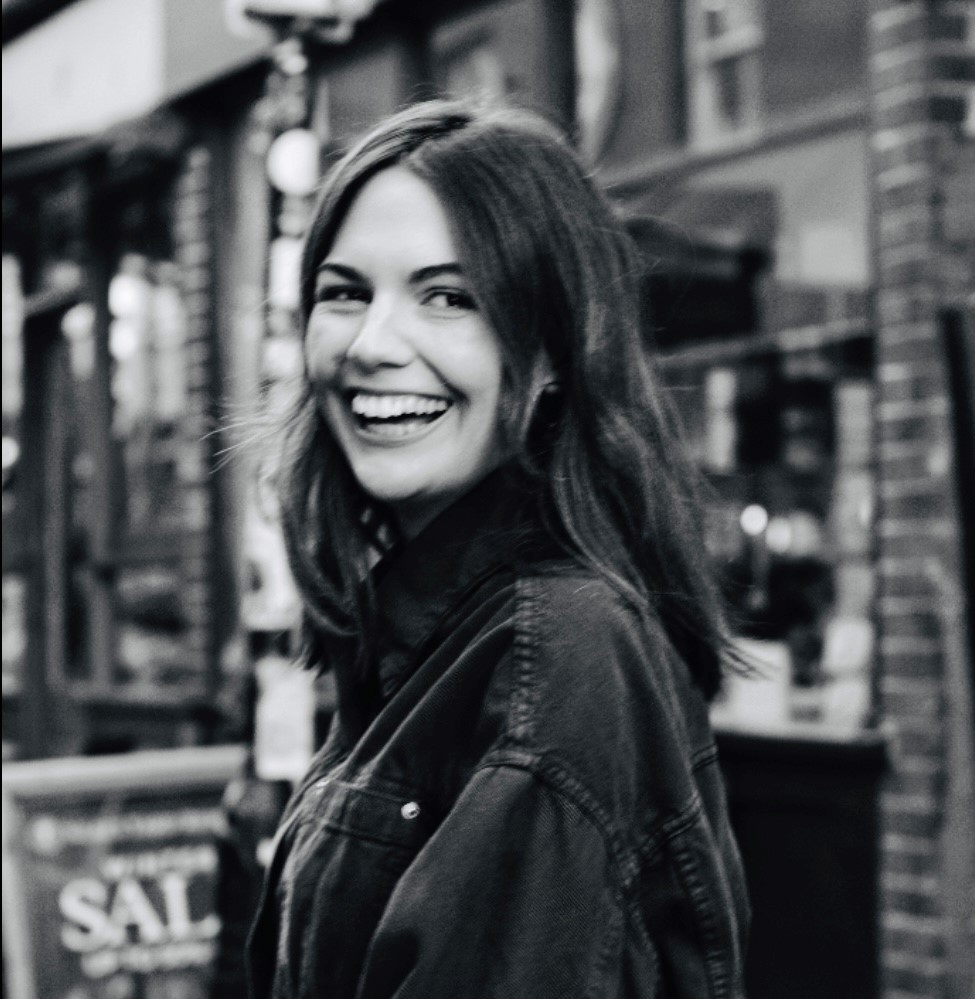 Louise Harman from Louise On Death will be talking about
'Bringing Your Whole Self to Work: Death, Vulnerability, and Connection for Employers and Employees'
We all experience dealing with death at some point in our lives, yet we don't talk about it openly. Louise wants to change that. She explores death and grief via curiosity, creativity & philosophy. There are things that both employers and employees need to think about in workplaces around death. Listen to Louise explore this subject that is not talked about openly very often.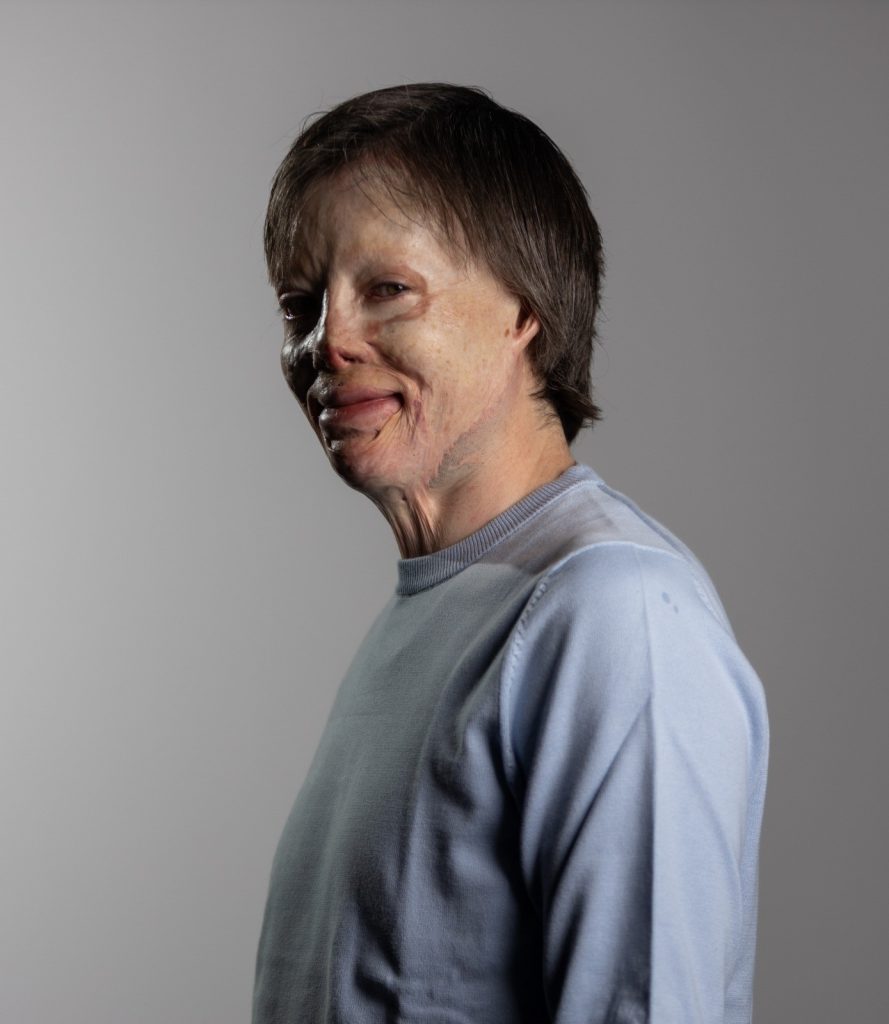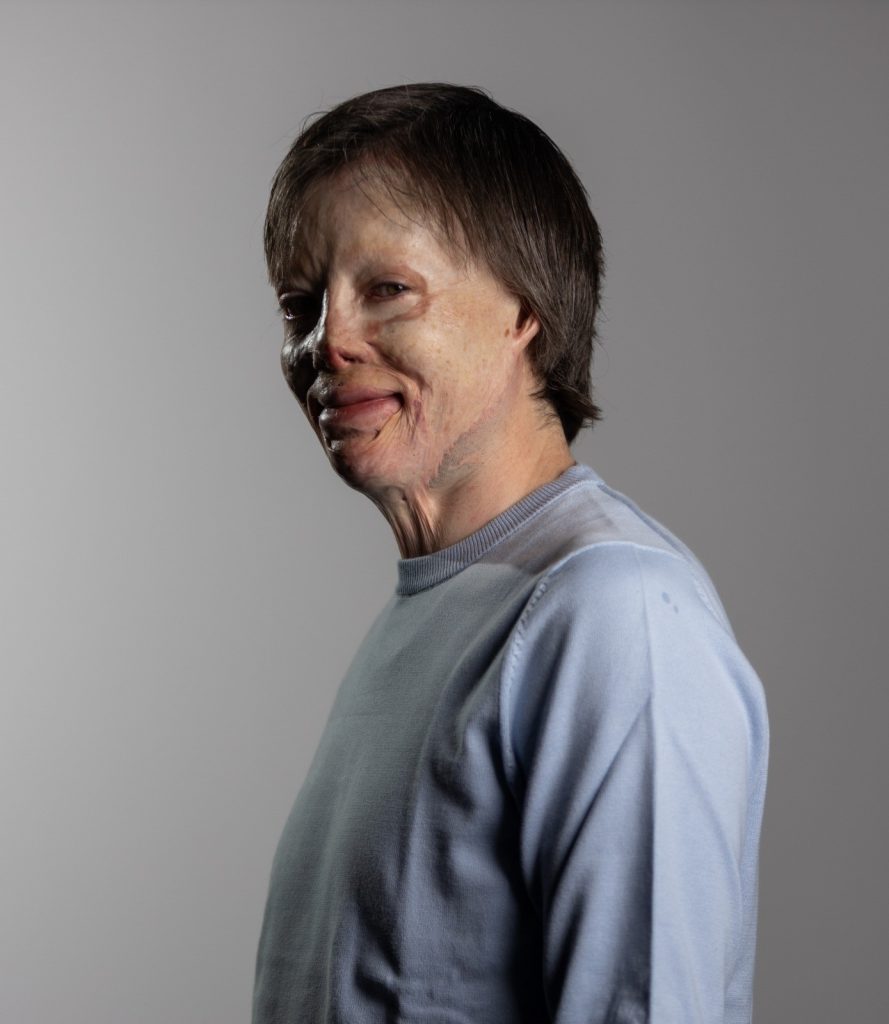 Marc Convey from Thrive Now will be talking about
'How To Create The Change The World Needs Today'
Marc has lived through tough times which has made him the positive and resilient person he is. He is one of the founders of Thrive Now who want to help others to thrive and in turn, help our planet to thrive. They want to create a more inclusive world and inspire a movement. Listen to Marc talking about creating the change we need.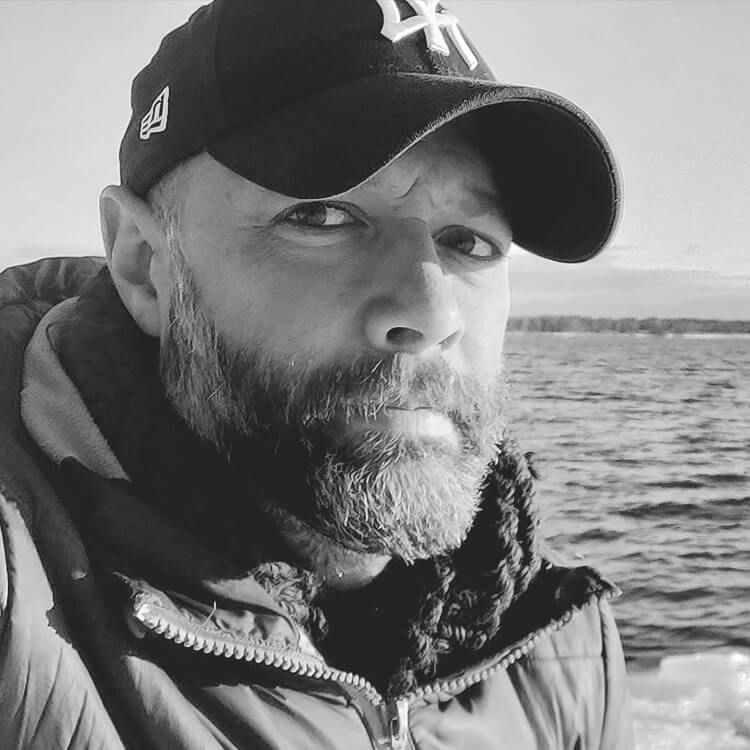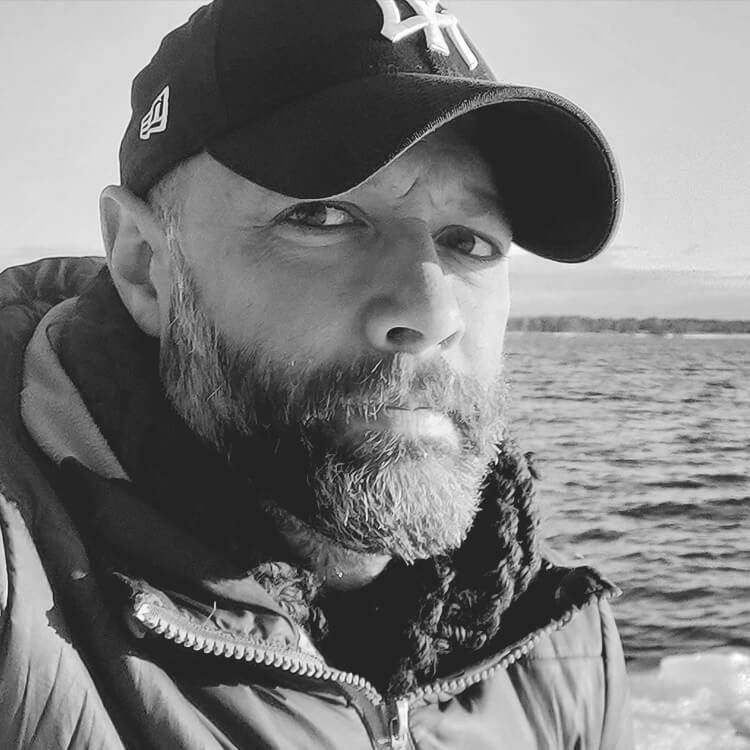 Matthew Knight will be talking about
'The Manual of Me: Why We Need to Invest in New Ways of Getting to Know Each at Other at Work'
To create inclusive workplaces, we need to find new ways to connect with each other. And we are all different, we work differently, with different perspectives. Matthew will be talking about The Manual Of Me and how we can get to know each other better at work. Listen to Matthew talking about how we can find new ways to work together.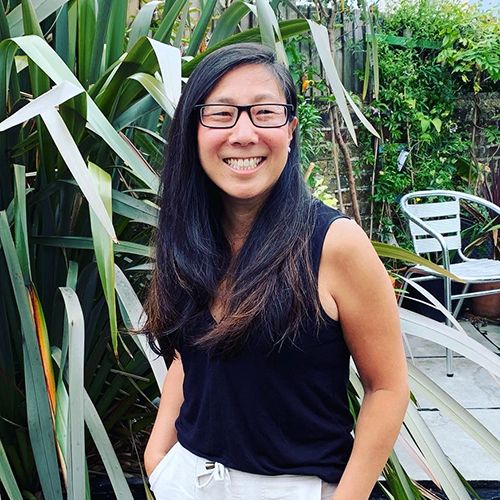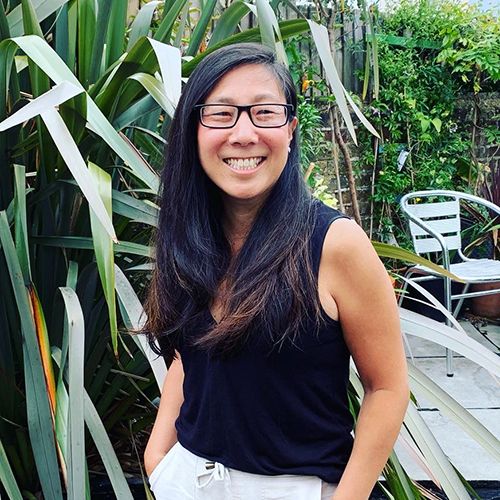 Meg Fenn will be talking about
'Putting Creativity at the Heart of Your Business
Creativity at work and in our businesses is something that Meg is passionate about. Meg is a creative designer and marketer and the founder of Creative Through Diversity. She will be talking about how you can put creativity at the heart of your business strategy for purposeful work.
Have our speakers inspired you? There are so many subjects they are talking about to help us to create more inclusive ways of working. The theme for the week is Time To Act: The Power Of Now. So if you're feeling inspired, act now and buy a ticket! If you use the code FRIENDS you will get a discount, so the ticket is only £16. See you there!
With thanks to our brilliant sponsors!
Sussex Innovation Centre & BRITE
Plus Accounting, Always Possible, Cognitive Law and Huxley