Whether you're looking to develop and support your entire team, or eager to pursue your own goals, we have the training, expertise and insights you need.
Organisations
Coaching courses
Coaching and mentoring can be key to growing a diverse and inclusive environment. Coaching can support your team's communication skills, to work with one another in a positive and collaborative way, and develop the leaders in your team to enable them to include and empower everyone.
We can deliver the following six-week coaching programmes for your team:
Communication and Collaboration
Inclusive Leadership
Mentoring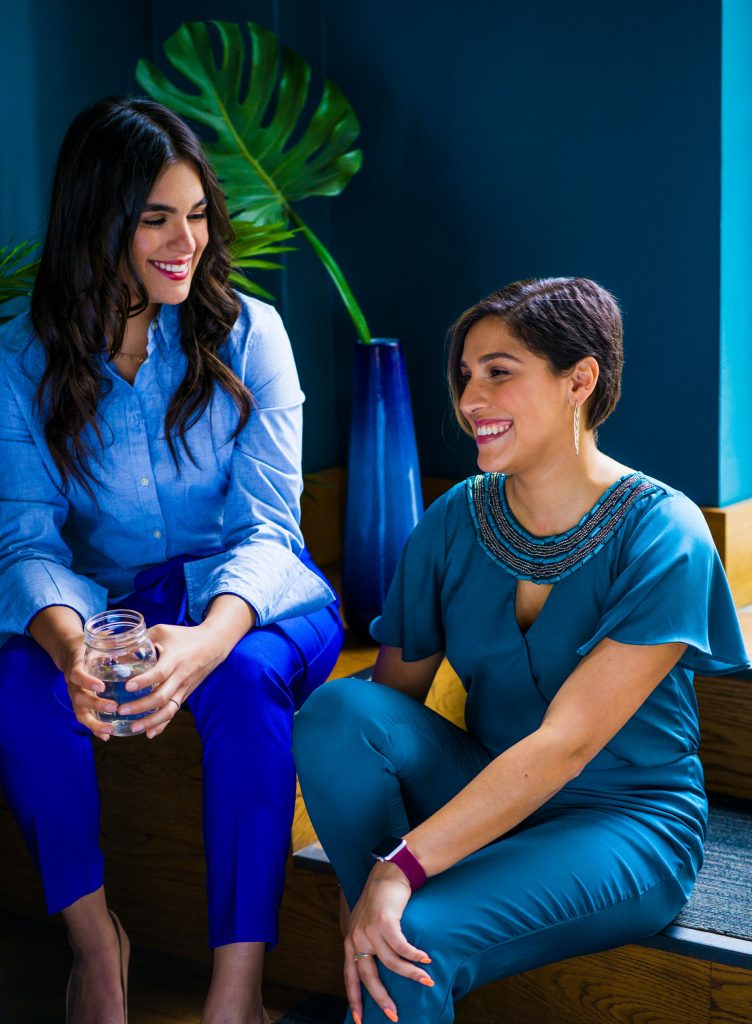 Mentoring can be a valuable tool in staff retention, helping underrepresented staff to access career guidance and support and allowing your team to identify and work towards their long-term goals. It can be difficult to provide this in-house, or to know where to start with creating a mentoring scheme. We can help you with:
Mentoring Programme
A six-week course to help your staff identify their goals and create a roadmap towards them, complete with an action plan for you to continue to support them
Mentoring for Managers
Training to empower the leaders in your organisation to be mentors to their teams
Mentoring Networks
Would you like support to set up a mentoring network within your organisation so that you can ensure each member of your team is receiving the support and personal development they need to progress in their career? Get in touch and we can help.
For smaller organisations, or those not able to manage their own mentoring network, corporate membership is available for the Watch This Sp_ce network, connecting your team to supportive and empowering mentors from around the UK. Contact us for more details.
Individuals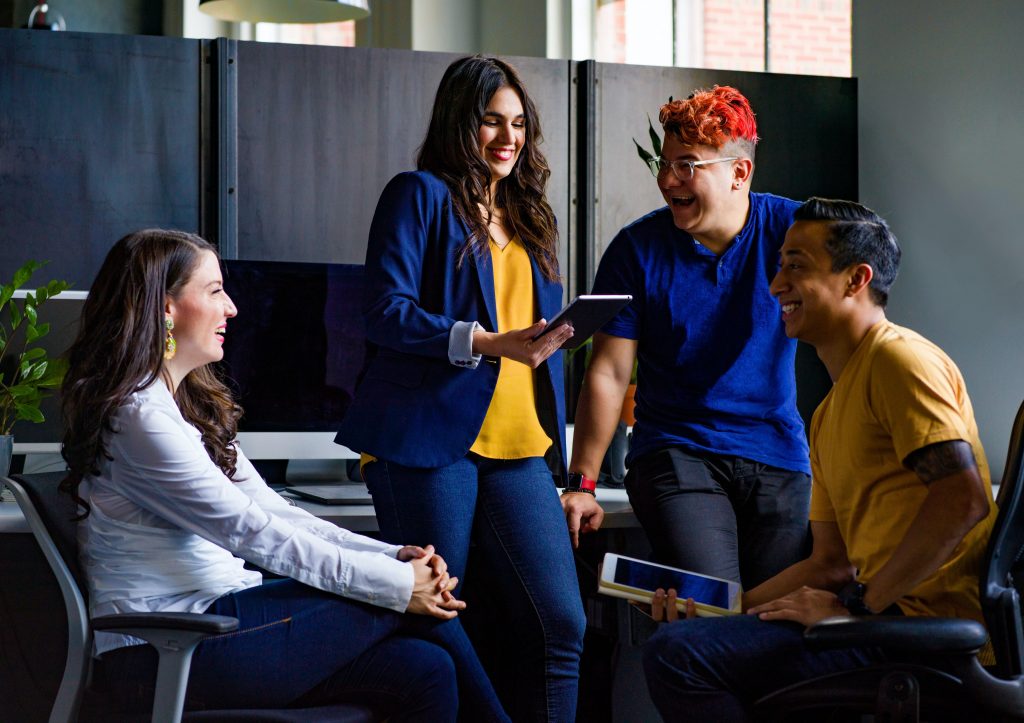 We help under-represented people develop their careers so that leadership in the future will look far more diverse. We will work with you to identify your goals and create an action plan to enable you to achieve them.
You can choose to join a group programme, or work with us one-on-one.
Group coaching
We currently have availability on the following group programmes:
Business Launchpad
For those currently underrepresented in business leadership, but who have a powerful idea for a new venture. This six-week programme will take you through the steps from concept to launch to make your business a success.
Email allegra@watchthisspace.uk to find out more and book your place.
Inclusive Leadership
If you want are keen to take on a leadership role, or strengthen your current role, in a way that will inspire, support and include everyone you work with, this six-week programme will help you develop skills in communication, giving and receiving feedback, presentation and speaking, and developing an inclusive team culture.
Email mo@watchthisspace.uk to find out more and book your place.
Private coaching
If you would prefer one-on-one coaching, email hello@watchthisspace.uk, tell us a little about yourself and what you'd like to get from coaching, and we will design a programme around you.