We offer a wide range of workshops and special training sessions to help you reimagine the world of work.
We hold regular open workshops that you can attend as an individual. We can create a bespoke version of any of our sessions tailored to your company.
Our specially designed training sessions will be in-depth sessions that typically take place with Mo, Allegra and/or Rachel either online or in person. These can be tailored to you for a bespoke price, or you can access ready-made training online which you can do alone or with a group, for a set price. Get in touch or see below to find out more
---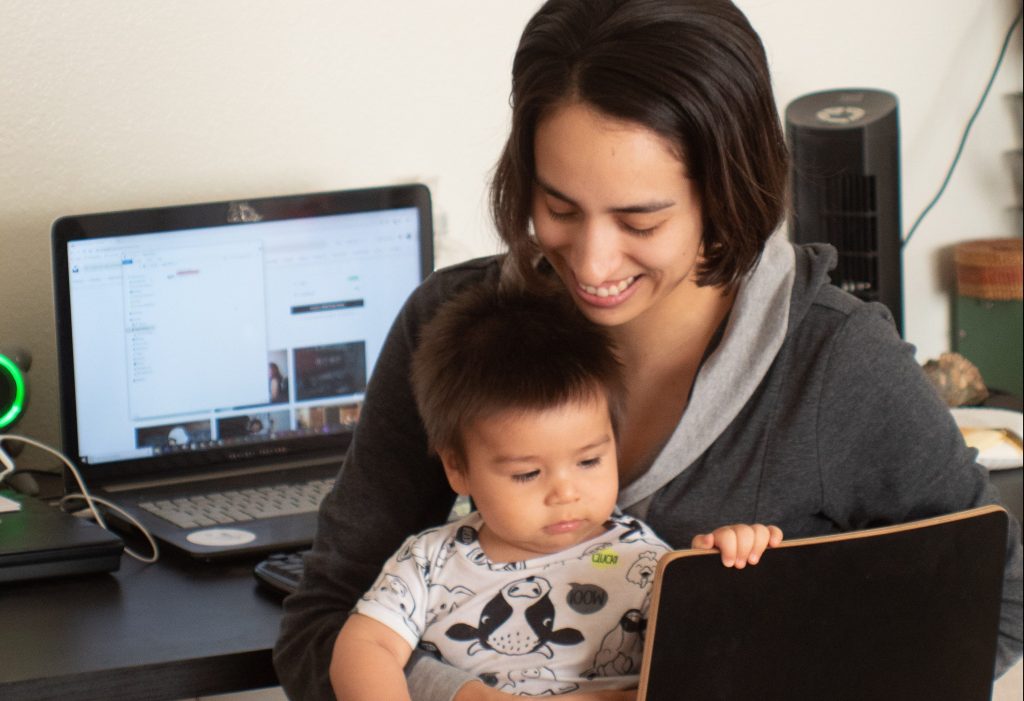 Making Work Flexible: creating a flexible working culture
Email us for dates for next session
We'll be looking at the things you need to consider when your team are working flexibly, tools to help you manage a flexible workplace, how to make everyone feel connected and included when they're not all in the office together, and how to get the best out of a flexible team. We run this session as an open session or we can run this as a bespoke session for your workplace. Email hello@watchthisspace.uk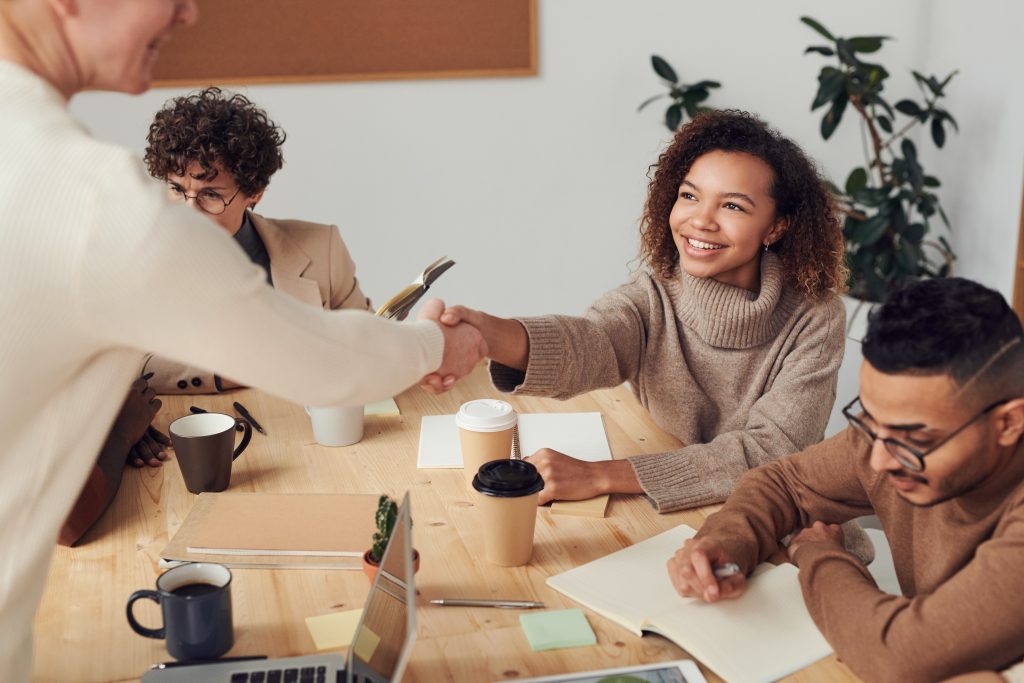 Making Meaningful Change: identifying and filling the gaps
Email us for dates for next session
If you're looking to improve diversity and inclusion in your organisation, this training session will teach you how to audit your processes and culture, put an action plan in place to address the issues, and manage your reputation. Book your place on an open workshop, or book a bespoke private session by emailing hello@watchthisspace.uk
---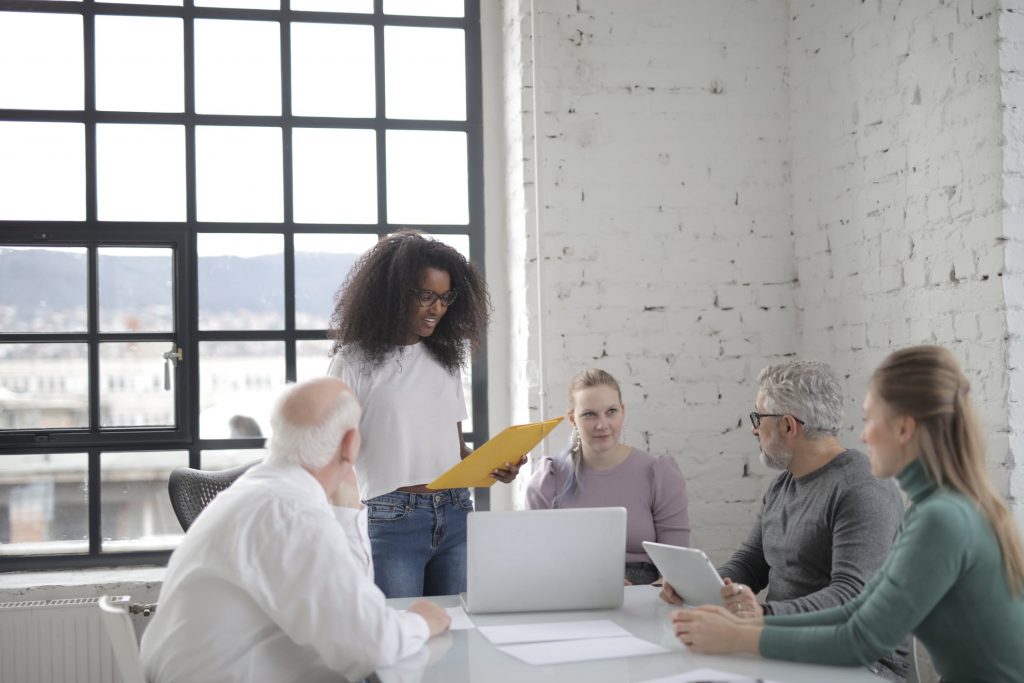 How can businesses respond to Black Lives Matter?
Available on demand
With the Black Lives Matter movement driving demand for greater equality and inclusion around the world, many businesses are struggling to know how to respond. If you're wondering where to start, and what you should be prioritising, this is the event for you. Join this free 45-minute webinar to identify actions you can take to #Pledge5Changes.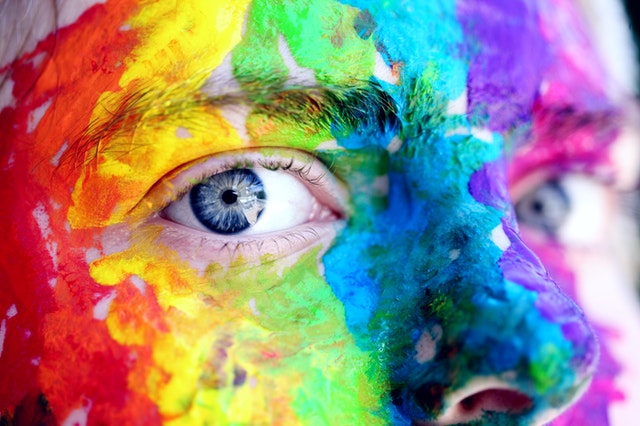 Challenge Your Assumptions: tackling unconscious bias
Available on demand

A special session developed to educate, identify, and challenge the unconscious bias in you and your teams. This session is best done with a small group as there is time for discussion and self-reflection.

Request the online session – £250
Request a bespoke session – £500
Or for a tailored session for your workplace email hello@watchthisspace.uk
---