I often wonder what happened to those employers who before 2020 told their employees that their jobs could not be done flexibly. Then overnight those same employers were faced with no choice but to make it work and we can't go backwards to how things were before. We have all moved on and moved forwards and learnt new ways of working. We can see that for employees, flexible working is now one of the most important parts of working life.
40% of employers said they expect more than half their workforce to work regularly from home after the pandemic has ended. It was around 5% before 2020.
Before the pandemic, 65% of employers either did not offer regular working from home at all, or offered it to 10% or less of their workforce. This has shifted to only 37% now not offering working from home. We can only think that this is going to change even further as workplace trends change.
When it comes to working hours, now 8.7 million full-time workers say they want to work flexibly. There are 400,000 people who can't work, unless they can find a part-time or flexible role and 1.5 million people are trapped in poorly paid part-time jobs below their skill level, because of a shortage of quality flexible jobs.
Finding the flex
Firstly, let's start by looking at what we mean by flexible working. There are different definitions and working methods we are talking about here:
Flexible location – or remote working, this where people can work from the location they choose to, so that could be from an office, or a co-working space, or from their home
Flexible hours – this is where the times people work are not monitored and controlled, sometimes there are core hours, but employees have the flexibility to work the hours that suit them
Hybrid – this is a combination of working in an office and working remotely, so there might be some days required to be in an office, and other days where people can work where they choose to
And there are different combinations of all of those things that might work for different organisations. Some companies offer further flexibility with unlimited holidays, self-management, people choosing their own pay levels and more. A style of organisation that lends itself to this approach are teal organisations. Read our blog, and listen to our podcast about this.
Why flex?
The question for some, is why bother? Some people were happy with things the way they were before and now want to go back to exactly that. And for the people it worked for, that's fine too. It's just that for so many people, those ways of working were not working for them and flexible working life means that life in general, is easier and happier for people.
For those with caring responsibilities, flexible working means they don't have to miss out on things, or arrange complicated childcare arrangements to fit around their working life. It means that parents can see their families more, without long commutes to an office. For those caring for relatives, it gives flexibility to be near them when you need to. Flexible working can also mean that people can move to different places. If the location is no longer fixed, then they might want to move nearer to family, where house prices are lower or where there is a different style of life. The options are there if employers enable it.
Then there's the office culture that has been such a big reason why many are put off workplaces. For those who are different in some way, or introverted or who did not enjoy the life in offices, remote working means they don't have to face the bullying or discrimination they might have faced in the office.
For others, it's about having the choice to work where you want to, when you want to. It gives people choices for how their working life is and it gives people choices about which organisations to work for. People now look for how a company works and what flexibility they offer, as well as the role and what the organisation does.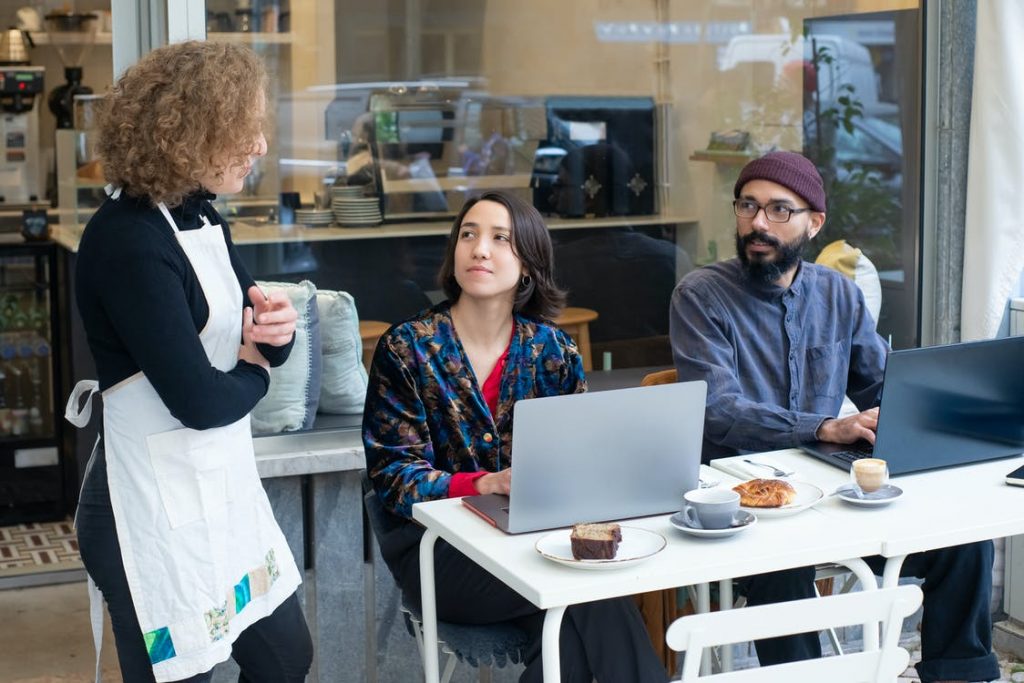 Flex implications
Of course there are those who are critical of flexible working. In our podcast with Emma Cleary from Flexibility Matters she talks about employers who used to hide from her to avoid talking about flexible working.
There are certain politicians and commercial property landlords who want people back in offices for financial reasons. They own buildings which need to be occupied by office workers, and they want the surrounding businesses to benefit from office workers buying lunch and other products.
For employers, the things to think about are the implications. Inevitably this type of working means less 'command and control' style of management. This is about trusting people to get the work done, how and where they choose to. And if people managed to work in this way during the pandemic, arguably worked harder, then why will that not continue to work this way as we go forwards.
There is a scramble for candidates to apply for jobs and the stats show that 92% of people born between 1980 and 2000 identified flexibility as a top priority when job hunting. So that's the implication employers should really think about. When people have a choice about where to work, what is stopping you from offering flexibility? After all, you benefit from that flexibility too.
If you want to talk to us about how we can help you create a flexible working culture and ways of working, download our guide to flexible working and email hello@watchthisspace.uk